Dcn Chuks Uzoka: I am celebrating the new on KingsChat Web
I am celebrating the new ME, loaded with increased grace in a dispensation of grace and undeniable divine access to all things. Please join ME to celebrate ME and thank the Lord for He has done ME well and am full of gratitude.....!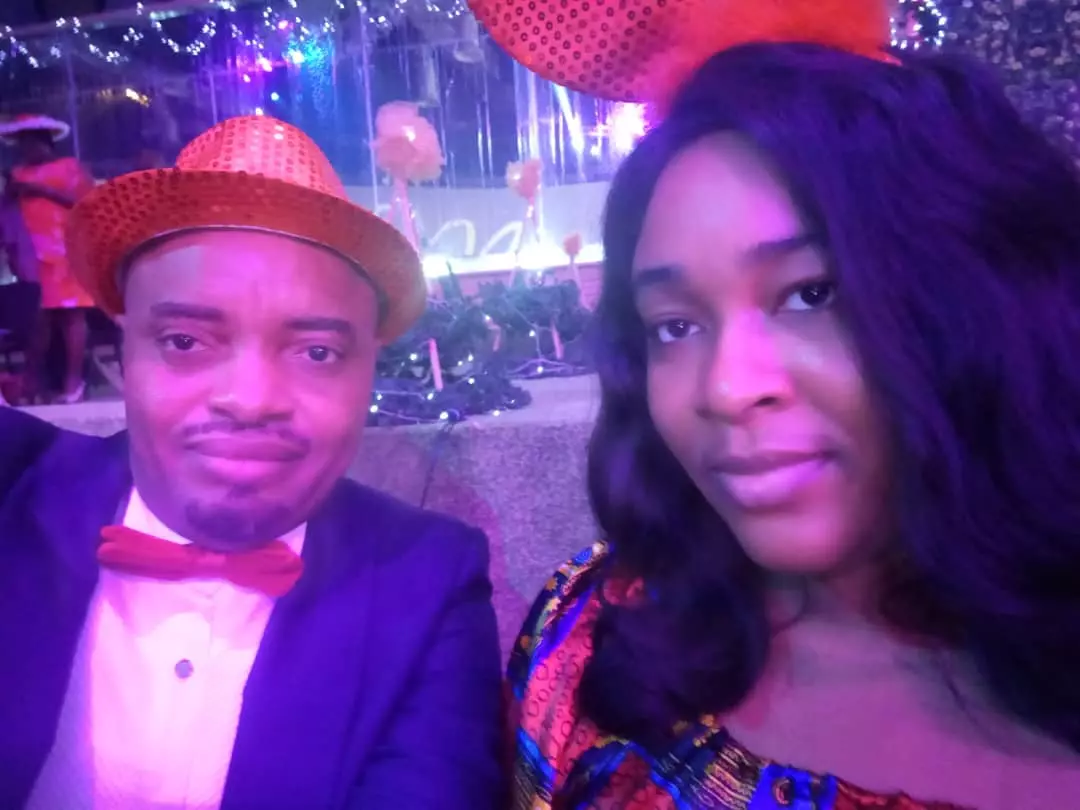 pastor nelson okwara
commented:
Happy birthday to you deacon ,you are an example of our ministry exceptionalism,your srablity and commitment to the work of the ministry is amazing,I pray that the Lord keep you strong and healthy,meet you at every point of your needs in Jesus name
A morning of Blessings with 3 expressions of Blessings. 1. More Grace 2. Ever Increasing Faith 3. Ever Increasing Glory Oh what a day!
Highlights of Today's Power Filled Program with Pastor Denis ! !!! Atmosphere For Miracles ! #cebramptoneast #cecanada
Today, I am celebrating the Christ in me, the hope of glory, I am celebrating the love of the father that I have grown to become, I am celebrating the beautiful life that I have found in Christ and I am celebrating the efficacy of God's word in my life. It's God's grace alone..!
The ever dependable Sis Tsitsi I can't keep quiet about you You have made my work very easy by helping all the time . And we have our way , we work , we play , we pray and get things done . God bless and increase you greatly Happy birthday Sis Tsitsi
I'm ready for this #Deriscoconcert #Lman #Calmc #Teamcalabarrocks
A morning of Blessings. We left with more grace... Oh what a day! #ceottawa
Happy Birthday Dearest Friend and Sister . Enjoy your day ! 💃💃💃💃💃💃💃💃💃
A morning of Blessings. Inspiring Testimonies... #ceottawa #AMOB