Happy Birthday Ma...We love you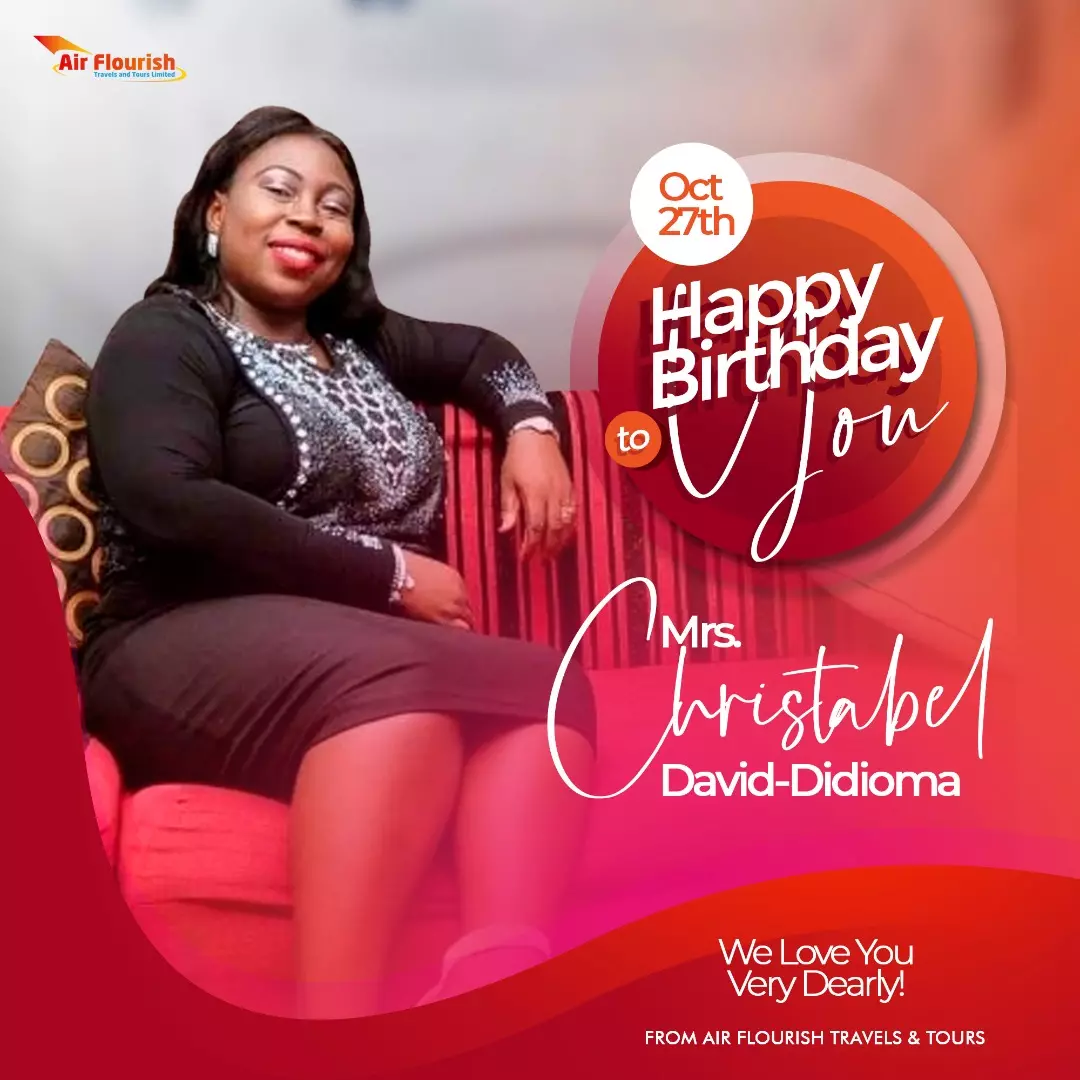 Yinka
commented:
Happy birthday lovely, Enjoy your new season dearie.
Sassyblush
commented:
Happy Birthday ma. May your days be long on earth and may you experience greater grace and favour on earth and may you never be without a help i love you ma
Young People on fire for God! It's amazing the talent we have in our midst, this generation is set for great things! Glory #cecanada #cebramptonwest
EWCAZ4 DERISO inhouse was a blast
#Grace4greatness #inspiredinspiringPstflow #SouthEastzone2
Happy Birthday Bro Leke Emmanul, Thank you for all you do in Zone 4, for your unwavering commitment to the things of the ministry We love and celebrate you dearly #CELZ4 #Celz4Birthdays
Happy birthday dear Pastor Israel aka Israel Strong ....innovative and multitalented. Thank you for all you do in ministry and blessing us with melodious renditions always. Keep lighting up your world for Jesus. I love you.
International Pastors and Partners Conference (IPPC 2019) Lagos, Nigeria. 11th - 17th November, 2019. #cebeninzone1
So apparently Zumba is more of a workout than a dance. 🤷🏾‍♂️🕺💃🏾 fun times in God's Presence. The zumba session was so much fun and filled with great excitement #cecanada #cebramptonwest
#pastorjoyinilorin #wordconventionilorin #ceilorin1