#Atmosphere for Miracles Berlin Pastor Chuka ,Send from God to Germany # to change the Life's of many # to bring the GoodNews &Healing #raising moreDisciples unto his Lordship# The Anointing of God is so strong here! #You are a Wonder !We sing Praises to your Name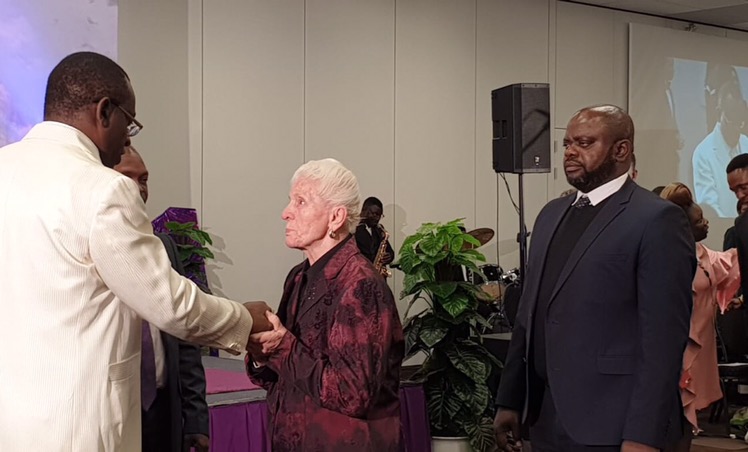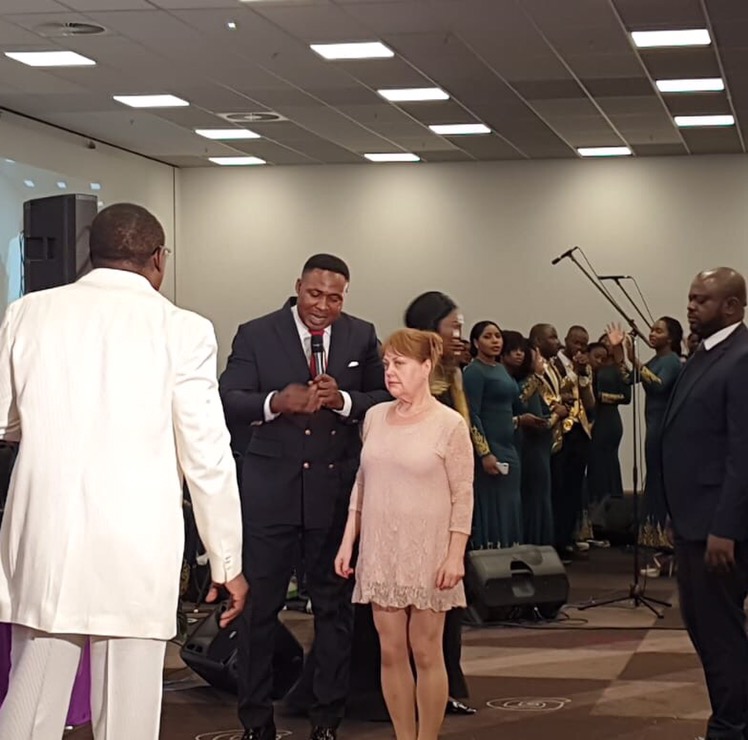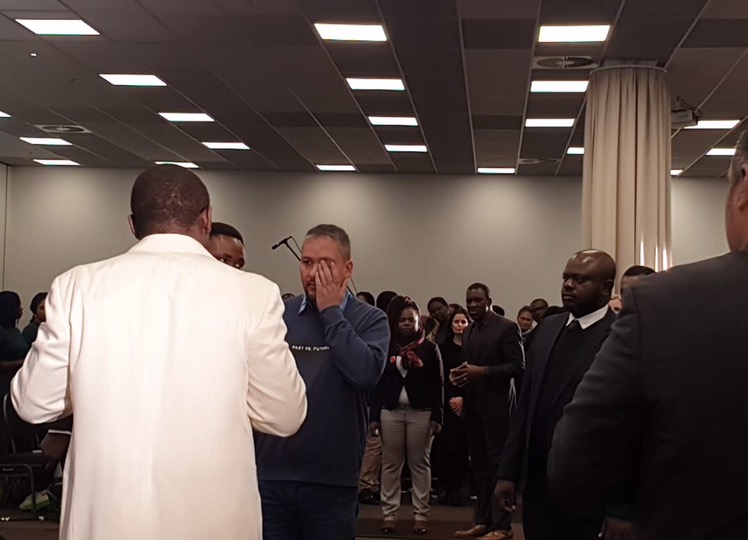 Still celebrating The Highly Esteemed Pastor TT Edun at the Kempisky Hotel Ball Room in Accra. Also present were Our Highly Esteemed Members of the CEC, LoveWorld Nation. #ShinewithPBL
LOVEWORLD PETERBOROUGH CITY CENTRE CHAPTER was started today 27th of October. There was a Supernatural mingling with God's Spirit. Hallelujah 🙌🙌
Wow Congratulations Pastor Osagie...Jesus is wonderful
You can see the hunger in their eyes as they listened attentively to the word of God #Homecominng Service #CeDonValley#TheLightHouse #CeCanada #MonthOfMinistry
#PhotoSpeaks: Celebrating The Highly Esteemed Pastor TT Edun. Happy Birthday Sir. We love you dearly!! more images to come... #ShinewithPBL
The annointing of God is all over the place theres strengthening, theres direction full of might and ability. prosperous and triumphant in heavenly places.I dominate the circumstances and I'm flourishing. Faith is been loaded in my spirit. Glory to God.
#PhotoSpeaks: Celebrating A Shining light in the LoveWorld Nation, the Highly Esteemed Pastor TT Edun.
Are you ready. In less than two weeks.
Photos speak,how strong was the manifestation of the Holy Spirit.Each one matters Homecoming was the Service we won't forget #Homecoming #CeDonValley#TheLightHouse #CeCanada