Hillary Ode: 💃💃💃💃💃💃💃💃💃 It's our Esteemed CEO's on KingsChat Web
💃💃💃💃💃💃💃💃💃 It's our Esteemed CEO's birthday today and I can't help but say what she means to me; *You are more than a Mentor to me Ma and You always show Appreciation and express gratitude for every effort. #Magnumlumen #2910 #howIseetheCEO #deptofAdminOCEO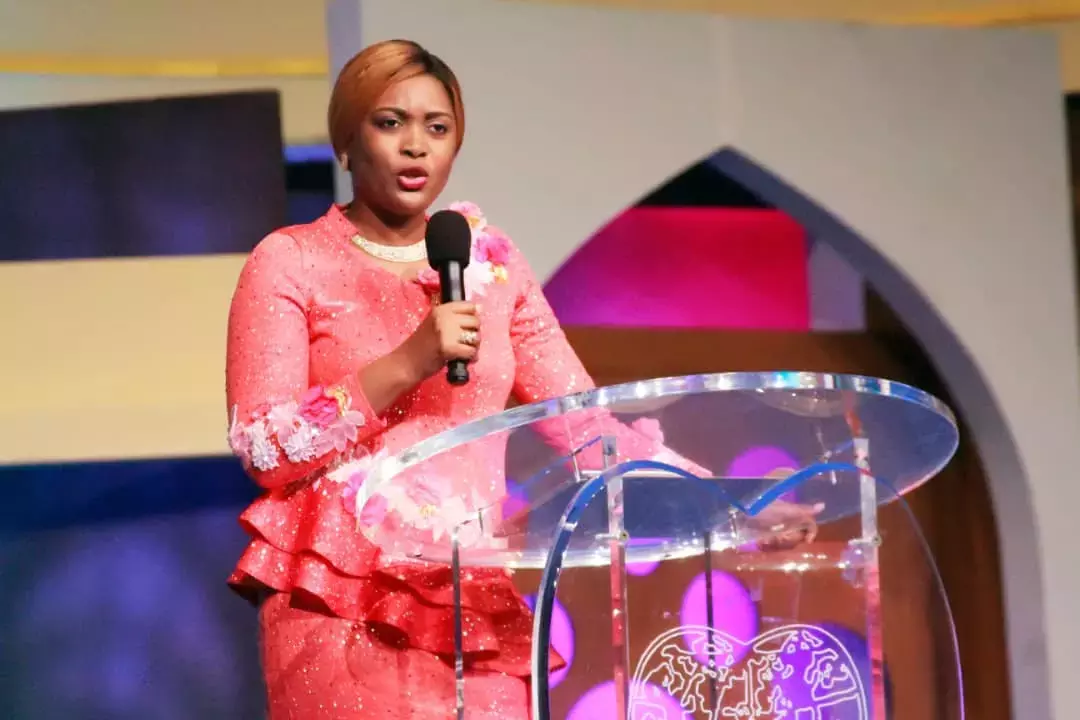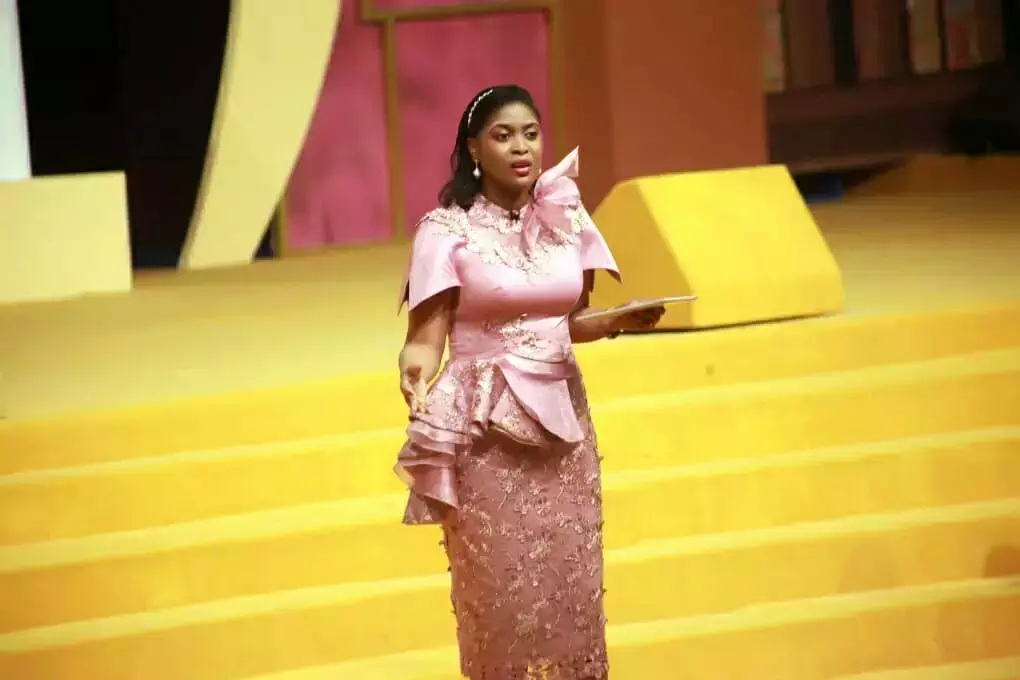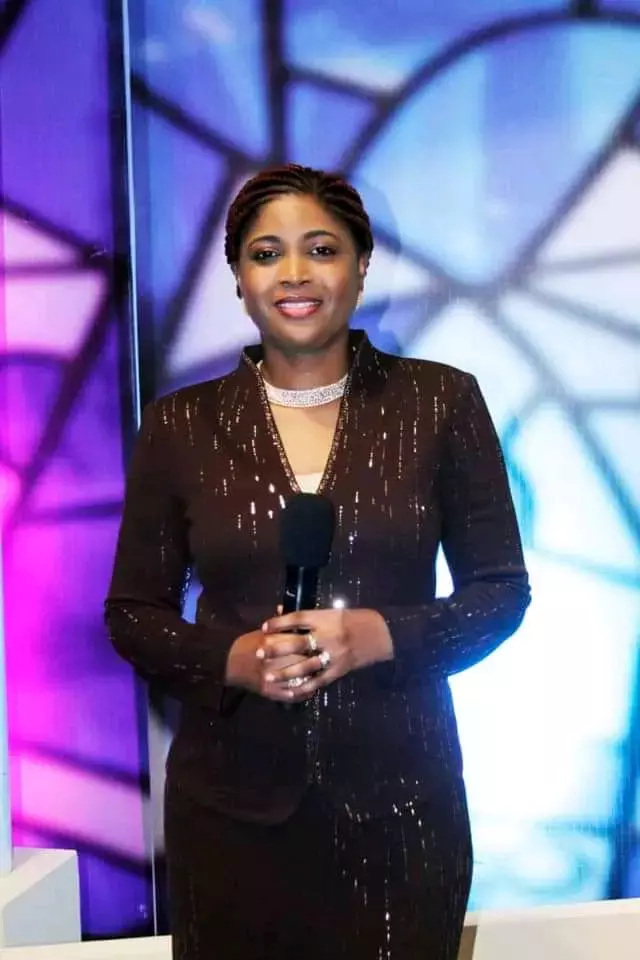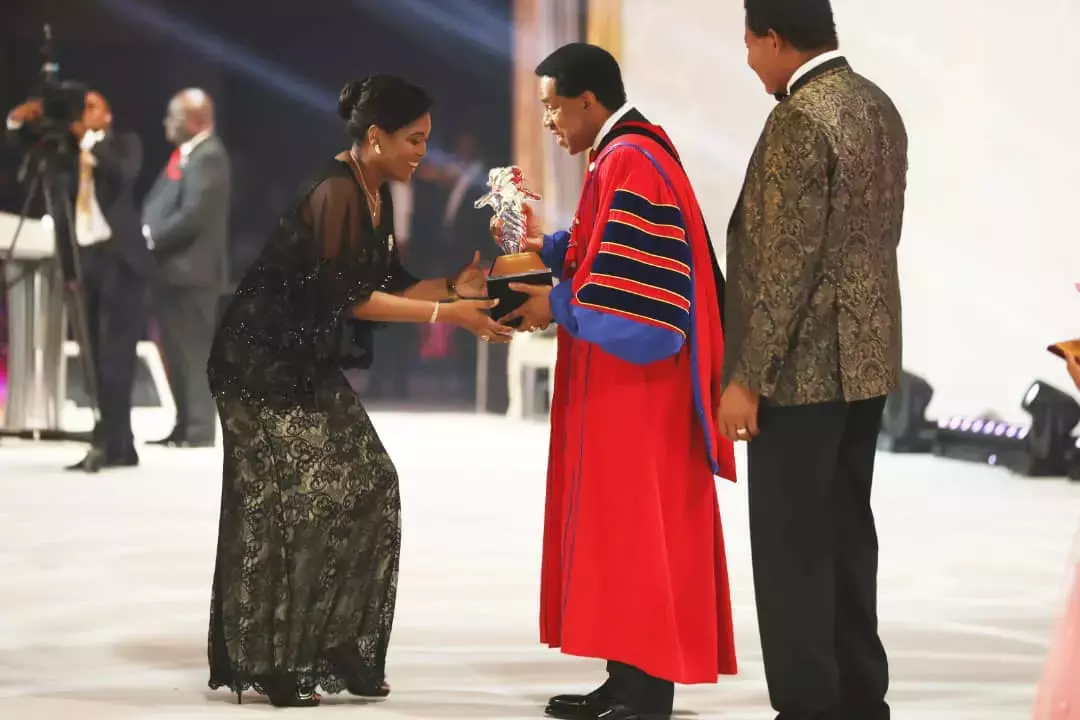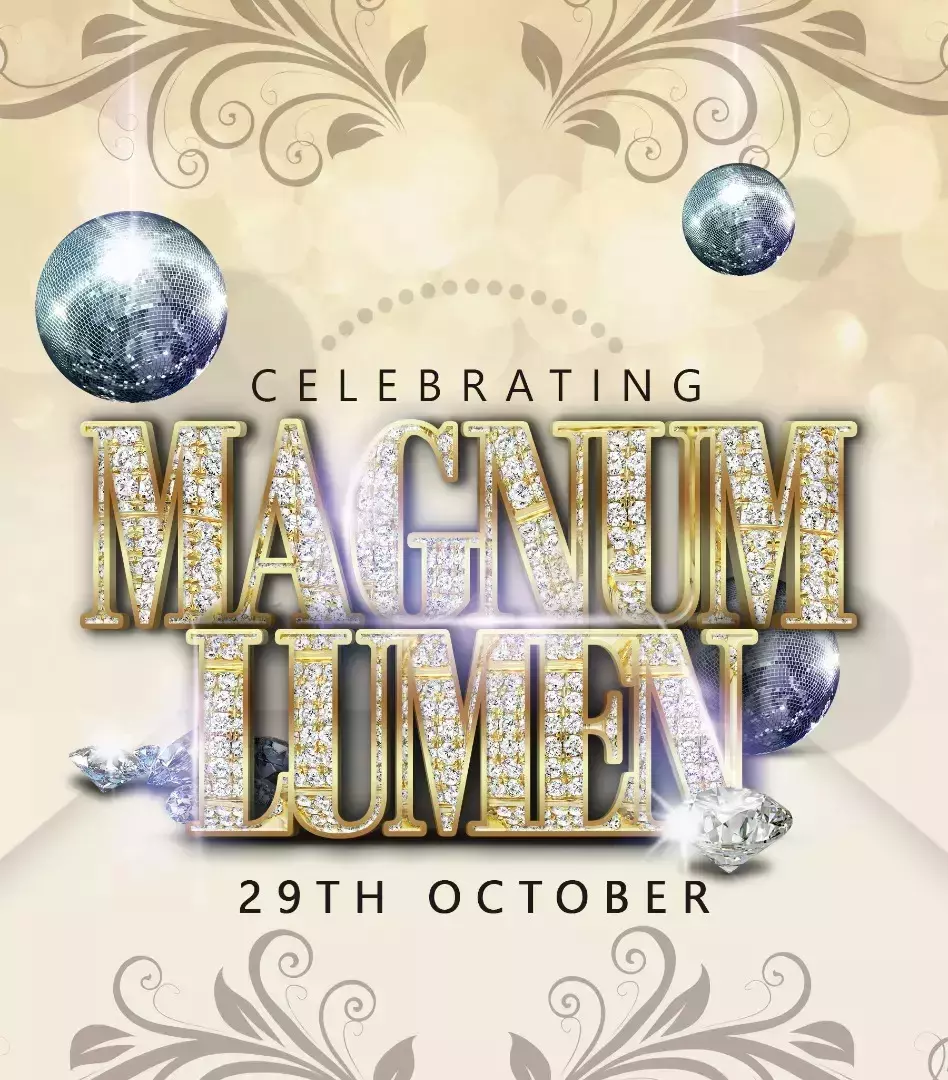 Celebrating #MagnumLumen Happy birthday Esteemed CEO Ma 😍❤
Always smiling so calmly #magnumlumen #2910 #HowIseetheCEO #deptofAdminOCEO #gscc
The natural mind,cannot comprehend who Jesus is.READ.
Happy birthday to my Esteemed CEO.Thank you so much ma for impacting my life through your personality and your words. Indeed your light shines ever brightly. I love you so much ma. #magnumlumen
Happy birthday to our highly esteemed CEO pastor Deola Phillips #GYLF #INDIA
One Day isn't enough to celebrate my CEO, Pastor, Role Model, Mother, Confidant, and super cool big Sis! Your wisdom, virtue and excellence always amaze and inspire me You mean more to me Me than words can say. Happy Birthday Dearest Pastor Ma. I Love you so very much.🤗🤗🤗
Happy Happy Birthday Highly Esteemed Pastor Ma!Thank you for loving us beyond immagination and thank you Ma for making the work in ministry very easy. Thank you Ma for being an exceptional Leader . I join the host of heaven to Celebrate You Dearest Ma!
Celebrating a global CEO #magnumlumen #2910 #HowIseetheCEO #deptofAdminOCEO #gscc