Pastor Oge: 💕He is my Joy and on KingsChat Web
💕He is my Joy and Crowning Glory ..the Sweet Fragrance that fills my life with overwhelming goodness🥰🙌🏻 ..my Hero, my Champion ,the Light that floods my days with unending illumination ...My Eagle whose wings fly me high on ever soaring inspiration 😍👍🏽🔥my Pflow1031#Graced4Greatness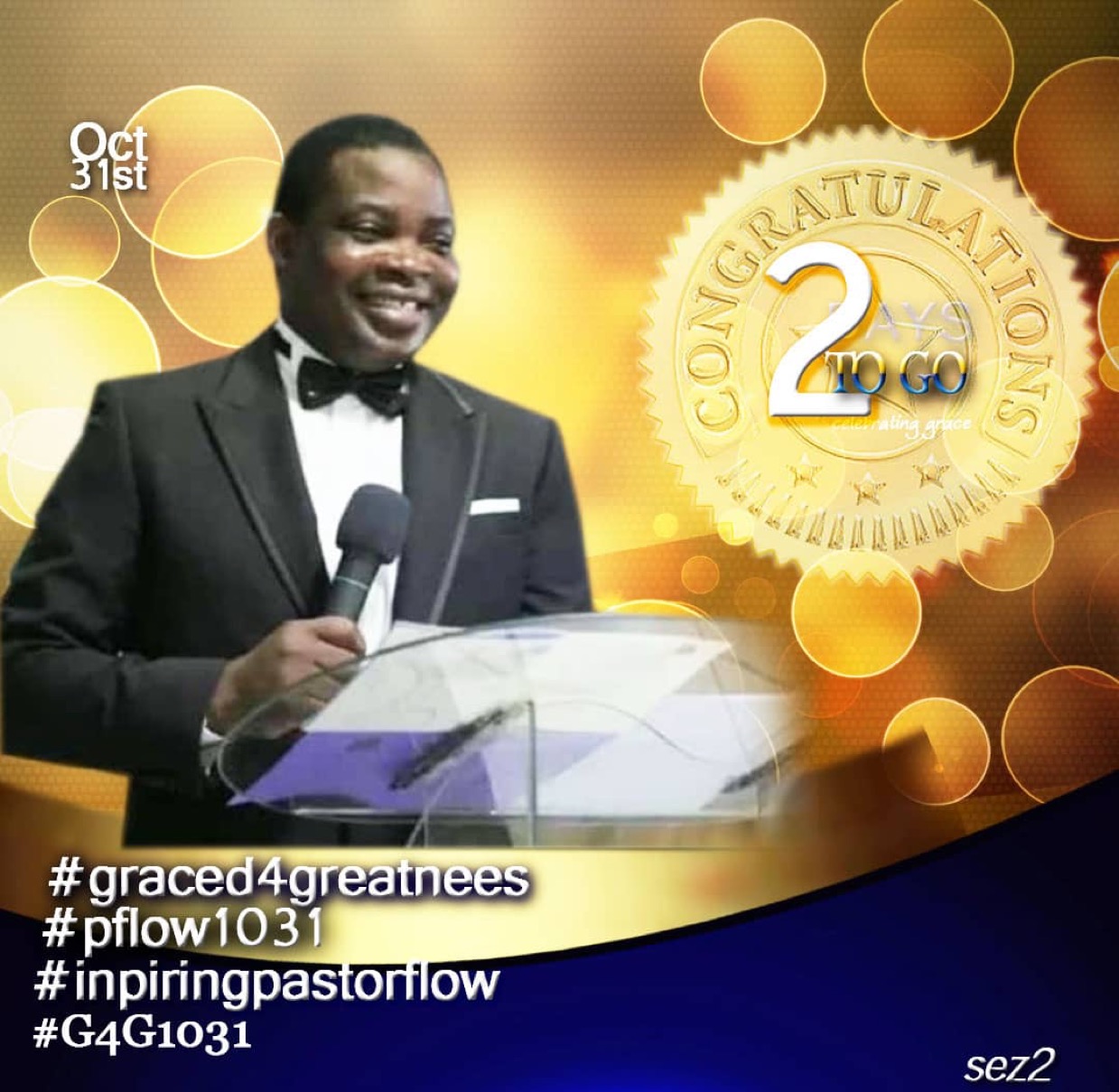 FaithZoe Wealth
commented:
Happy birthday highly Esteemed director sir. You are a great blessing to me. I thank my God who brought you my way and it often gladden my heart that I meet you. I love you forever
Joseph Okomama
commented:
Happy Birthday highly esteemed Pastor Sir. I love you so much. Thank you so much for blessing my life.
Happy Birthday Pastor Divine Amosa. We love and appreciate you dearly ma! #usar1z2
CELEBRATING OUR EXCEPTIONAL AND EXCELLENT CEO. Thank You so much Ma, for being a Pace setter and a Trailblazer. Your dedication to the work of the ministry and followership of our Man of God is exceptional. Your increasing innovations by the day keeps putting our ministry ahead in all fronts. Thank You for your liquid display of love and exceptional leadership. All of us in Port Harcourt Zone 2 Loves You dearly. #magnumlumen #Cephzone2
Happy Birthday Dear Esteemed CEO Pastor Deola Phillips. Today I am Celebrating the beauty, wisdom and the grace of God in you. Thank you for impacting lives all around the globe. This New Year is from glory to glory by the speed of the Holy Spirit IJN. Amen. I love you always❤!
#magnumlumen #2910 #HowIseetheCEO #deptofAdminOCEO Celebrating Grace and Love.
Gloryyyyy!!!! Happy birthday ma'am!!! #magnumlumen #2910 #HowIseetheCEO #deptofAdminOCEO
We see Jesus in your eyes. Unto us your light shines and it lightens every path that comes in contact with you. We love you ma #MagnumLumen #2910 #HowIseetheCEO #OCEO
Happy Birthday Ma. My Pastor My Boss My Mum The Lord blessed me tremendously by placing me under your leadership Ma. I can't thank you enough for all you have done for me. You are Jesus Personified. Such Beauty, Grace, Kindness, Humility and Love. I love you Ma #MagnumLumen