Pst Ada Ezeobi: My calling into the Pastoral on KingsChat Web
My calling into the Pastoral Office was clearer and sharper because of Pst Flow. Every meeting with Pst Flow is an unforgettable experience. I still go back to my notes. Now ministry is a lifestyle. #inspiringPastorFlow #Gracedforgreatness #Pflow1031 #G4G1031 #leadinglady4Jesus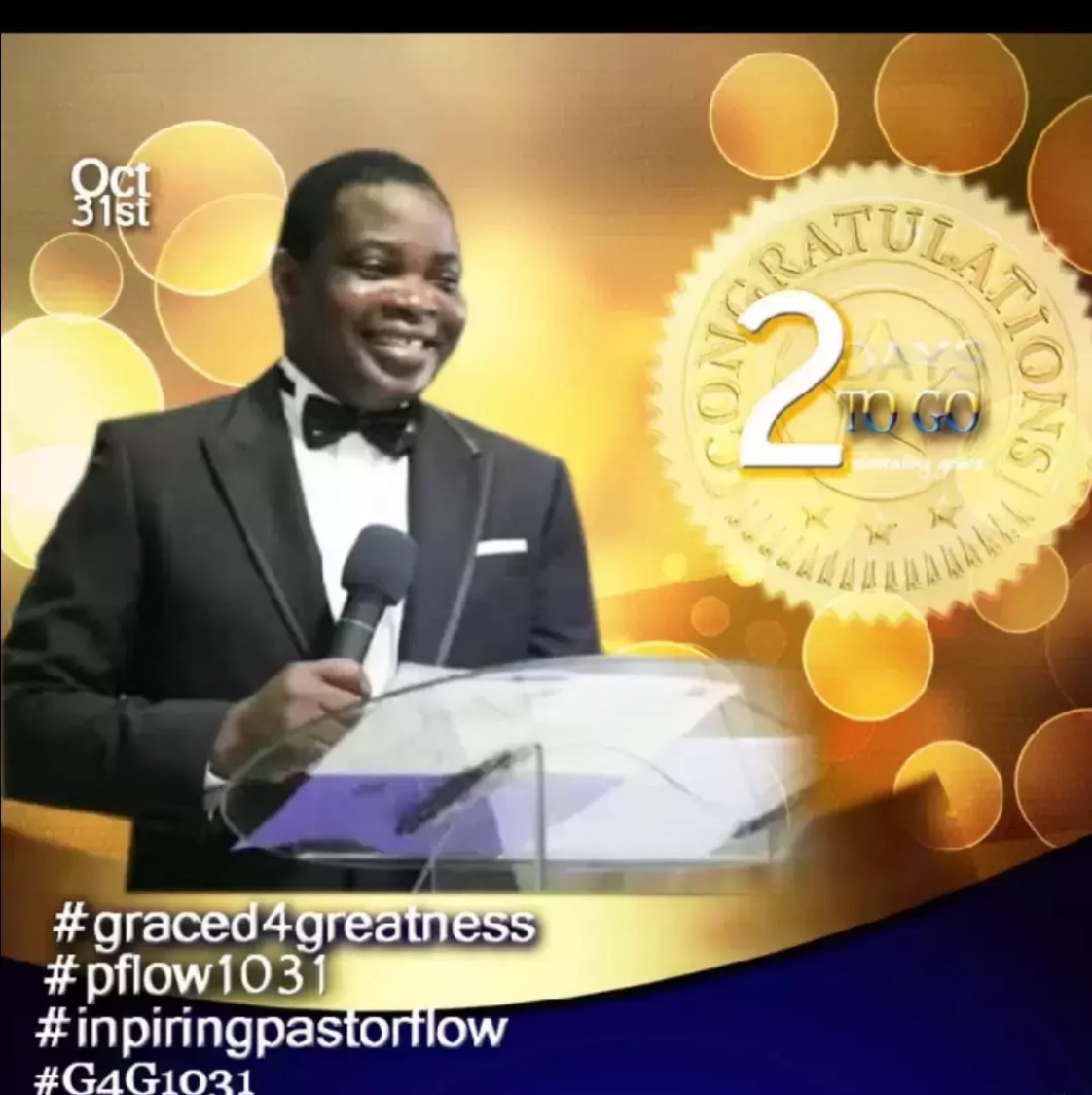 Happy birthday to our dear CEO/ZD and beloved pastor. Thank you for showing us winning ways. I Love you ma and celebrate you today. Congratulations!
I declare that this your Beauty, Zeal, Passion, Commitment, and Love for the master will be on the increase continually in Jesus name. Amen HAPPY BIRTHDAY MA!!! #RecreatingYourWorld #NationalCorpersLoveworldConferenc #LGNrules ... Networking Success
JOIN THIS CHARIOT CAMPAIGN #WEEK 1 #MIDWESTZONE #WARRISOUTH #CEGRACHURCH #JTCWORKSHOP
Happy Birthday Esteemed CEO Pastor Deola Philips. We celebrate you today and for all time. Thank you for leadership in the LoveWorld Nation. We love and appreciate you ma. #ceilorin1
5am Prayer Session Wednesday 30th October #cekano #nnwz2
13 Days to Go!!! ❤️😎🔥 #itplc2019 #lwteensministry #sazone2
Happy Birthday Esteemed CEO, Pastor Deola Philips. Thank you ma for being many glorious things to the LoveWorld Nation and for your dedication to our Man of God. Wishing you many more glorious years ahead. I love and appreciate you ma.
Happy Luminous Birthday Greetings, highly esteemed @PASTORDEOLA Phillips. We thank God for inspiring us with your personality, & for all you represent in the Kingdom of God, the Kingdom of Heaven, & in our great Nation. We love You, Ma! #APGDesigns #APGPrints #magnumlumen
Like Father like Son!! I love you eternally #pea19 #blwghzoneb #blwcampusministryrocks
Like Father like Son!! I love you eternally #pea19 #blwghzoneb #blwcampusministryrocks