She said I am NOT interested to my face like 5 times I lovingly persuaded her to listen 4 a short time See that smile / pose after d Holy Ghost captured her Ofcourse I led her to Christ out there 19/10/19 #iaminoffice #monthofministry #howicarryoutministry #ministryinprogress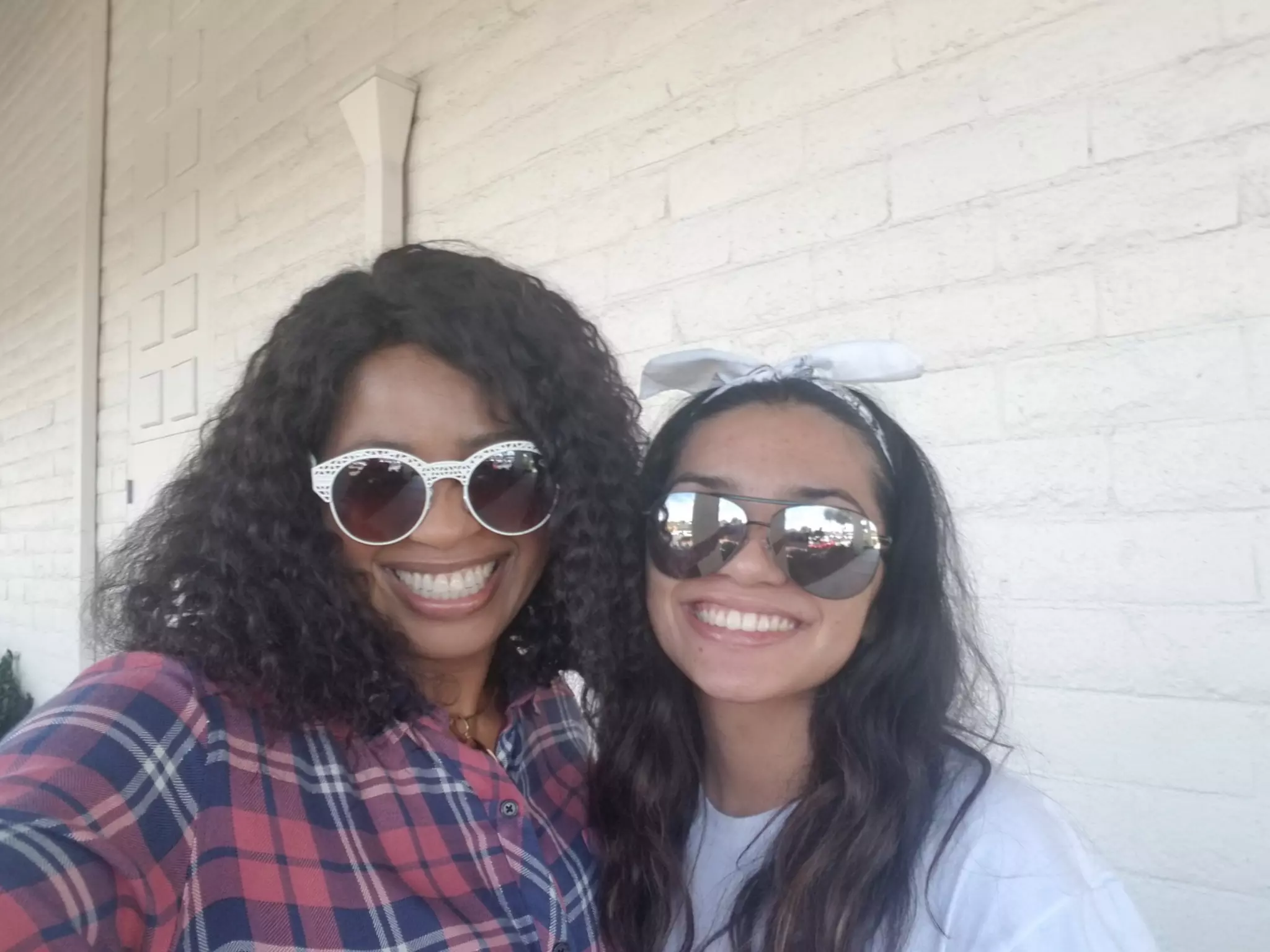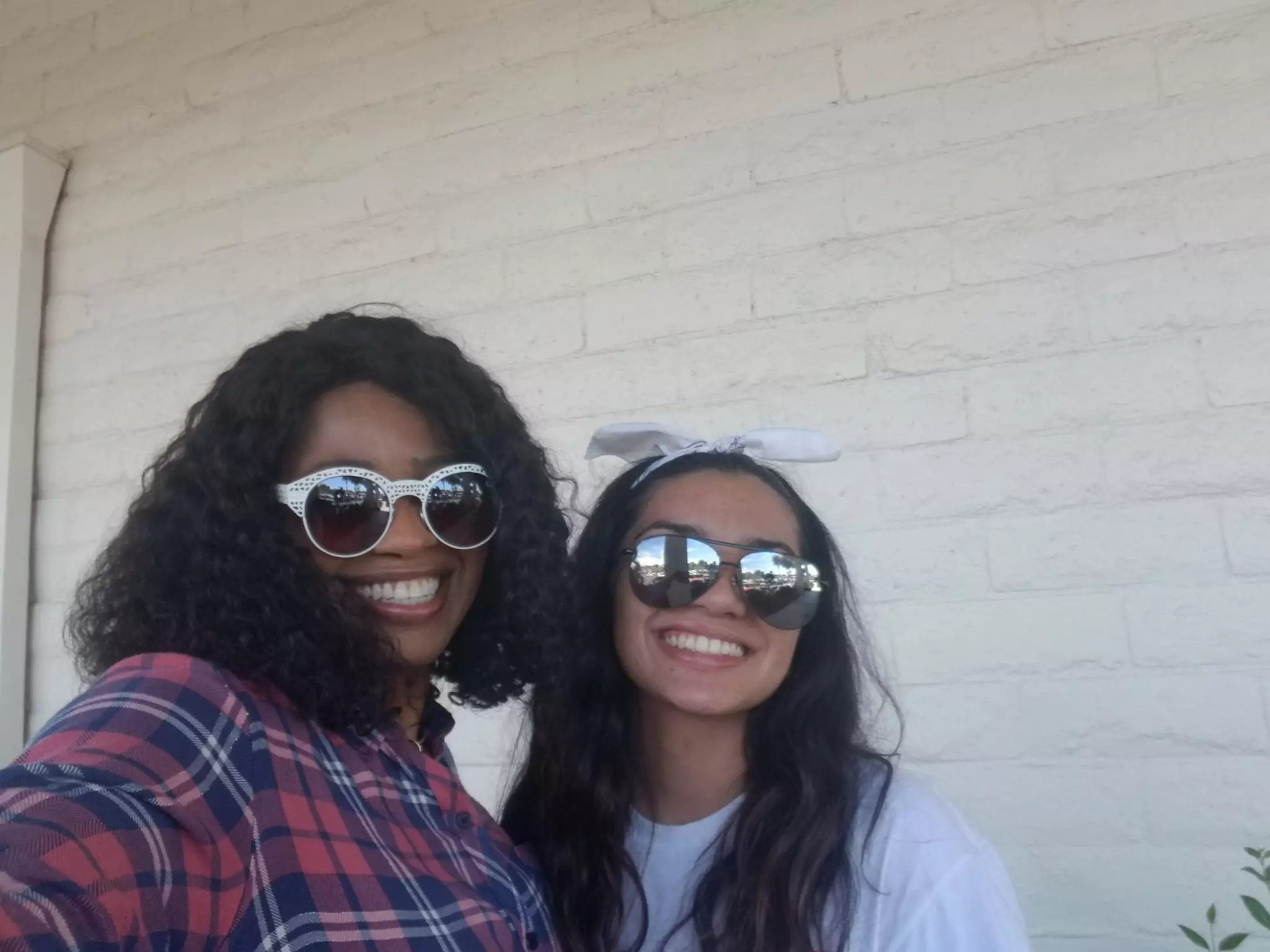 #magnumlumen #2910 #HowIseetheCEO #deptofAdminOCEO Happy birthday esteemed CEO
Celebrating Exceptionalism and Excellence Celebrating the Chief Executive Officer, Loveworld Incorporated: Highly Esteemed Pastor Deola Philips We love you dearly Ma❣ #magnumlumen #CEBAYELSA #TLB #NSSZONE1 #LMAM #DERISO #LMAMINT #CEUGHELLI #CESAPELE #LMAMBAYELSA #NSSR #SPIRITUALBEATZ #PASTORCHRISGENERATION #PASTORCHRISLIVE
#magnumlumen #2910 #HowIseetheCEO #deptofAdminOCEO Celebrating an ever loving mum
Celebrating Our Highly Esteemed CEO, Pastor Deola Phillips.
Glory to God!!! RON AWARDS @CE IRRUA Thank you Highly Esteemed Pastor Sir, for this award. What a great blessing to impact lives with Rhapsody of Realities.
Celebrating A sweet mother, our jewel of inestimable value.A mother full of absolute & all encompassing Love. Thru ur gracious teachings, guardian &leadership, our heart& spirit are open to see the fullness of God In us.HBD Pst DEE😍 #magnumlumen #PD2910 #celekki #TheHavenZoneE7
LoveWorld Schools celebrate our beloved CEO, LoveWorld Nation. Happy Birthday to the Highly Esteemed Pastor Deola Phillips. We love and appreciate your dearly Ma. #LoveWorldSchoolrocks
Happy Birthday Esteemed Pastor Ma! Thank you ma, for your exemplary leadership & being so passionate for the Gospel. I love & appreciate you. God bless you ma.