Pastor Seyi: Happy B/day Esteemed CEO, Pastor on KingsChat Web
Happy B/day Esteemed CEO, Pastor Deola Phillips. I celebrate who U are & what U represent. When I look, listen & watch U, I see d msg of our man of God that has become flesh. Thank U 4 showing us d life of Excellence, Exceptionalism, Expansionism & Perfectionism. I love U dearly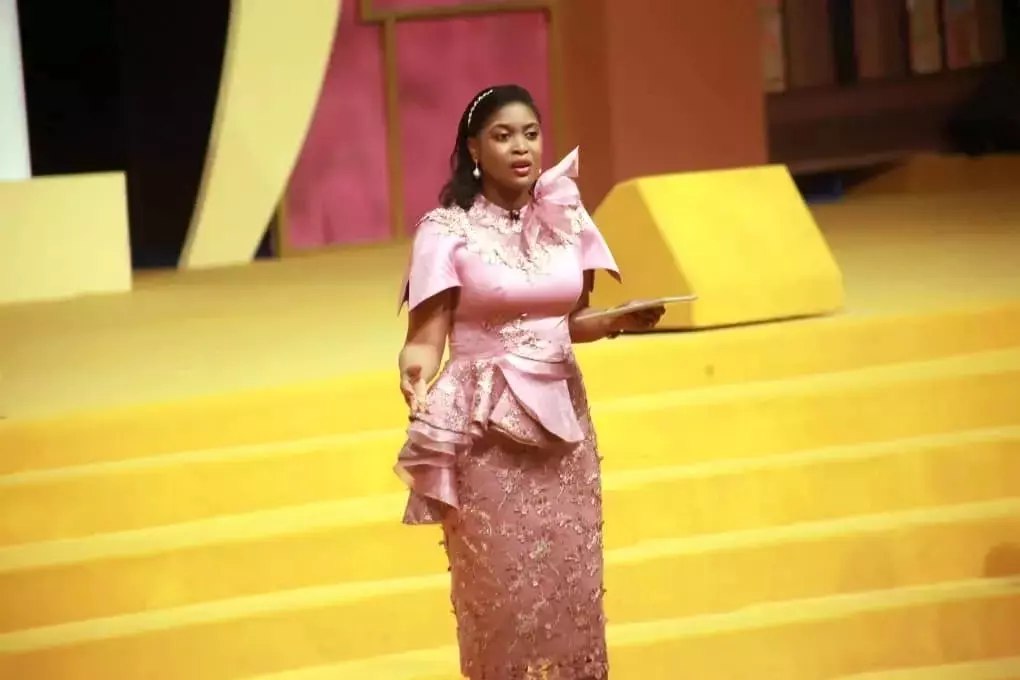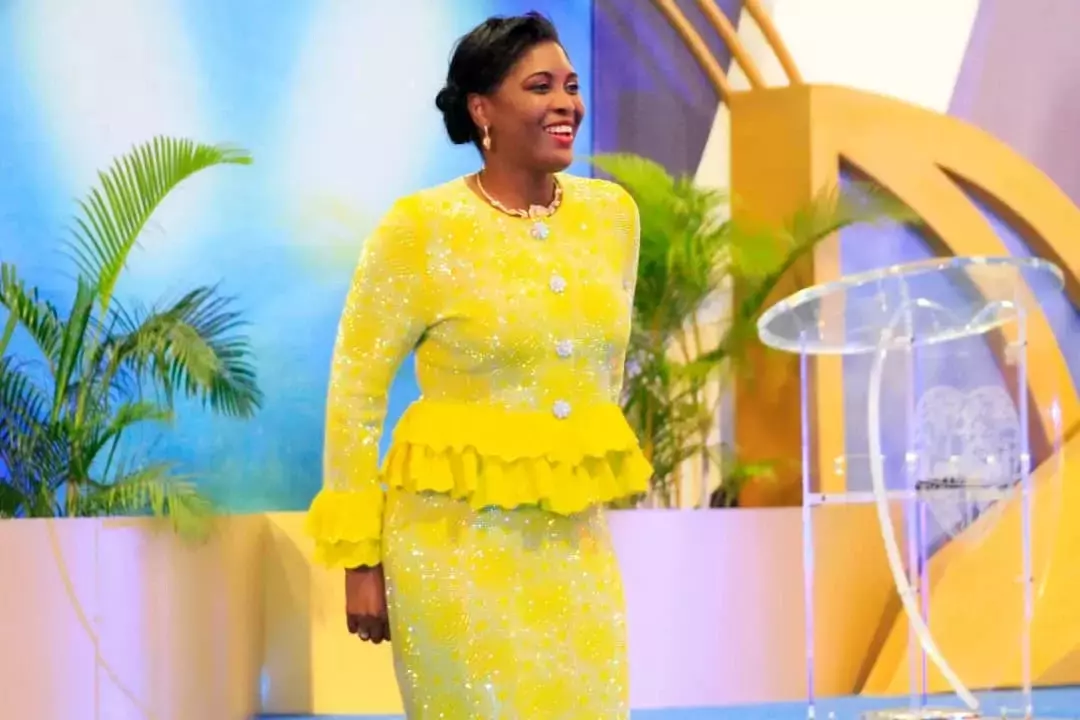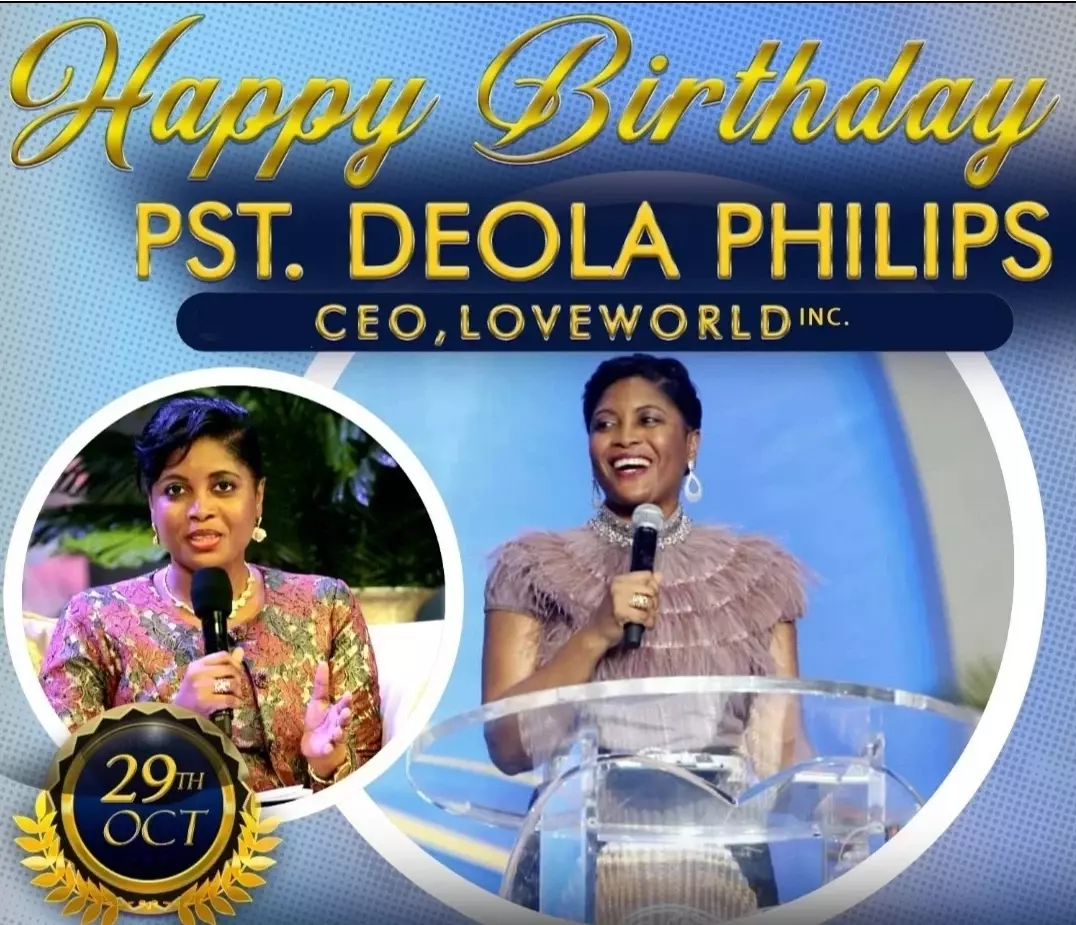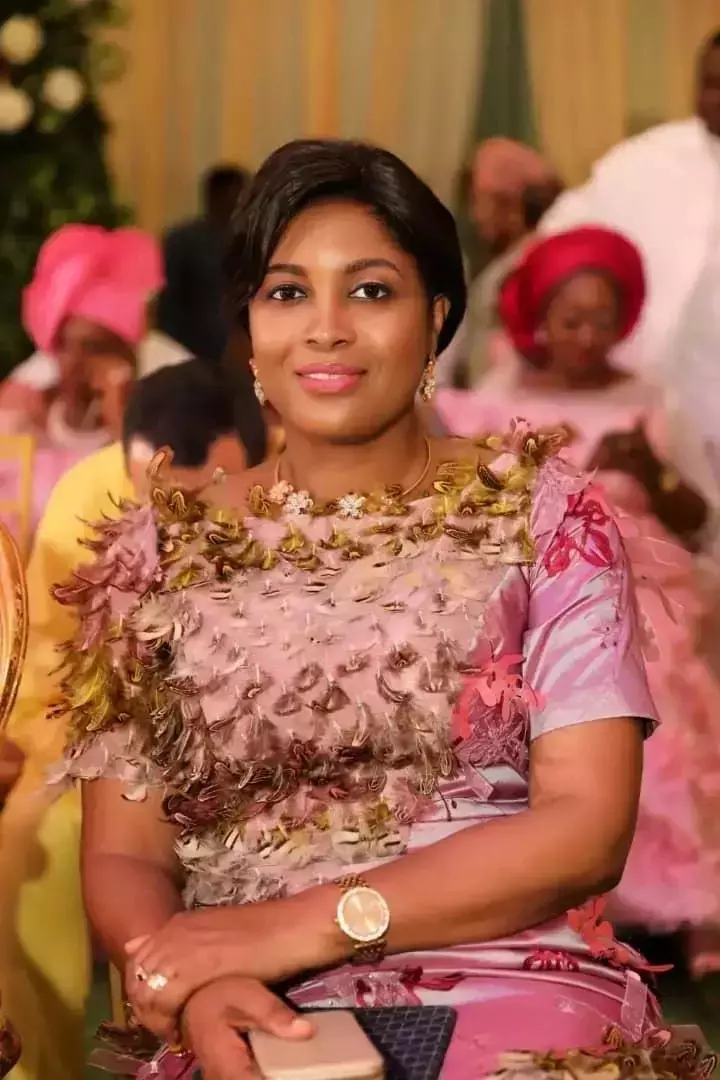 Gulazazhrage!!! Menzivhina!!! Hadhagizo!!! So mightily the word of God & prevailed!!! Righteousness prevails & His effects & workings are manifest in Tanzania. Institutions are flooded & filled with the doctrine of Christ.
You know when you're blessed..! #limitless2 #blwukzonea #gotnolimits
Congratulations brother Geoffray for a job well done. God bless you! Increase Grace #CECharleroi#CeBelgium
Happy Birthday to The Highly Esteemed Chief Executive Officer of the LOVEWORLD NATION! Thanks a gazillion for your exemplary leadership and for being a force of unstoppable progress in Our MINISTRY. I celebrate the unique grace of God in you today and always!