Christ Embassy Texas Zone 1: 🇺🇸🇺🇸PHOTO HIGHLIGHTS🇺🇸🇺🇸 🔥🔥🔥3 Days of on KingsChat Web
🇺🇸🇺🇸PHOTO HIGHLIGHTS🇺🇸🇺🇸 🔥🔥🔥3 Days of Glory with our Highly Esteemed Reverend Ken Oyakhilome. We have received direction, speed, & momentum and the lord has promoted us mightily! The barriers have fallen and the limitations are gone! Glory to God forevermore! Thank you Dear Reverend Sir for releasing words of blessings on us these past 3 days and for launching us into our next level of victory! 🔥🔥🔥 #RevKen #PastorMikeWiggle #3daysofglory #CETXZONE1 #CETXZONE2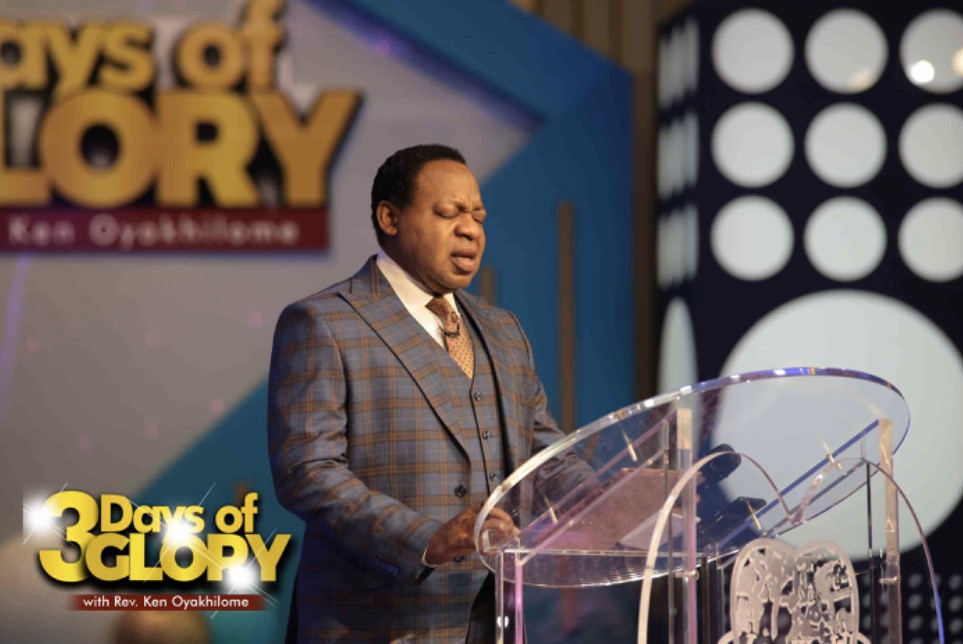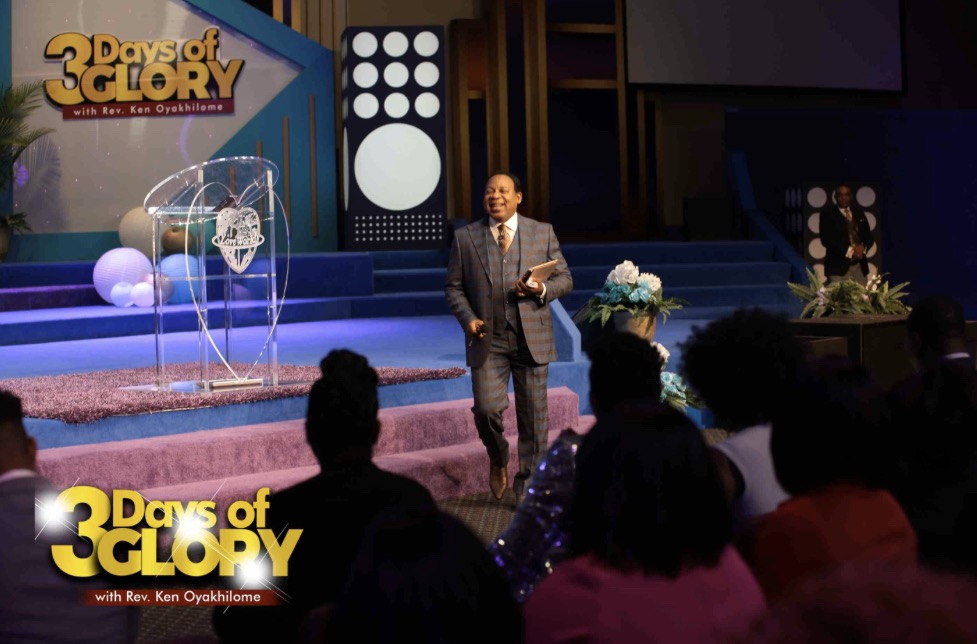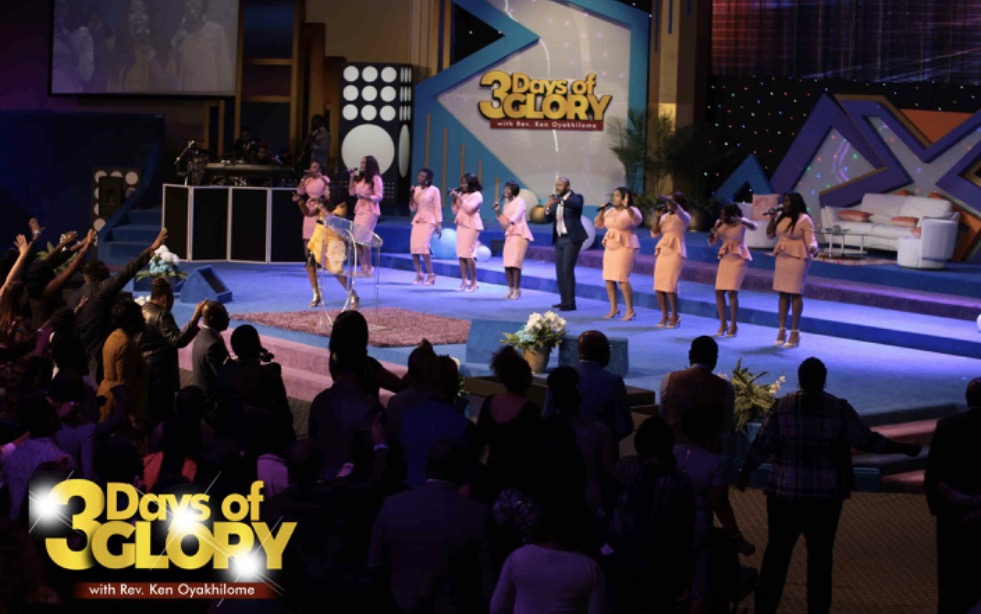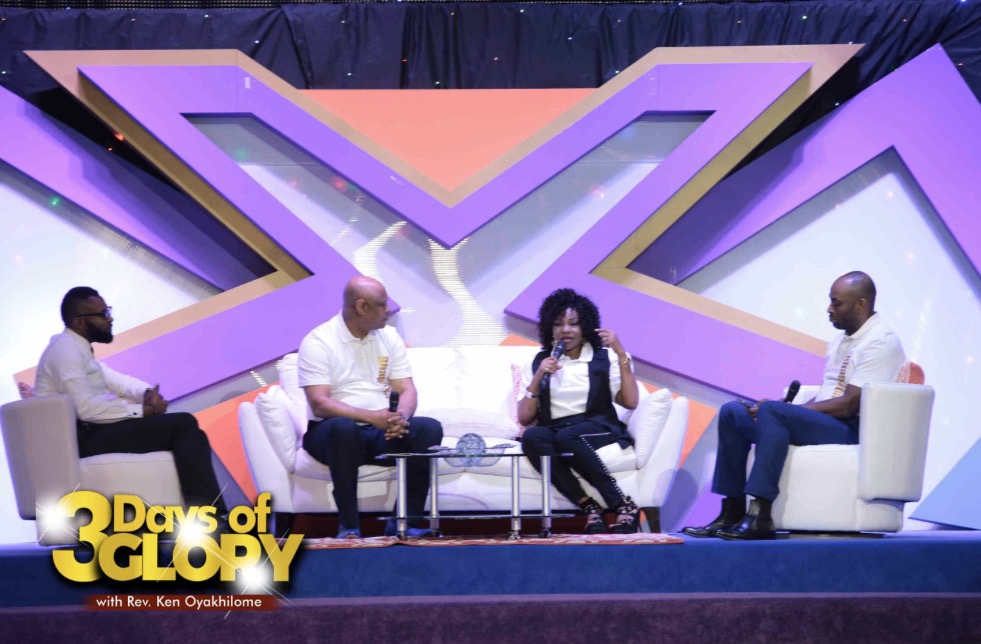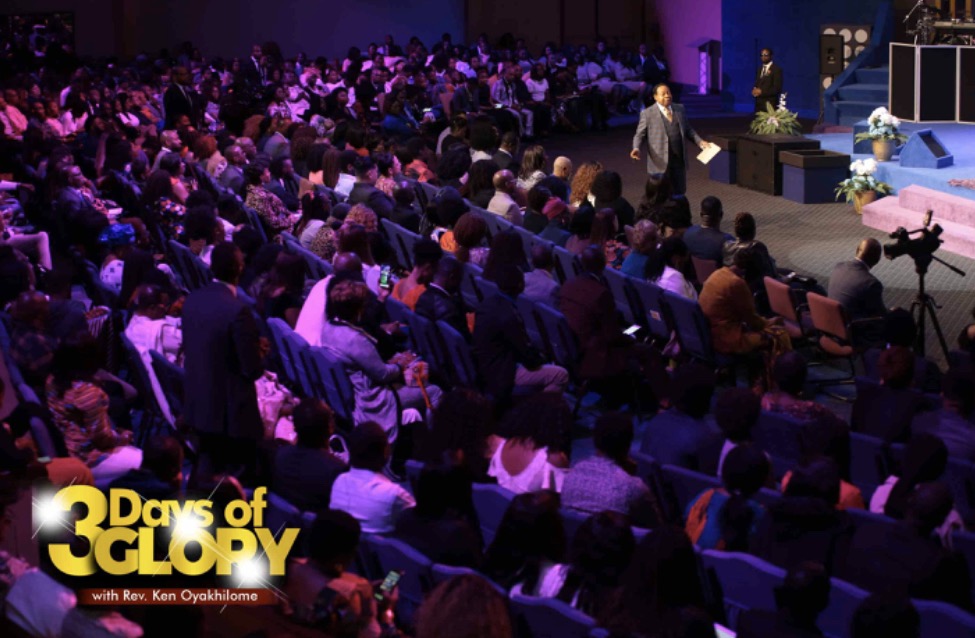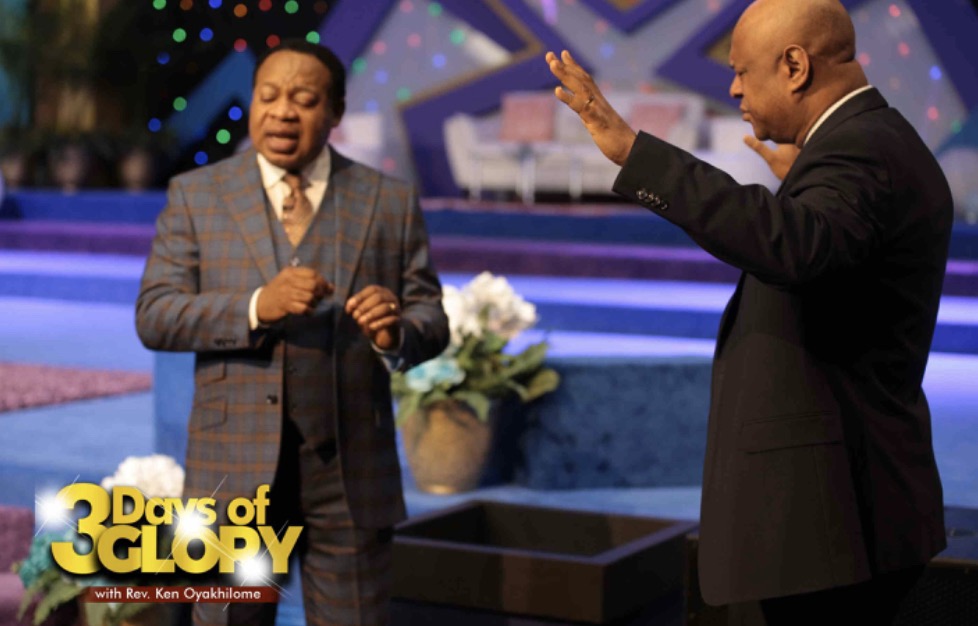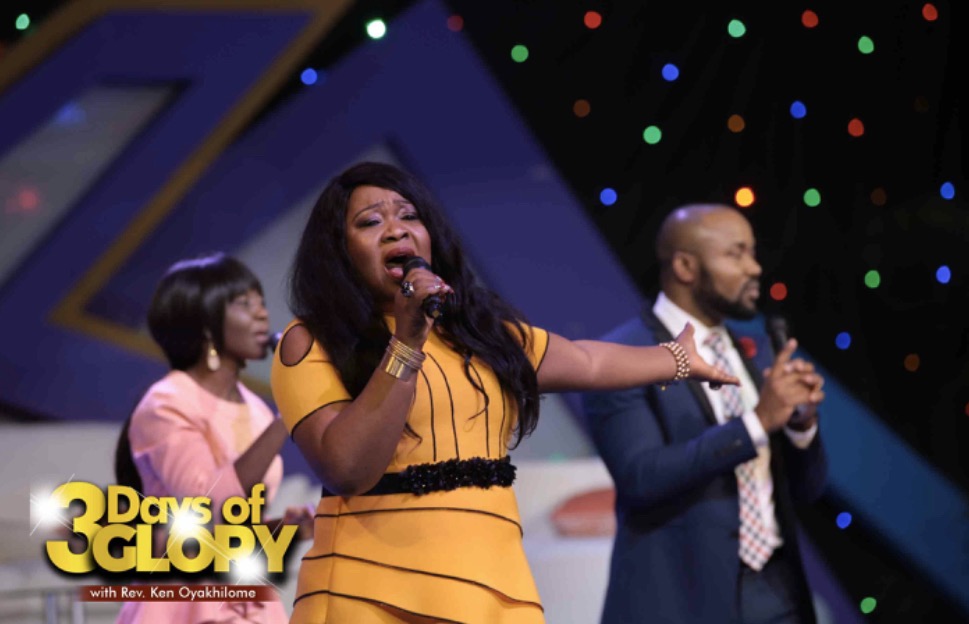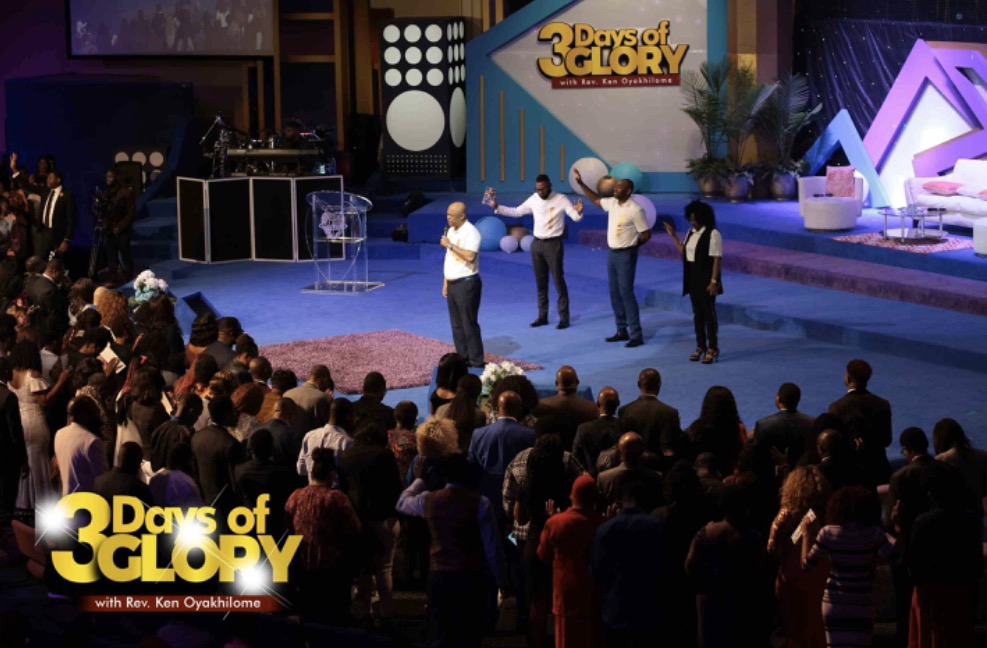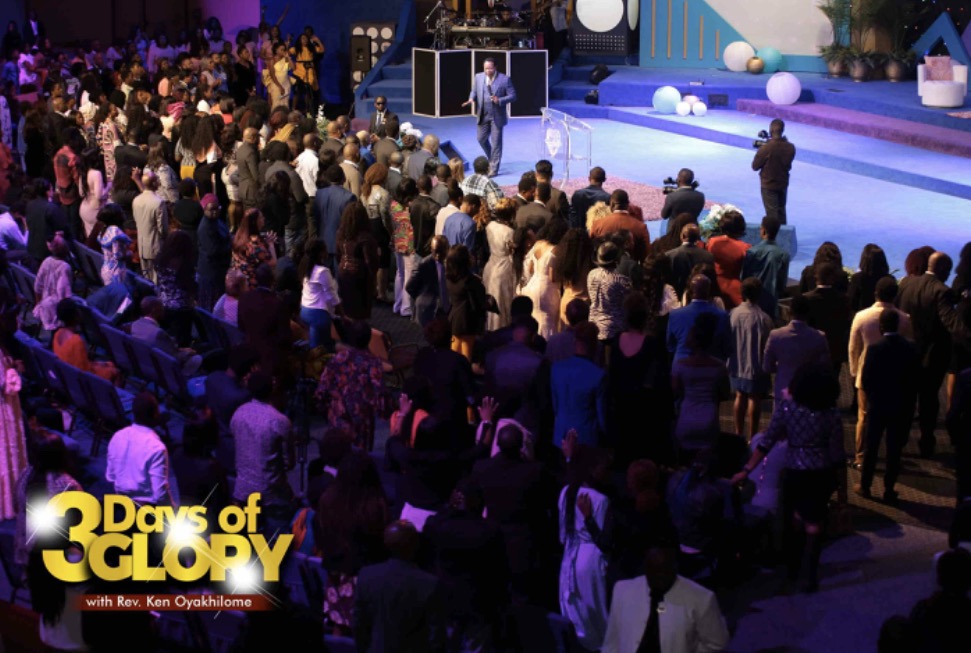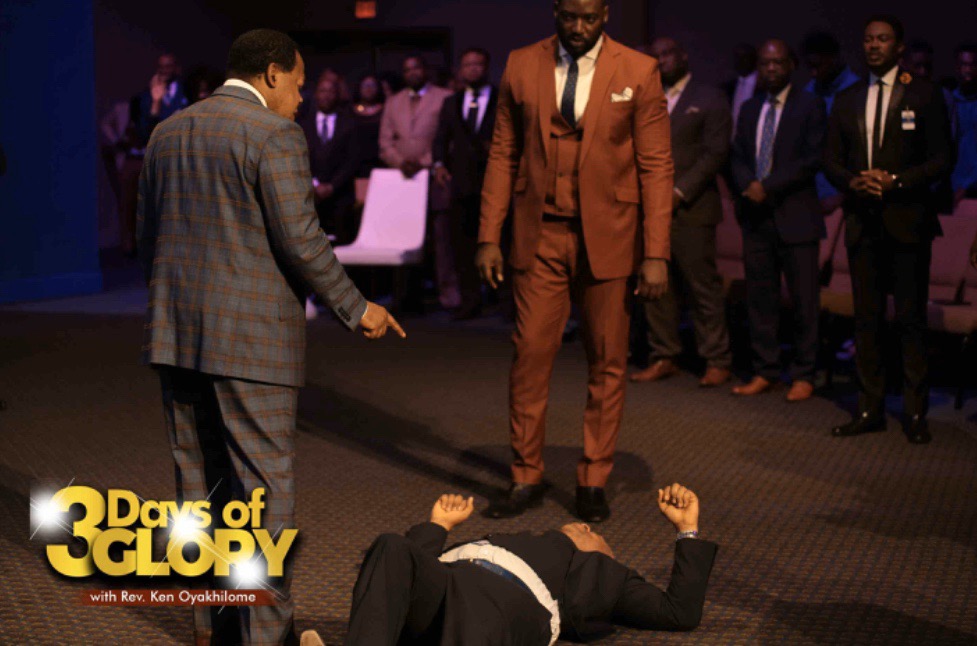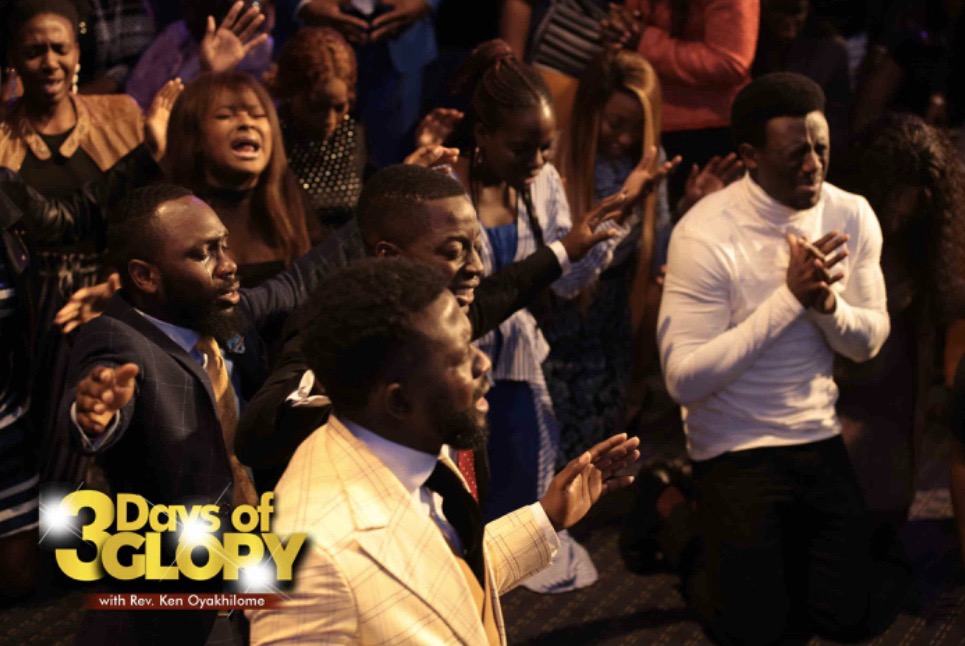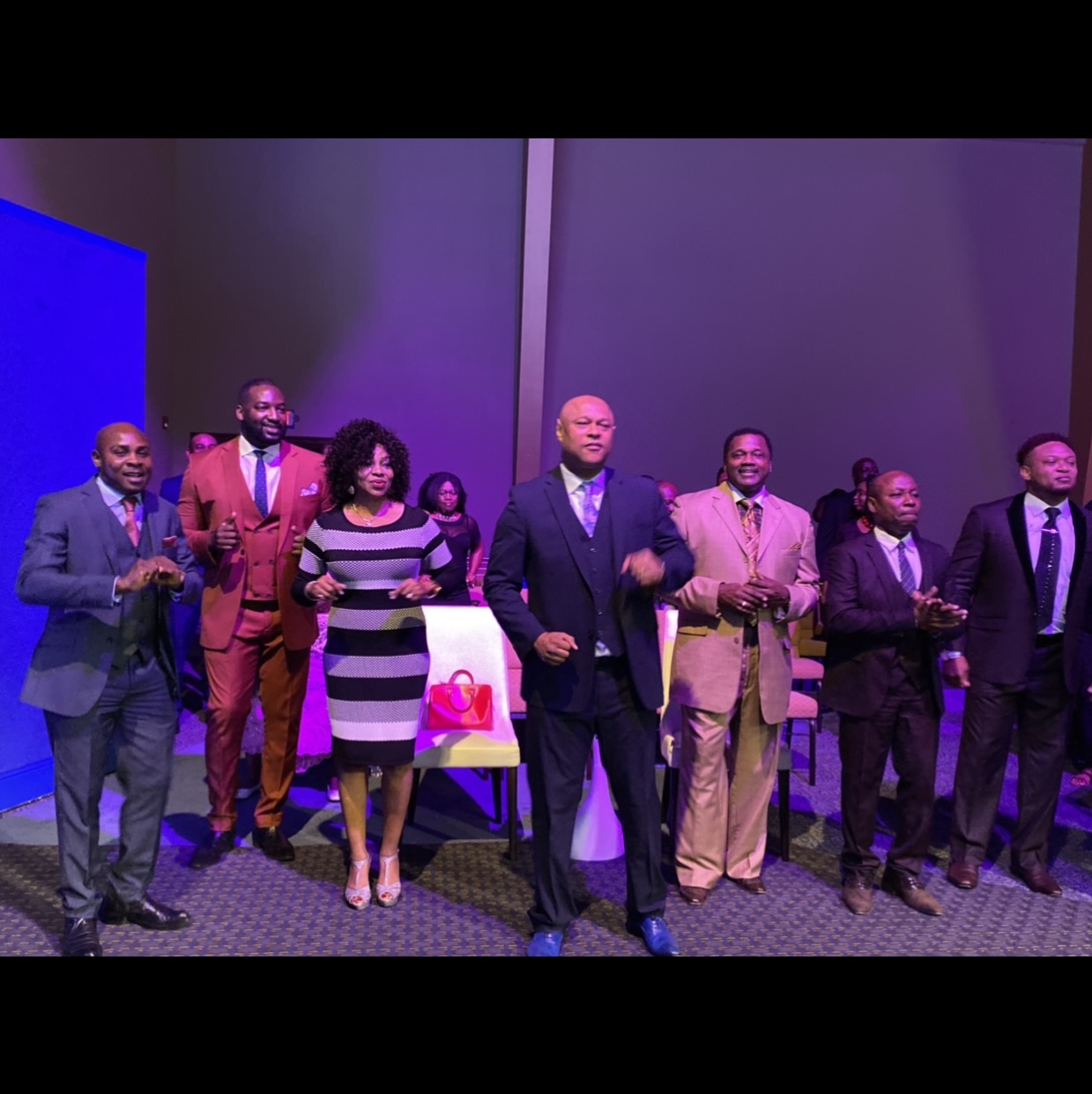 Christ embassy nkwelle ezunaka successfully planted ... WATCHOUT FOR THE BREAK THROUGH
Thank you Dad, we are truly grateful. #cofi #ICM4c #TCFI #nnez1 #NRN
Glory. This is our year of light.
Gathering of sheaves as we received harvest of souls. #dayofbliss #cegreatergrace #cebeninzone1
. . . Sons and daughters of Consolation! #RhapsodyofRealities #CEBeninRepublic #EWCAZ2
Rhapsody cells as a result of day of Bliss. #dayofbliss #cegreatergrace #cebeninzone1
⭐A Refreshing Thought For You Today⭐ Monday, 28 October 2019. The Word of God is a mirror. The image of you that it reflects is called "the glory of God." This is extraordinary! Get more👉https://installs.rhapsodyofrealities.org/?id=okudochuks
Yes sirs... This celebration is called for. Glorraayyy #cenunguagh #ewcavz5 #celebrating #Godappearedincenungua #Kissyrocks #Monthofministry
I celebrate the greatest indidual in my life , my pastor,,mentor, of my life,epitome of wisdom ,my hero and superstar,the love of my life,full of wisdom ,a man with a large heart . Happy birthday of lights. I love you.