Happy bithday to you, our highly esteemed C.E.O. in our LoveWorld Nation. Thank you for being an exemplary trailblazer in the service of the Gospel of our Lord Jesus Christ and the ministry of our man of God, Pastor Chris Oyakhilome D.Sc., D.D. Your zeal for the house of God is inspirationally sublime! We love you dearly!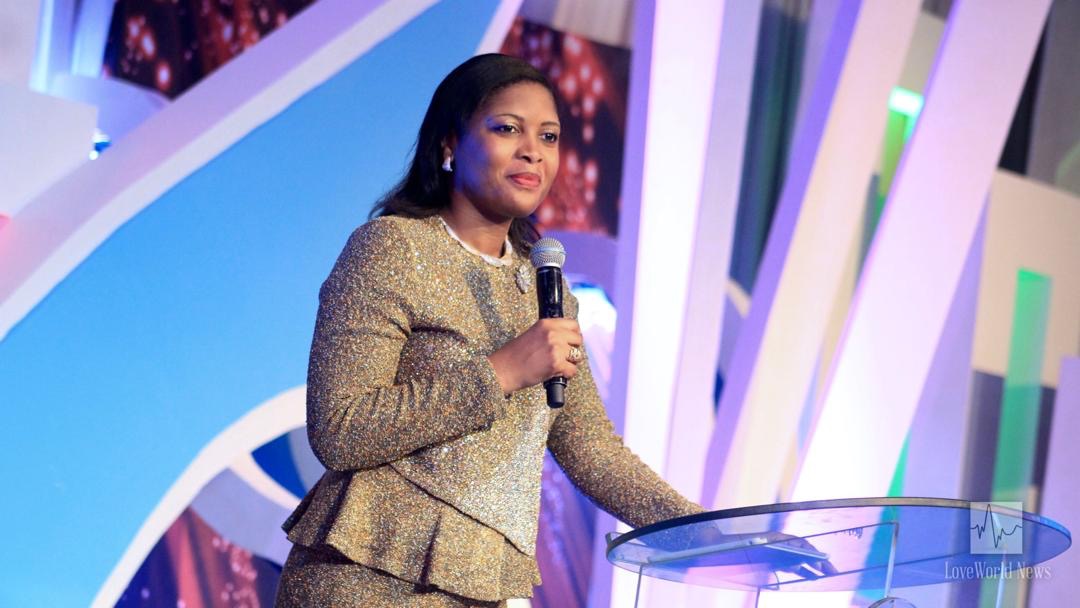 Jacob Marumbwa
commented:
Happy birthday our highly esteemed CEO we love you Ma
Gov Natsai
commented:
Happy birthday Pastor Ma. Love you dearly
With our hearts full of love & profound gratitude, we celebrate a true General, Queen & Mother of nations. You personify love, greatness, generosity, persistence, excellence, & so much more! Thank you for giving your life for the Gospel! Happy birthday to our CEO, Pastor D!
#GOVLNC #EWCAZ4 #CEBonaberi #TriumphantCell
#GOVLNC #EWCAZ4 #CEBonaberi #TriumphantCell
I got something to shout about this morning. It's a life changer's birthday oooh. HAPPY birthday sir, I love you. Your life is a life with agelessness
Pest control Dubai https://blackhorsepestcontrol.blogspot.com/2019/06/why-pest-control-has-become-necessity.html
All for our own man of God. Well done PST Toyin.! Happy birthday pastor thank you for being an inspiration and great blessing to me
Grateful for it all❤️ It's exactly 18 days to my birthday 🎂 Celebration MODE ACTIVATED🌸 #thankful #grateful #blessed
We are still celebrating you Sir! Happy Birthday to you Sir!