LoveWorld A4: Happiest of Birthdays to you on KingsChat Web
Happiest of Birthdays to you Pastor Ma WE CELEBRATE YOU AND WE LOVE YOU SO DEARLY. GOD BLESS YOU.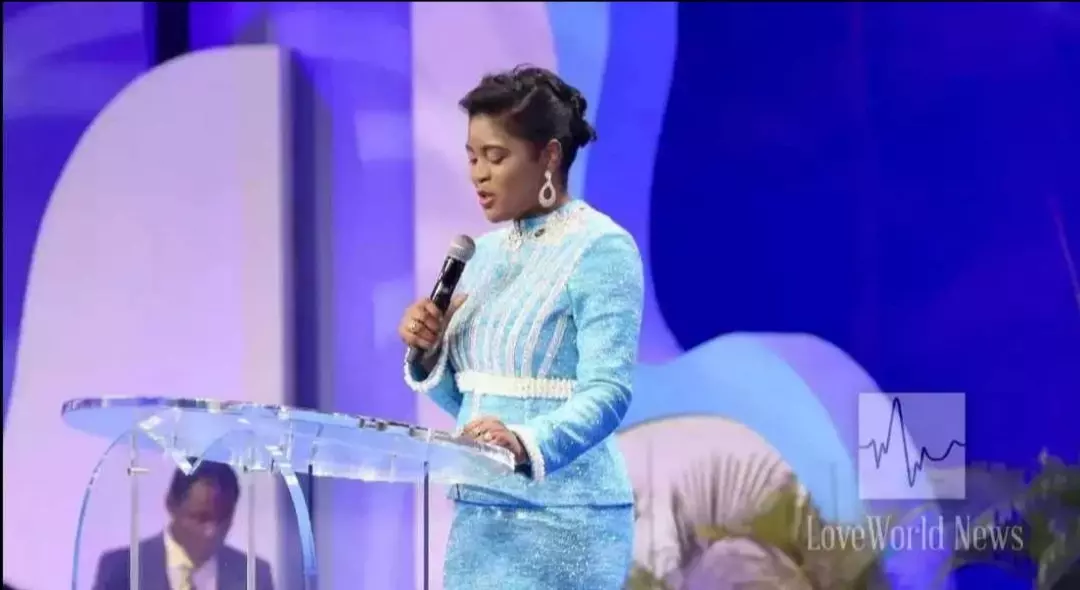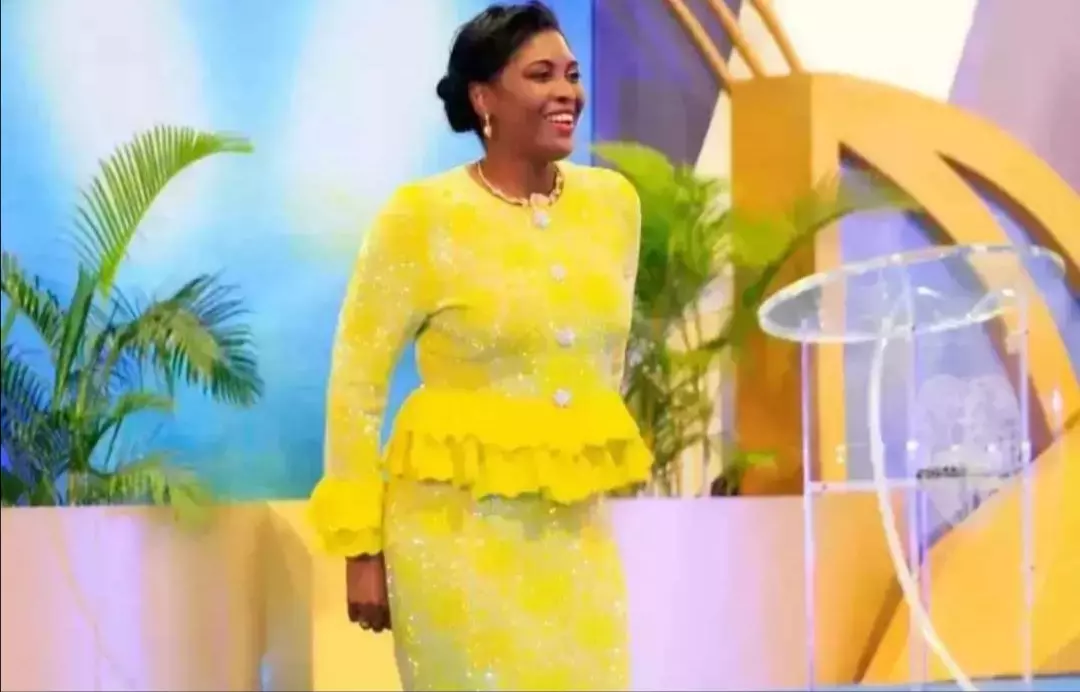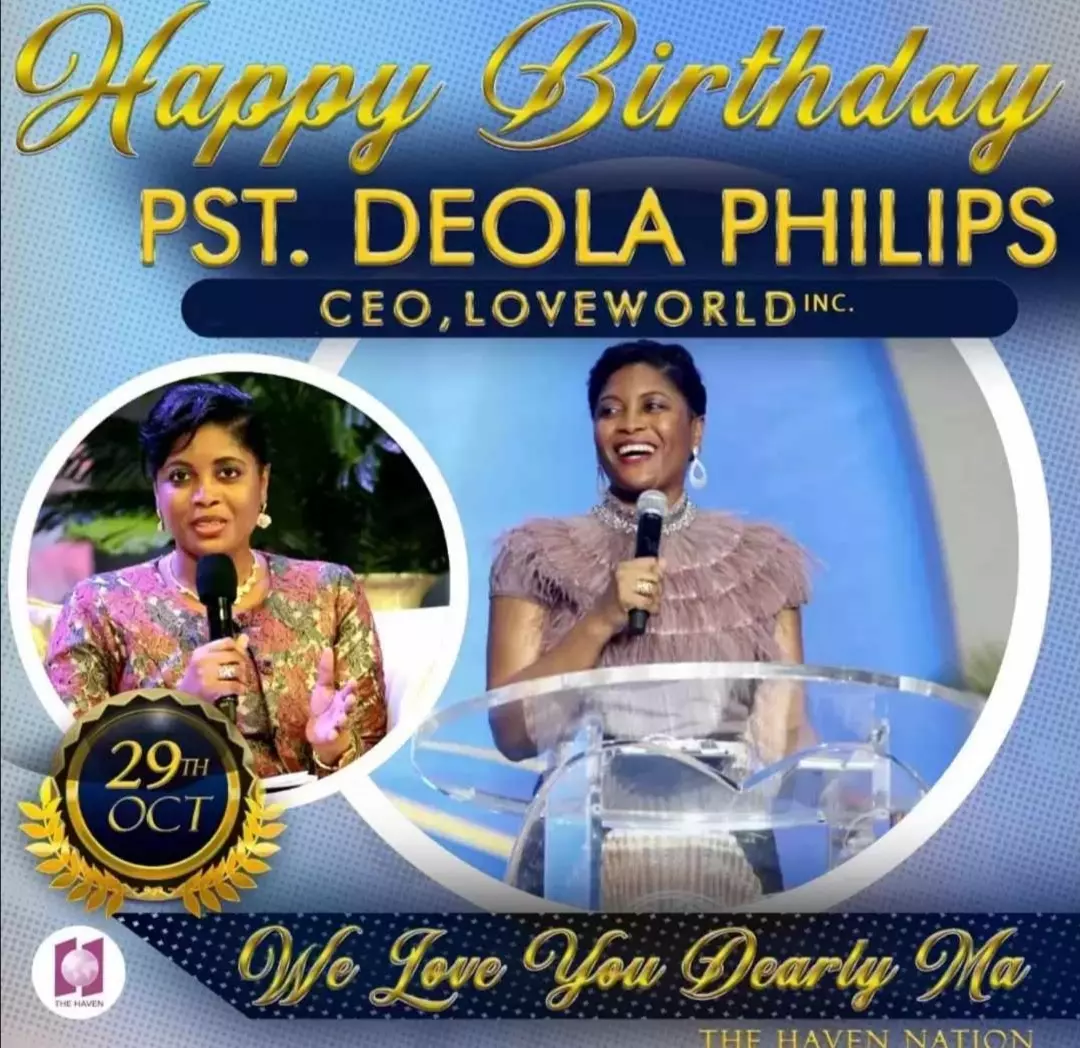 Thank you very much Pastor for a privilege to pray with you. We will pray as instructed 🙏
#graces4greatness #inspiringpastorflow #pflow1031 Thank you Pastor Sir, I love you
https://www.kingsch.at/p/eHV3cGR
God's Word brings hope to the hopeless. Remain strong 💪 💪in the Lord. 🤷‍♀️#mymonthofministy UKZONE 4Barking.
#Graced4Greatness #PFlow1031 #Inspiringpstflow ,#G4G
South Sudan's Machar says won't join unity govt by Nov.12 deadline JUBA (Reuters) - South Sudan's main opposition leader called on Wednesday for a six-month extension to a deadline of Nov. 12 for forming a unity government, confirming the country's peace process would not adhere to its original timeline. http://feeds.reuters.com/~r/reuters/AFRICATopNews/~3/50buFMV0lEI/idAFKBN1X90ZZ-OZATP
Readers Respond to the Pete Wells Review of Peter Luger: 'Finally' Our readers by and large delighted in our critic's takedown of a popular Brooklyn steakhouse. https://www.nytimes.com/2019/10/29/reader-center/peter-luger-zero-stars-reaction.html?emc=rss&partner=rss