BLESSING NAMATAKA: Jesus you love too muchoooooo..too on KingsChat Web
Jesus you love too muchoooooo..too muchooooo...excess loveooooo... Thank you for Sending Highly Esteemed Pastor Louis to us!!! #EAZ3 #UGANDA #PLO #CEMUKONO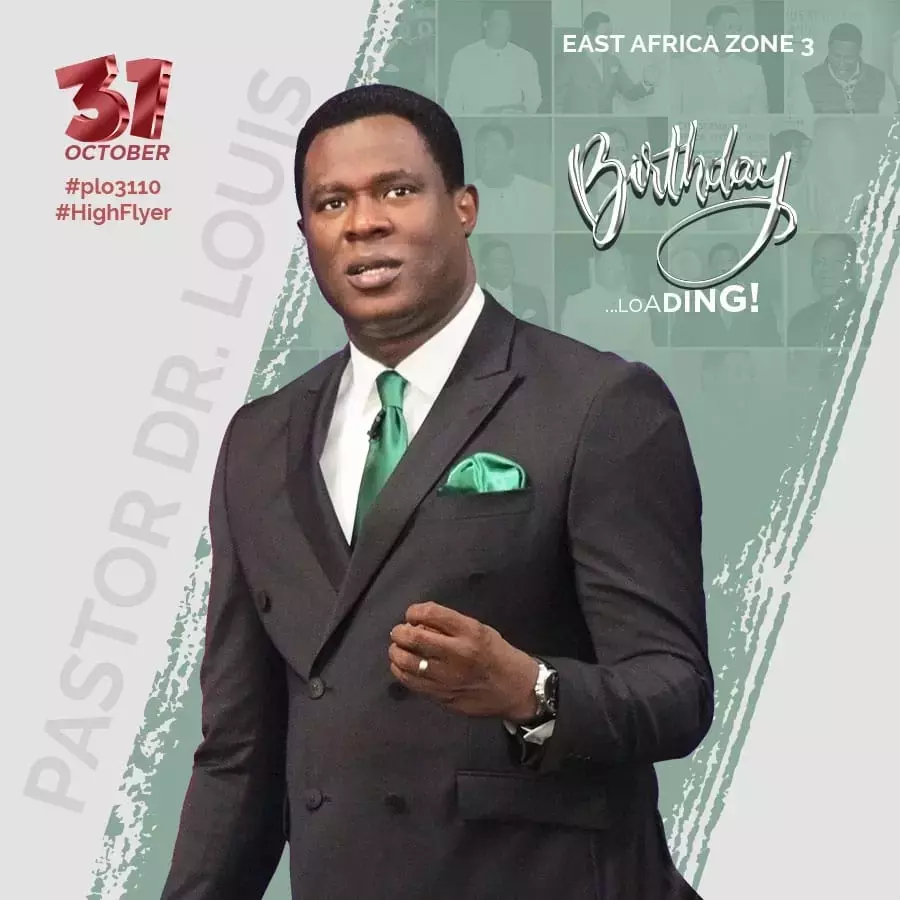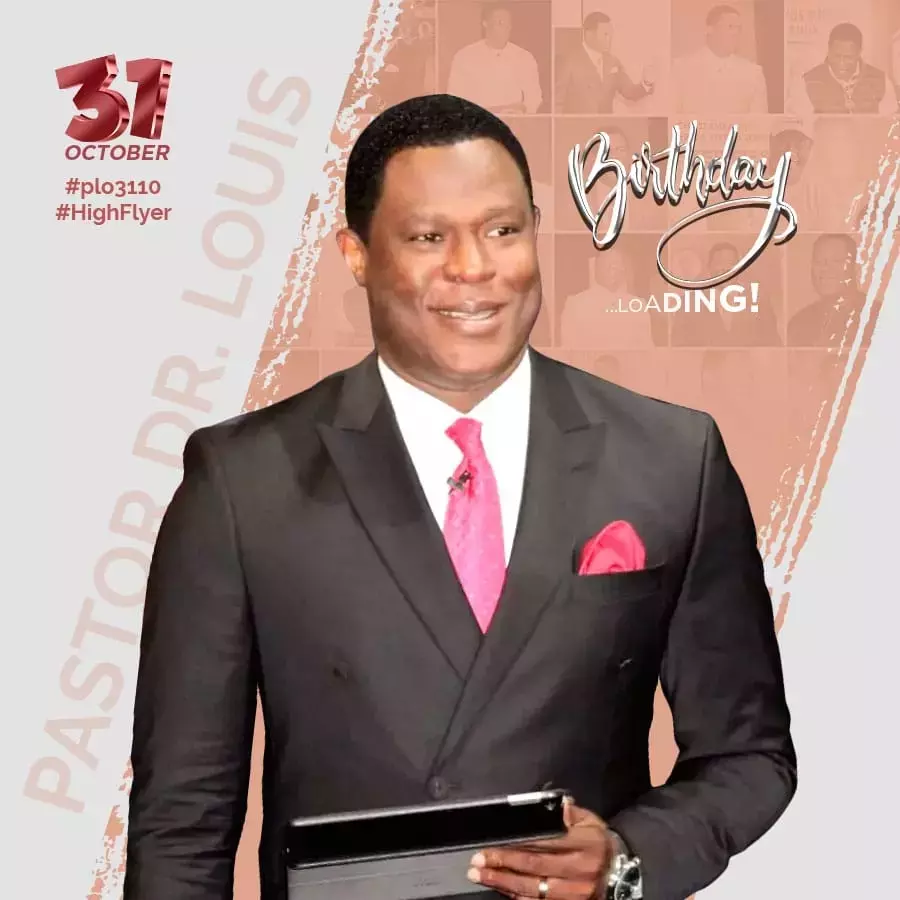 Happy birthday Pastor Sir. You are a man of distinction , full of excellence and grace. Thank you for teaching the word with such simplicity and clarity. I love you sir.
Camera AHD Wisenet và chi tiết các dòng sản phẩm này #cameraahdwisenet #camerahanwha Nguồn: https://camerahanwha.vn/camera-ahd-wisenet
Akwaibom state is green and yielding exotic fruits that all nations languages all people are running to benefit from her #31Daysofedification #31daysofconfession #CEUYO #SSZ2 #Akaibomstateayaya
Thank you Rev Ken for being a great blessing to us. We love you and thank you very much!
There is a strong wind of the Spirit of unity upon every church, ministry and ministers in Akwaibom bringing all under the umbrella of the vision of Love world as spelt out in REON! #31Daysofedification #31daysofconfession #CEUYO #SSZ2 #Akaibomstateayaya
Happy birthday My Highly Esteemed Pastor. You're a blessing to the world and a high flier indeed
The Government of Akwaibom state rest on love world nation,! #31Daysofedification #31daysofconfession #CEUYO #SSZ2 #Akaibomstateayaya
Happy birthday Pastor Sir , we love you