Ada: #HSPN PRAYER/1632 #YEAR OF LIGHTS on KingsChat Web
#HSPN PRAYER/1632 #YEAR OF LIGHTS #MONTH OF MINISTRY #HEALING SCHOOL SPONSORS #AUTUMN SESSION/MARCH-APRIL #SUMMER SESSION/JULY-AUGUST FATHER WE ARE GREATFUL FOR THE PROSPERITY OF OUR FAMILIES AND NATIONS AND GREATER GRACE /ABILITIES UPON OUR FAMILIES AND NATIONS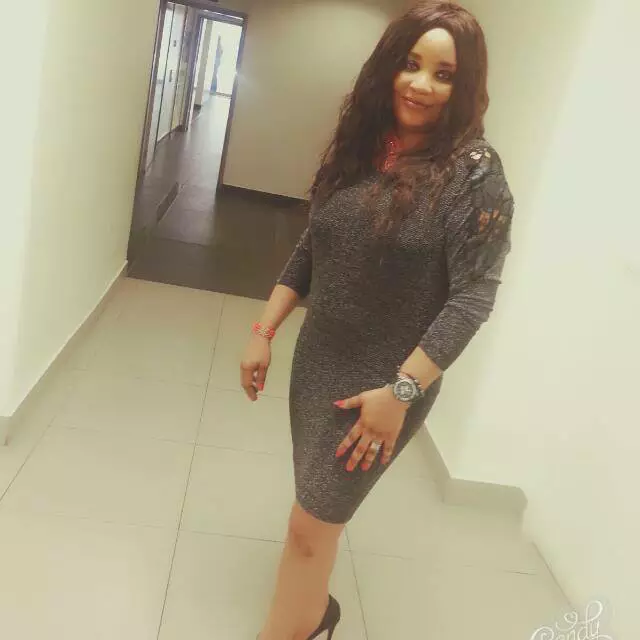 Preaching the word to the untold...
Celebrating a mentor. #Pflow1031 #G4G1031 #cecelebrationchurch
As He Is, So Are We In This World! When I Show Up, God Shows Up! This Is My Affirmation & Experience 😎 #SayIt1000TimesADay #SayIt1000TimesADayChallenge #MyAffirmationMyExperience #THMNetworks #THMN #RaisingFinancialGiants #GodsAnswerToTheNeedForTrueLeaders @sayit1000timesaday
WOW......ITS A MEGA CELEBRATION TIME....🕺🕺🕺💃💃💃💯 HAPPY ILLUMINATING BIRTHDAY TO OUR MOST LOVELY PEACE & PRECIOUS EBUADE......A RARE BUNDLES OF JOY & LOVE......😘😘😍😍♥️♥️ Not a single dull moment with Our Sweet Peace & Precious.We Join The Host of Heaven in celebrating Living Miracles. How We All Love Peace & Precious!♥️♥️♥️😍😍😍😘😘 #GAMC #GAMC2019 #CEAbaZone #monthofministry #howicarryoutministry #ministryinprogress #iaminoffice
Celebrating a hero #Pflow1031 #G4G1031 #cecelebrationchurch
Happy Birthday Pastor Sir, thank you Sir for impacting the world with Gospel of our lord Jesus Christ and most especially EWCAV3. I LOVE YOU PASTOR SIR. #
Happy glorious birthday Pastor Sir. Thank You Sir for inspiring me tremendously. You redefined my outlook on my service in ministry. You taught me what the mind of our dear man of God is. I am so grateful Sir @vintomusic I love You very much Sir.