Victor : Appreciating Quintessential Impact;💪 Who will on KingsChat Web
Appreciating Quintessential Impact;💪 Who will emerge LTM 2019 Lucent Champion? #IPPC2019 #cetunes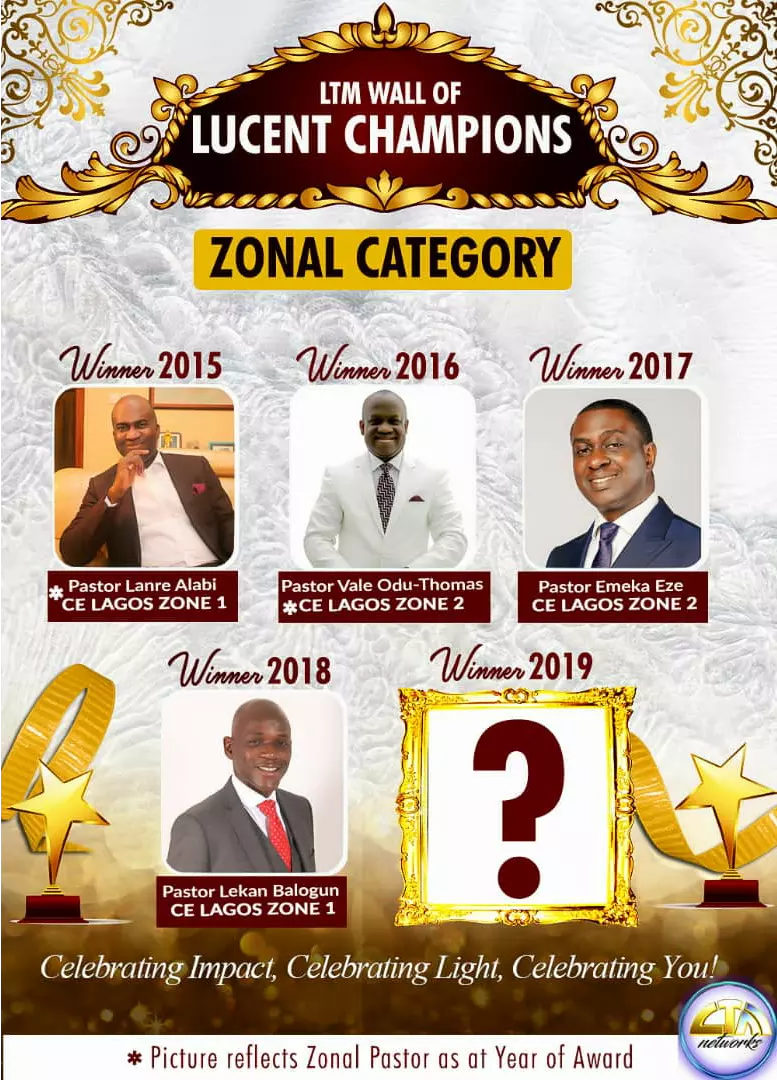 Appreciating Quintessential Impact;💪 Who will emerge LTM 2019 Lucent Champion? #IPPC2019 #cetunes
Happy birthday Esteemed Pastor Sir...thank you for serving the Lord as an ardent follower of our Man of God and teaching others to do same. I love you sir.
#graced4greatness #inspiringpastorflow #pastorflow1031 #G4G1031 Celebrating my super father, happy birthday Sir!
Happy birthday boss once again. Wishing you greater fulfilment, flourishing health & long life as you keep turning stones into diamonds.
Appreciating Quintessential Impact;💪 Who will emerge LTM 2019 Lucent Champion? #IPPC2019 #cetunes
Appreciating Quintessential Impact;💪 Who will emerge LTM 2019 Lucent Champion? #IPPC2019 #cetunes