Pst Cynthia Tiffany: Happy Birthday to my Mama, on KingsChat Web
Happy Birthday to my Mama, Thank you so much Ma for those many years of training with an extraordinary grace for finances. You only see possibilities and exceed all targets with ease. I celebrate you Ma and I love you so dearly.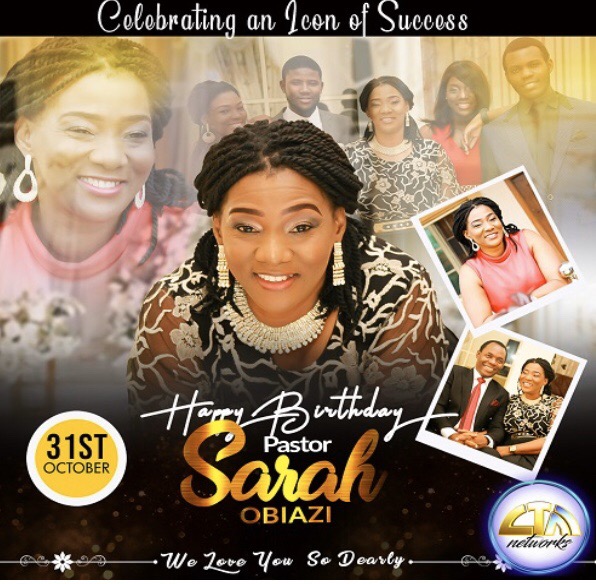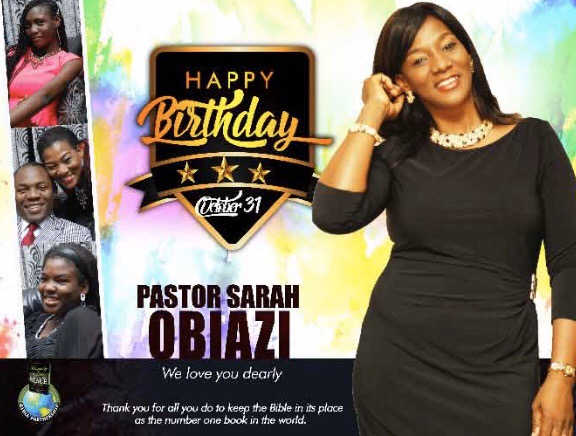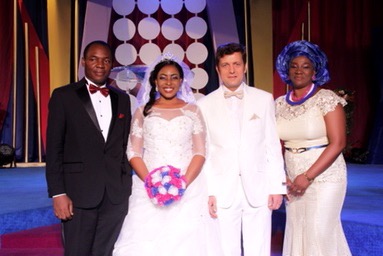 I am flowing in supernatural prosperity and victory. There is an outpouring of blessings from all directions. The glory of this latter house is greater than that of the former.I am a son of consolation, a cheerful, joyous, and prompt to do it giver, whose heart is in their giving
More Nuggets from #cebramptonwest mid week service. - Don't let the sun go down on your anger - Forgive - Take the higher road, Walk in love,don't hold grudges - Forgive, be a peace maker. - Make Godly friends - Give your friends word counseling. Be a good friend. #cecanada
Happy birthday Pastor, Meeting you as far back as 12 years ago is the best thing that has happened to me. Your investment in my life is more than words can say. You're a great achiever, full of Faith and Grace. May the Joy of the Lord continue to strengthen you. I love you ma.
Corper shon!!... 👩‍✈️👩‍✈️ NYSC done & dusted Congratulations my Blessing⚘⚘⚘❤❤
Happiest birthday my friends. I love you bigtime.
She is an Heavenly Dancer. #WEALTH1031 #PSWO #wealth1031 #cewarridsc #celebratinggreatfaith #warriministrycentre
#wealth1031 #cewarridsc #celebratinggreatfaith #warriministrycentre #Wealth1031 #PSWO
It's the money man's birthday today..lols The "I gat money everywhere" pastor...thank you for being a source of inspiration to us us all sir..we love you!! Happy birthday sir #pflow1031 #inspiringpastorflow #graced4greatness #G4G1031