Pastor Lanre: Celebrating our esteemed ASG, Pastor on KingsChat Web
Celebrating our esteemed ASG, Pastor Flow! You are just wonderful, dependable, impactful and zealous about everything Pastor! Thanks for your contributions to our gospel all these years and for many you have raised. Surely the days ahead will be even more glorious. I love you.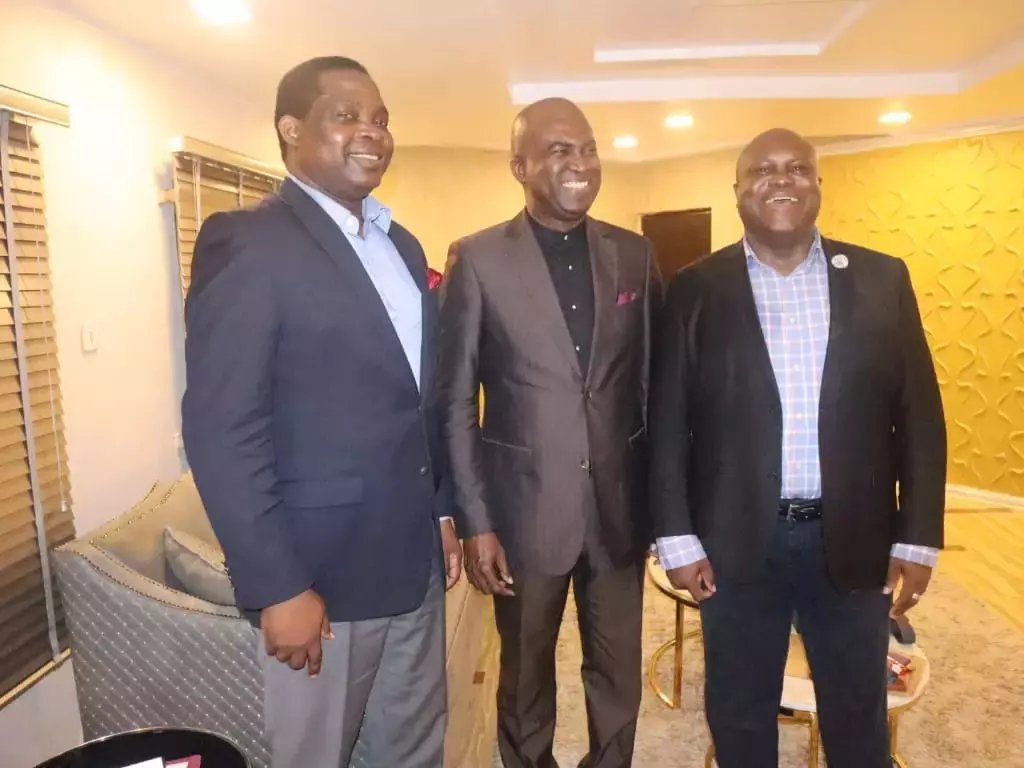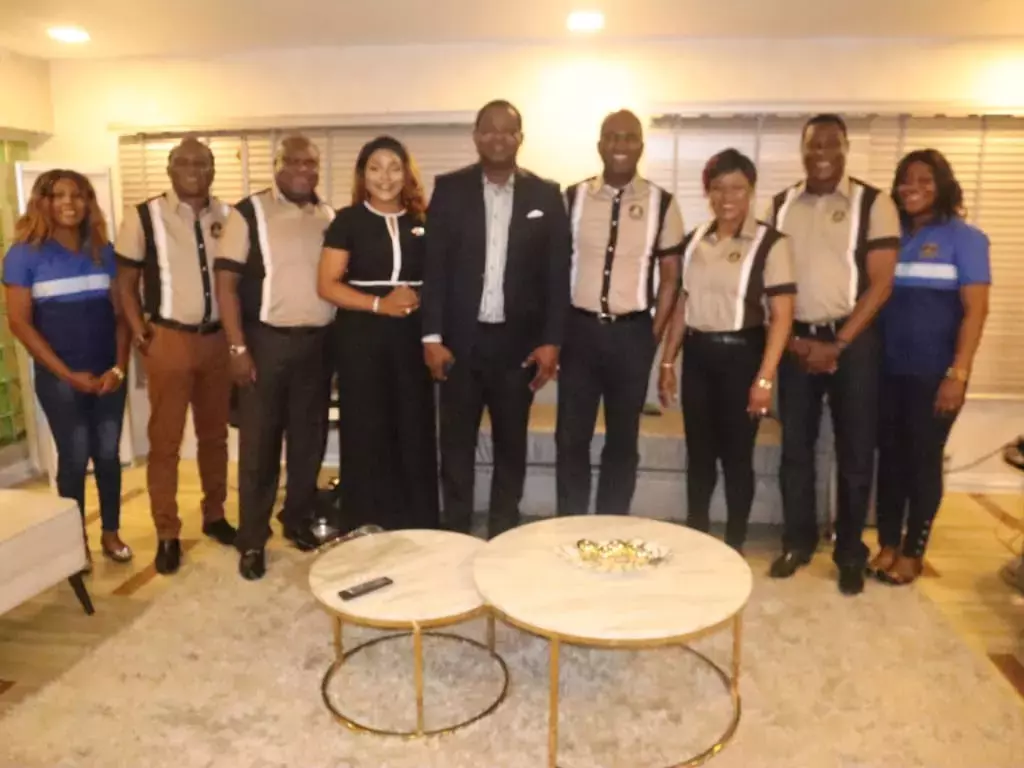 MINISTERING THROUGH THE SPIRIT Friday,  November 1st  2019. bit.ly/newrorapp God's power to save, help, deliver and bless is in the Gospel, which you must convey and communicate by the power of God's Spirit.That's why you must always be filled with the Spirit. Read more on the Rhapsody app: Android:bit.ly/rhapsodyapp3 iOS: bit.ly/iOSrorapp Download,  Subscribe & Share! #BemorewithRoRv3 #rhapsody www.rhapsodyofrealities.org
CELEBRATING A VERY GREAT LIGHT #MagnumLumen Happy birthday Ma! I love you so very dearly.
#GYLFonlineconference2019 #GYLF #country #iamready 💃💃💃
#Rhapsoween2019 part 5 Watering our efforts for souls #dspukzone3 #CECroydon #ROR
Out of your belly shall flow Rivers of living water...
#Highlights: There's excitement in the air. It's indeed going to be A DAY OF GREAT JOY WITH OUR ESTEEMED ZONAL PASTOR!!! #2DAYSTODAYOFJOY #oasis #swz3 #ceabeokuta
#GYLFonlineconference2019 #GYLF #UnitedKingdom #iamready
Happy birthday dear Bro. Richard. A son of consolation you are,thank you so much for all you do in ministry and in UK zone 2.This is the morning of your life, your light shines everywhere, enjoy your new age with so much Grace.