Happy birthday to an Assistant Sec Gen of Loveworld Nation, Pastor Afolabi Oketunji, haven served on several ministry assignments. You have displayed such humility that only a trained Man exhibits. Always a "Yes" with Pastor Afolabi The lord has exalted and planted your feet on high Thank you for being a special son to Rev and the rest of the family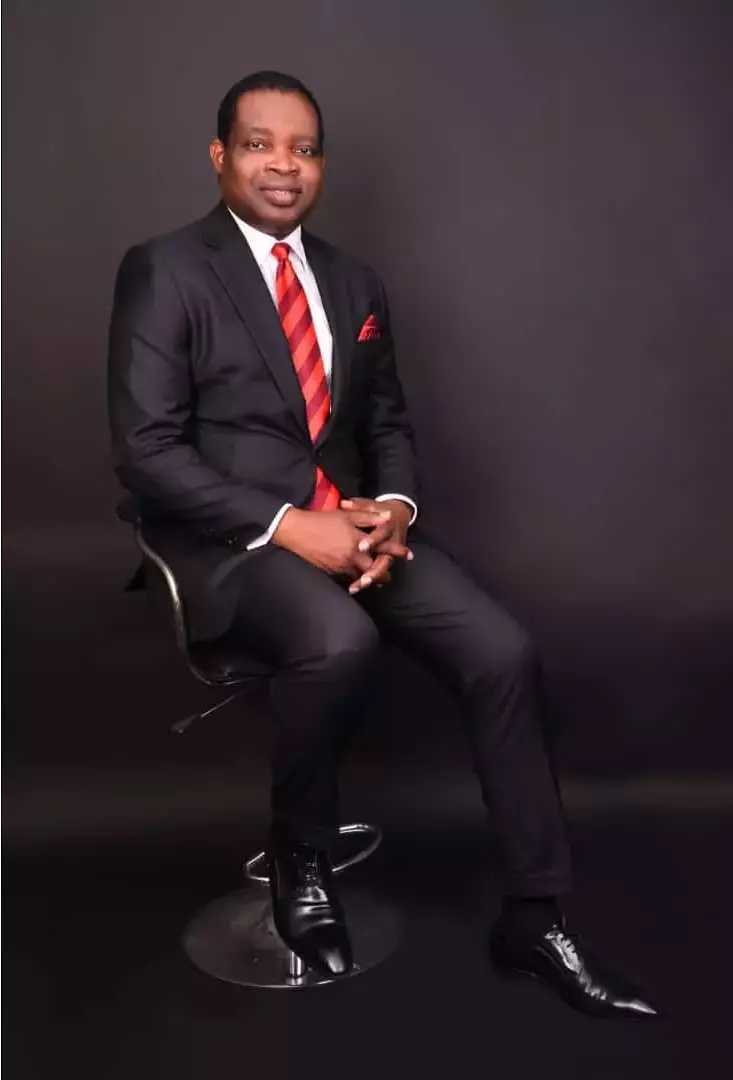 I am ready, are you? #GYLFonlineconference2019 #GYLF #cyprus #iamready
https://www.kingsch.at/p/ZXQvQzl
Happy Birthday Sir! #Graced4Greatness!!! #PFlow1031 #ceagbor
Been moved by the holy spirit and today's rhapsody, I took advantage of the Halloween event with the dean of my school to give her a copy of this messenger angel and boy was she excited and happy to receive it. Glorayy #monthofministry #howicarryoutministry #iaminoffice
Pastor Flo, if all the words in the world were used to describe your impact in the lives of millions around the globe, they would not suffice. Thank you so much for your liquid love which you pour out to all of us privileged to know you. I love and celebrate you. Happy bday sir!
#prayingnow #ukzone1 #myyearoflights #mymonthofministry #howicarryoutministry #iaminoffice #ministryinprogress
Happy Birthday ma. You are so so beautiful ma. I love you.
Birthday Greetings from LoveWorld Schools in Celebration of Our Esteemed Pastor Afolabi Oketunji. Happy Birthday Sir! #graced4greatness #pflow1031 #inspiringpastorflow #LoveWorldSchoolrocks