Pst Ejeme: Happy Birthday to my beautiful on KingsChat Web
Happy Birthday to my beautiful & handsome Twin- Peace & Precious Ebuade. God's grace is lavished upon your life. You are growing up strong and healthy. You flourish in the courts of our Lord. You are excellent & full of glory. We love you 💗💗 #peacepreciousebuade1031 #ceabazone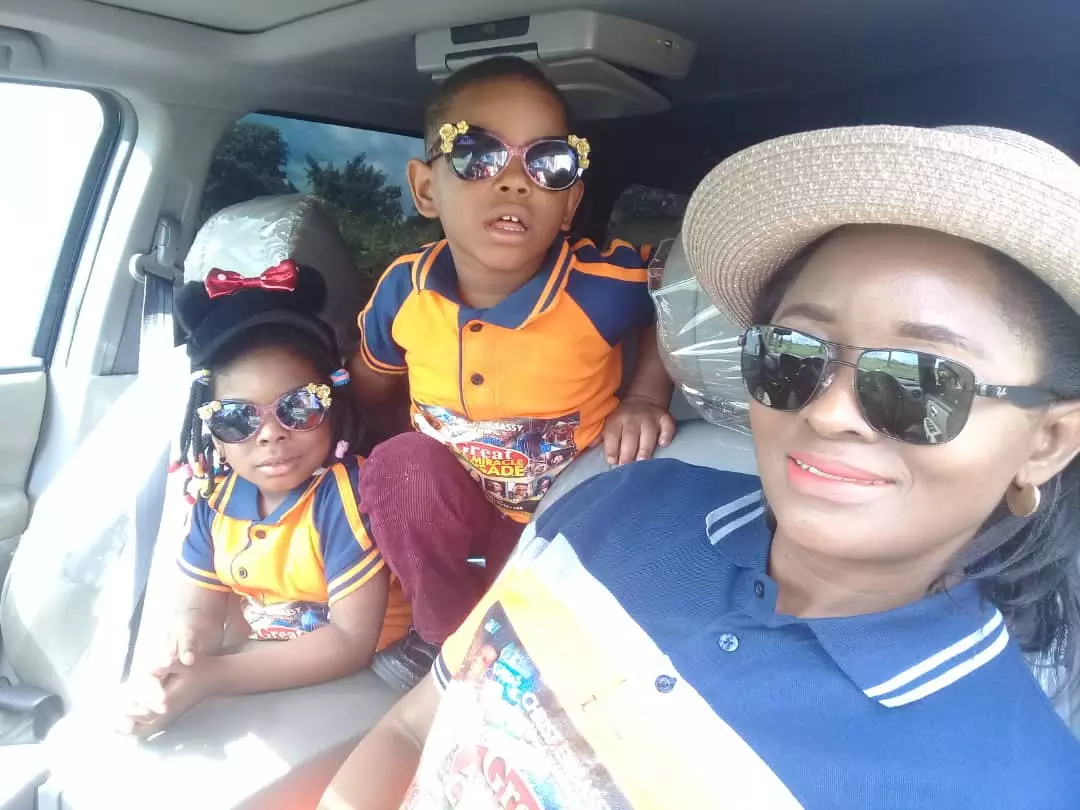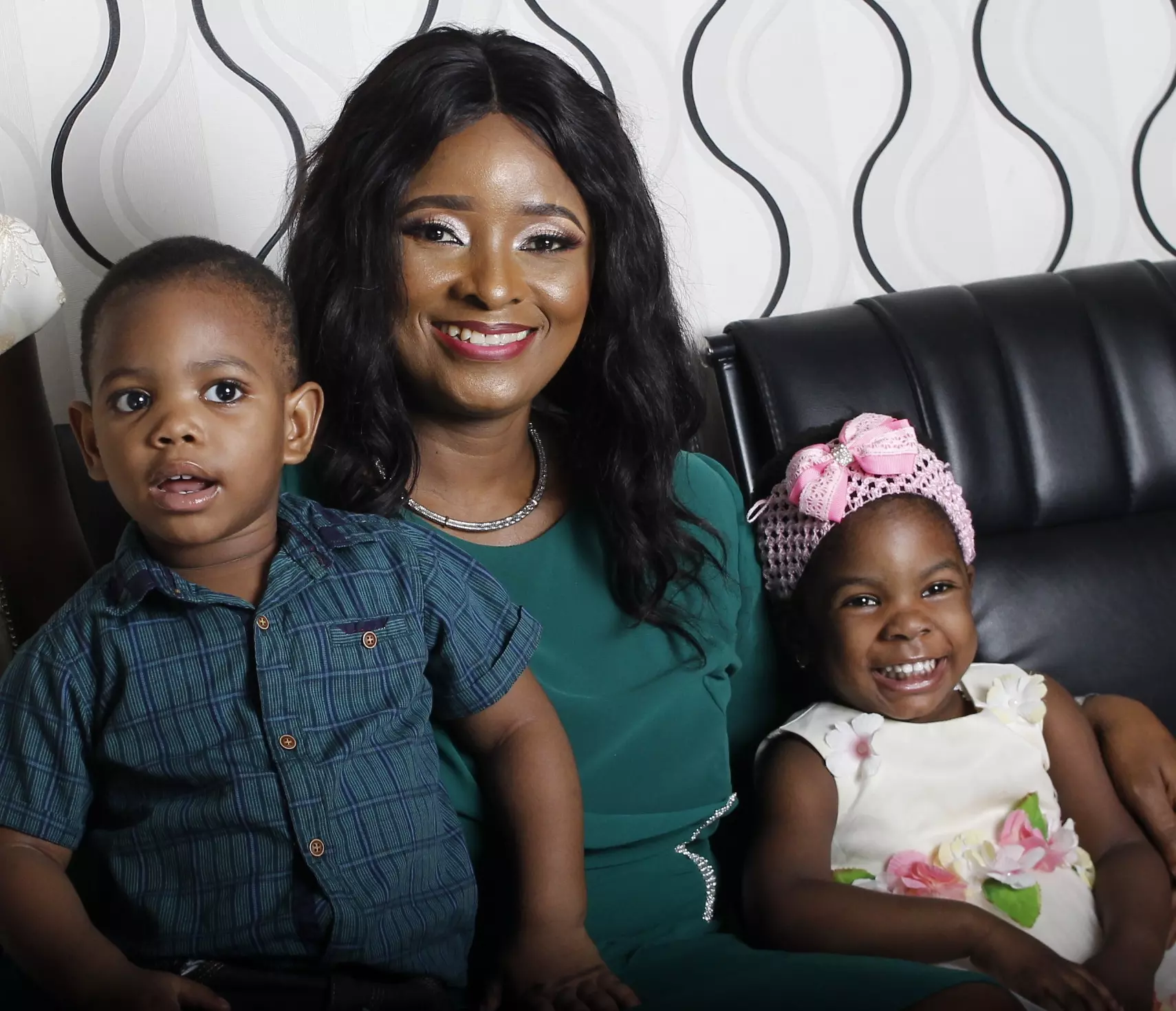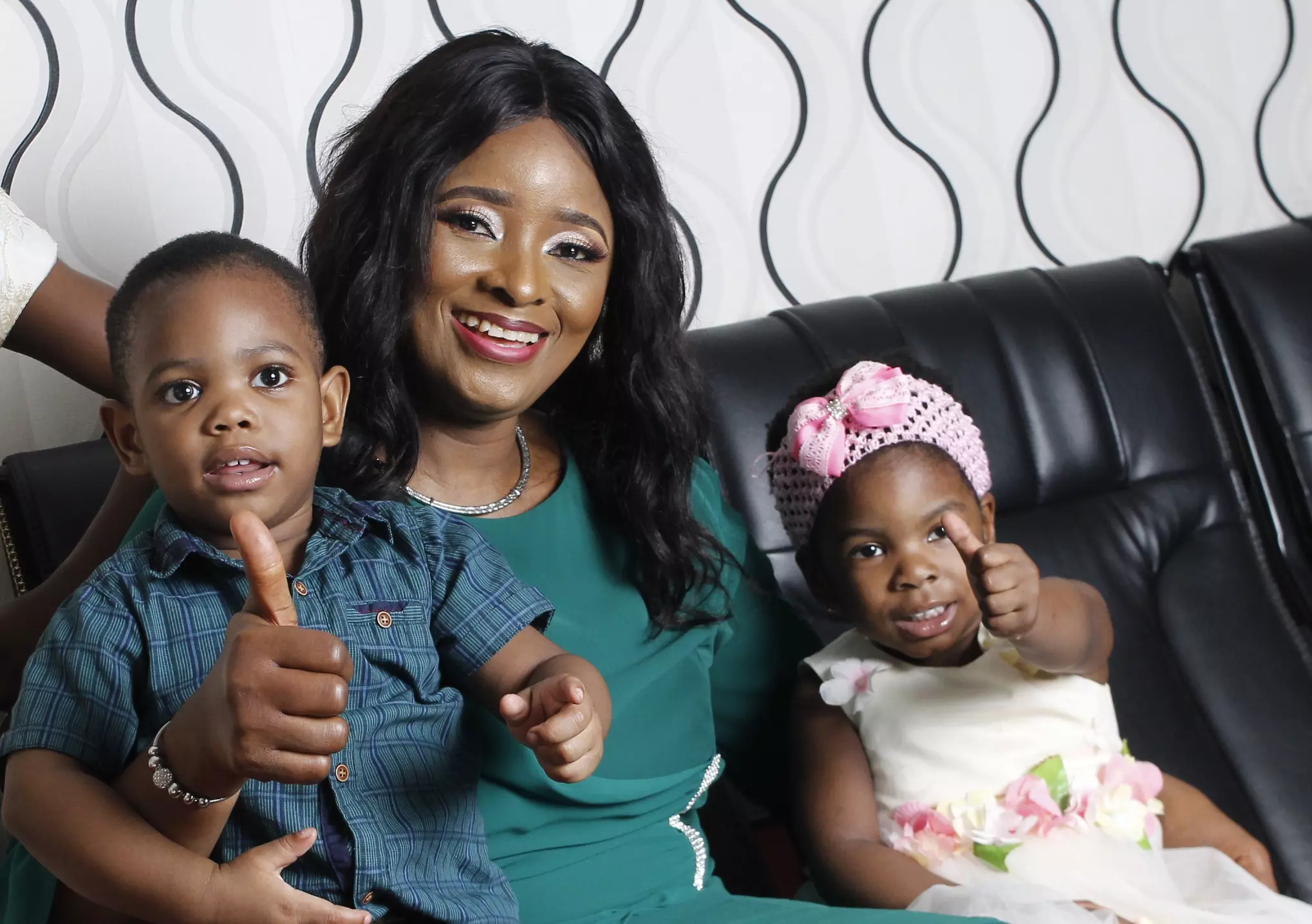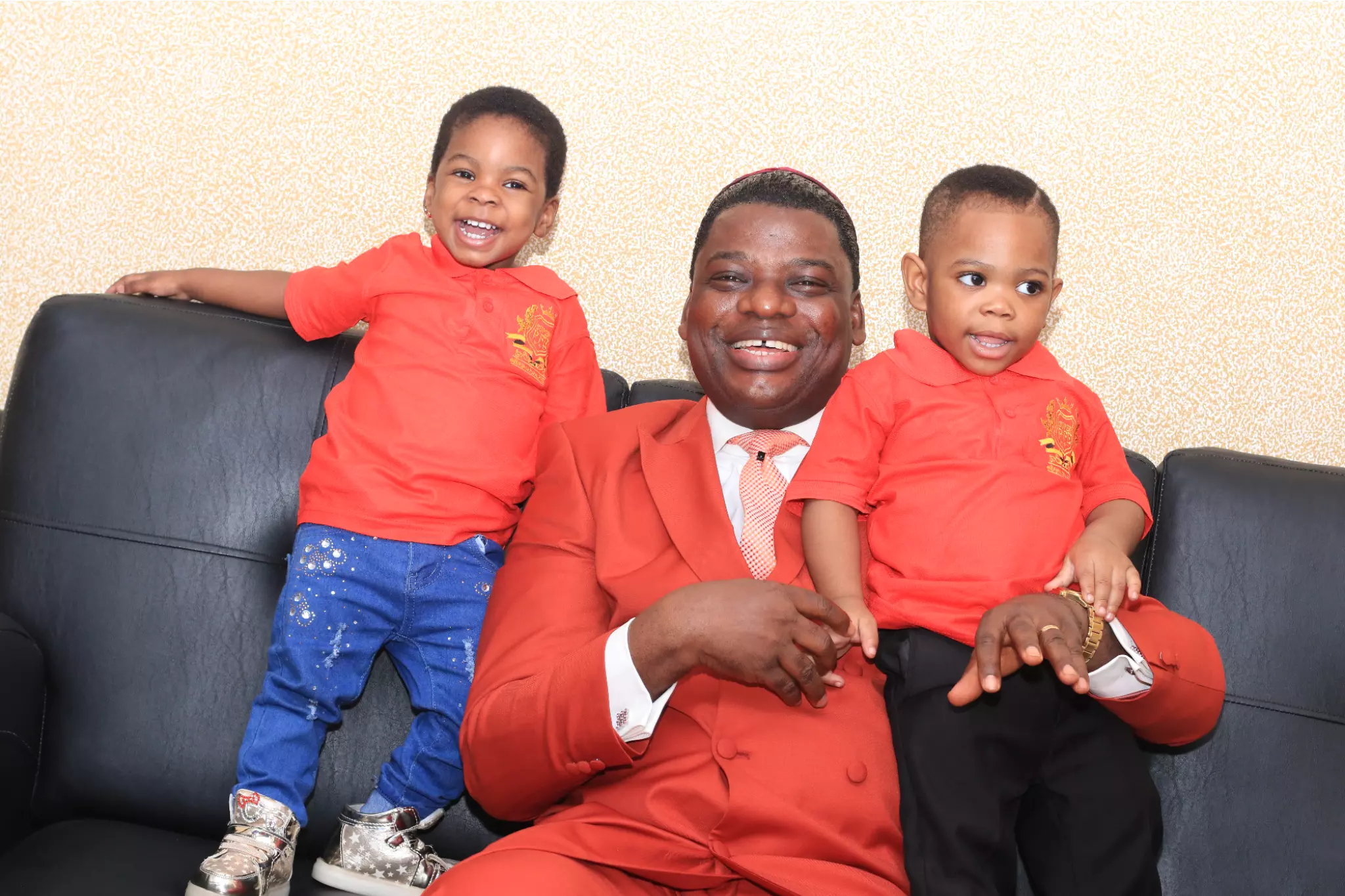 Celebrating our highly esteemed Partners; Pastor Osagie and Pastor Josphine Osaghae on the arrival of our miracle twins! We rejoice with you and give thanks to God for His goodness and for His wonderful works!!! Gloryyyyyyyyy!!!!!
#watchchallenge #endhcildpovertynow
Happy Birthday Dearest Brother Gracio. Your life is beautiful, excellent and full of glory. You're fulfilling your purpose for your life gloriously. Glorious things are spoken of you. Enjoy your special day and Year of Lights. God bless you mightily.
#prayingnow #Australia #declaration All our brethren are living in PEACE, LOVE, and GRACE... All our brethren are focused on JESUS CHRIST, functioning with clarity of purpose...
#ProgramAlert Happening Today @ Christ Embassy Enugu 1 Night of Bliss Special with Pastor Ikenna Chiemeka #ceenugu1 #nsez1
Happy Birthday to my beautiful & handsome Twin- Peace & Precious Ebuade. God's grace is lavished upon your life. You are growing up strong and healthy. You flourish in the courts of our Lord. You are excellent & full of glory. We love you 💗💗 #peacepreciousebuade1031 #ceabazone
*THE SEARCH IS ON!* Who will emerge the Zone of the year? See whose been WINNING since 2015💃 It's *2019* – IT JUST COULD BE YOOOOOUUUUU!!!