Eze Ndubuka: Happy Birthday Nora! You're a on KingsChat Web
Happy Birthday Nora! You're a true superstar for the Most High. Thank you for investing your time and exceptional talent to Sacred Impression and to the Father's work. For faithfully bearing the load even if others go missing. Go, prosper, and reign supreme in all you do! #UKR2Z1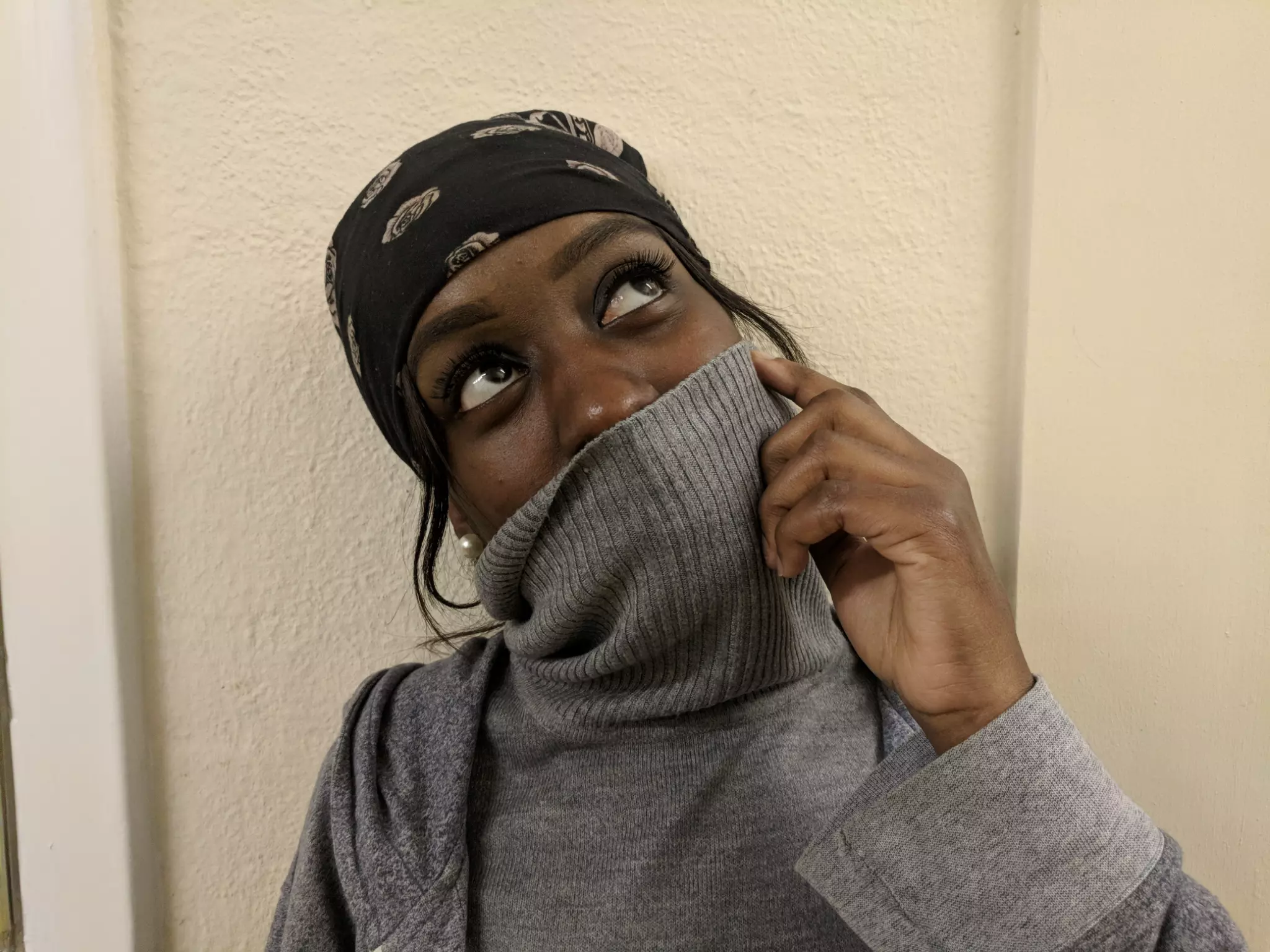 Sis Gloria Atomon CE Catford
commented:
Happy glorious birthday to you dear Esteemed Sis Nora. Of your increase and peace there shall be no end.
Anene "Supernatural"
commented:
Happy Birthday Nora. You are indeed supernaturally blessed and exceptional in all that concerns you.
Happy birthday to our wonderful Sis Oge. With Love from Christ Embassy Chicago.
This is honestly amazing ❤️🔥😎wow wow wow!!! Shout out to the constalations team❤️👏 #lwteensministry #sazone2 #cekemptonpark #constalations
After preaching.We must invite them to church,and keep praying for them.The spirit of God will convict them,and bring them to church.
#BLWUKZoneA #ElohimNight #RhapsodyOfRealities #MessengerAngel #Monthofministry #LiveFromVenice
#BLWUKZoneA #ElohimNight #RhapsodyOfRealities #MessengerAngel #Monthofministry #LiveFromVenice
#BLWUKZoneA #ElohimNight #RhapsodyOfRealities #MessengerAngel #Monthofministry #LiveFromVenice
#BLWUKZoneA #ElohimNight #RhapsodyOfRealities #MessengerAngel #Monthofministry #LiveFromVenice