Exceptionally Graced PDI: Happy birthday dear highly esteemed on KingsChat Web
Happy birthday dear highly esteemed CEO ma. You're an embodiment of grace, love, humility, courage, strength, tenacity, astuteness & more. I celebrate your amazing life. When I look at you ma, I see all I want to be. I'm honoured to share your name. I love you ma & always will.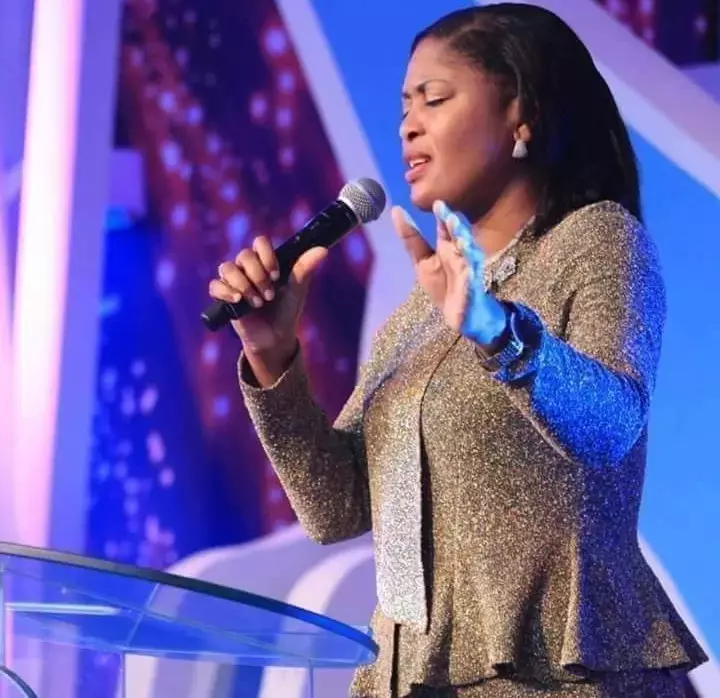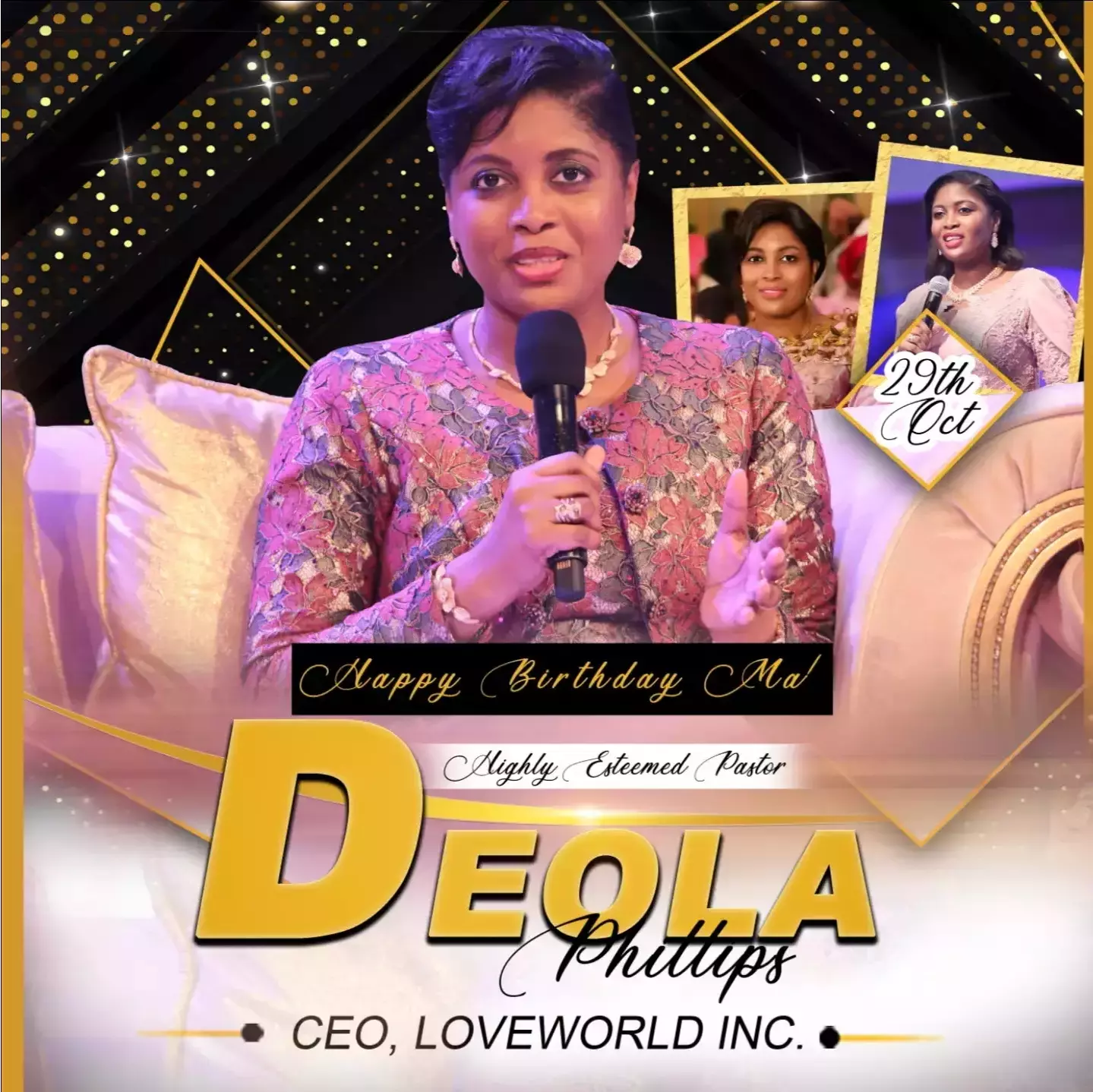 May this not happen to you...hahahahaha!!! #FunnyCrib #Just4Laughs
Is your season #calmc #teamcalabarrocks
#CEChad Gloire à Dieu!!! Plus de 400 copies de la Rhapsodie distribuées ce matin au cimetière de Toukra par la merveilleuse Chorale de Kondol. Les âmes sont sauvées et la Parole est répandue.
#pastorjoyinilorin #wordconventionilorin #ceilorin1
Its done! And its beautiful in our eyes. Its the Lord's will. We are glad. And together we build the nation of Botswana. Behold the President of Botswana, the one who comes with rain. Blessed! Blessed are you His Excellency Dr Masisi Mogweetsi. #wejustbegan