C E Abuja Virtual Zone: REON CONFERENCE; RHAPSODY EVANGELISTIC OUTREACH on KingsChat Web
REON CONFERENCE; RHAPSODY EVANGELISTIC OUTREACH NETWORK; CHRIST EMBASSY ABUJA ZONE PLAYED HOST TO A MOST INSPIRING REON CONFERENCE YESTERDAY 31ST OCTOBER 2019 TOP RANK HOTEL UTAKO. IT WAS INDEED A TIME OF LIFTING FOR THE MINISTERS THAT ATTENDED. THE TESTIMONIES WERE LIFTING AND THE REON CONFERENCE IS THE ANSWER MANY OF THE PASTORS HAVE BEEN WAITING FOR. THANK YOU SO MUCH PASTOR FOR THE IMPACT YOU ARE MAKING ALL AROUND THE WORLD. THANK YOU SO MUCH ESTEEMED DIRECTOR OF REON FOR THIS INSPIRATION.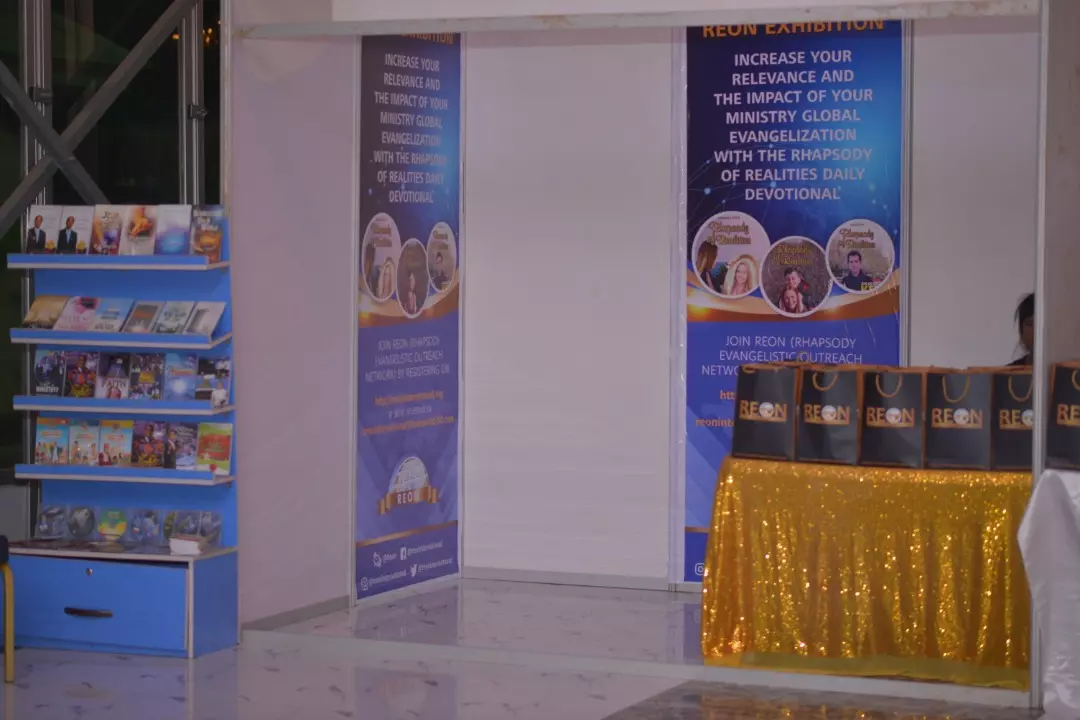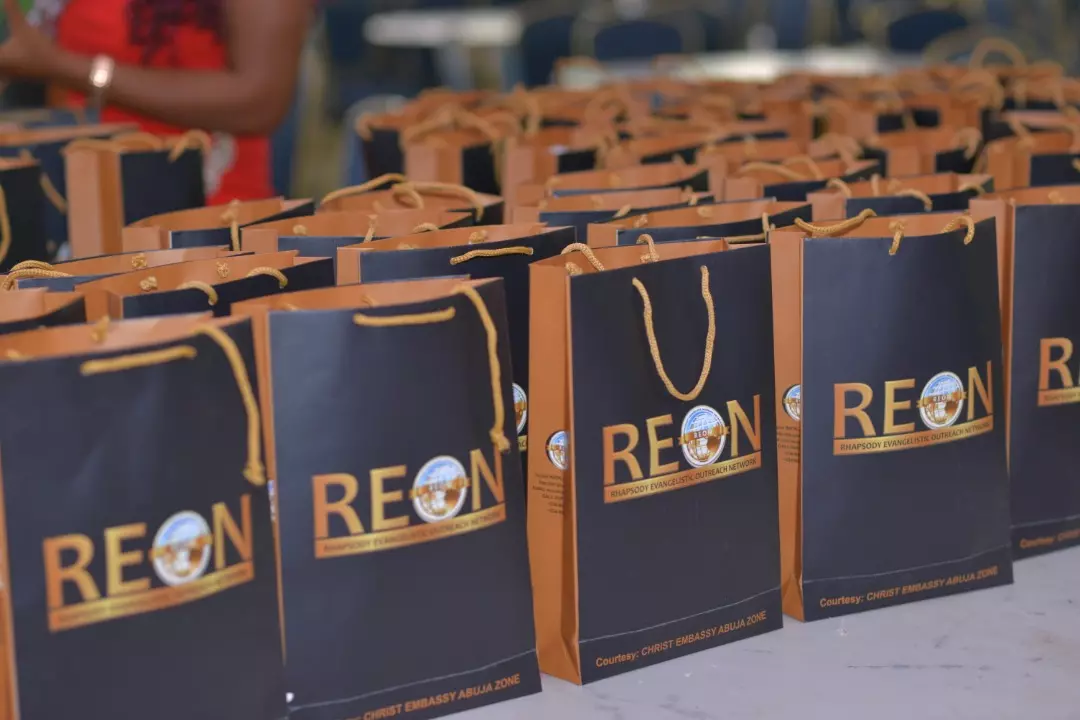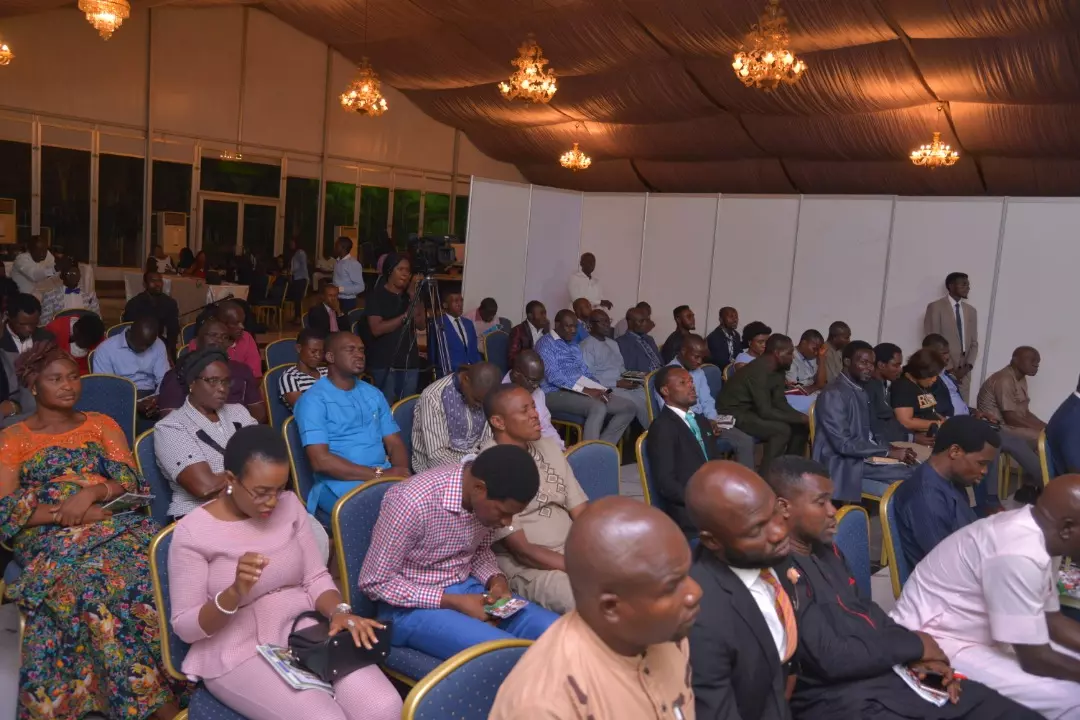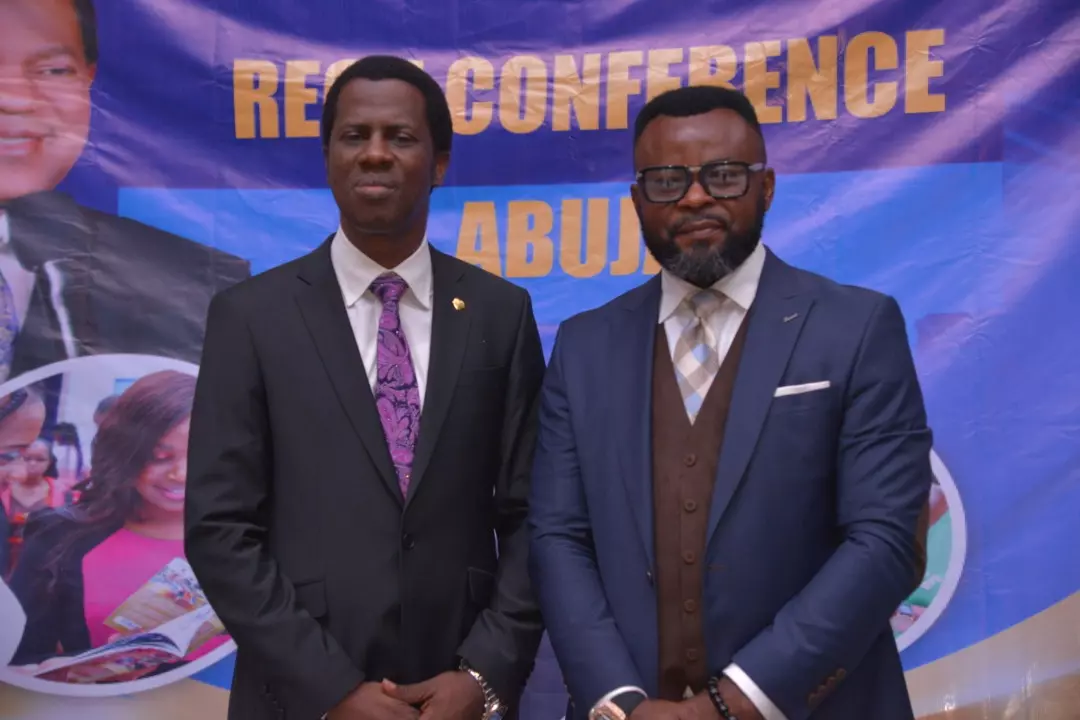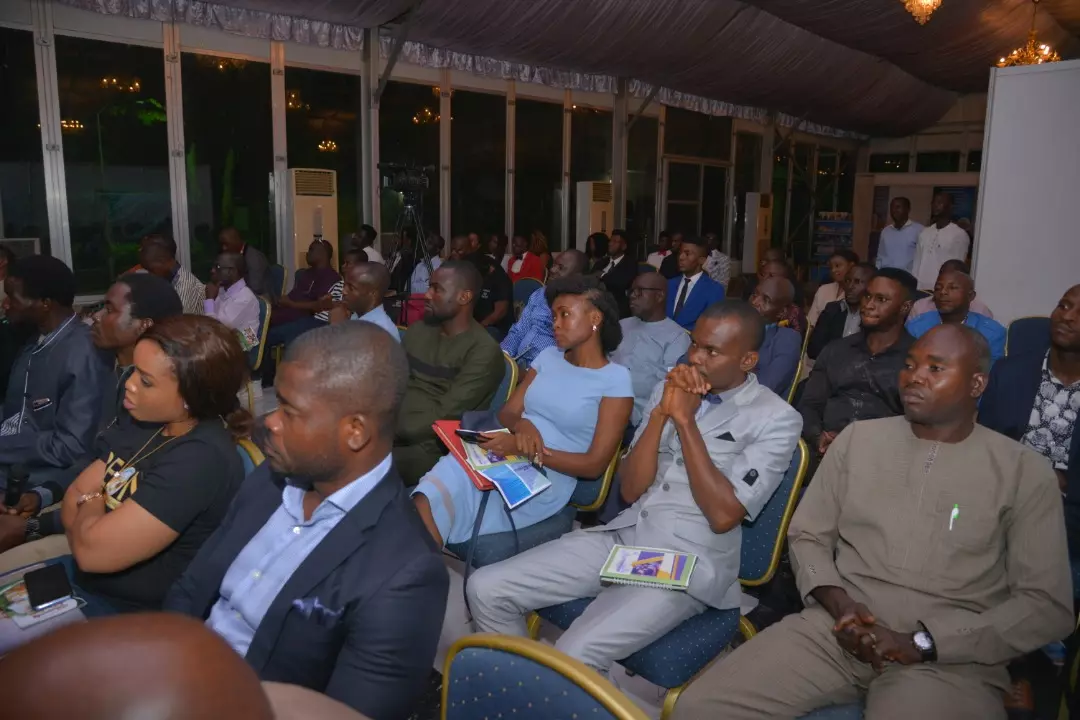 N-ew O-verwhelming V-ictories E-verlasting M-oments Of B-liss And E-nlightening R-evelations Of Truth! Have a great month! Something Extraordinary Awaits YOU!
Happy Birthday Esteemed Pastor Korede Peters! Exceptional Man of God!! We love you dearly!! #marylandisrich!!! #celz1rocks!!!
My Zonal Pastor's Birthday on my mind. Glory to Glory!
REON CONFERENCE AT CHRIST EMBASSY ABUJA ZONE; THE MINISTERS CAME IN THEIR NUMBERS WITH GREAT EXPECTATION AND JOYFULLY REGISTERED. THE REON COORDINATOR: ESTEEMED PASTOR MATHEW VAMPEH, SENIOR PASTOR VISIBLE IMPACT INTERNATIONAL CHURCH WELCOMING THE MINISTERS AND TAKING AN INTRODUCTION SESSION.
As we enter into a beautiful new month, we remain steadfast in our faith and the authority in the name of Jesus! Use this consciousness to produce testimonies today and throughout this new month. Follow this account for more excerpts. Remember to share with your loved ones.