lmmaculate Church: #ROUGA 2019 #EWCAZ3 #HAPPENING NOW on KingsChat Web
#ROUGA 2019 #EWCAZ3 #HAPPENING NOW SR madinah a journalist who came to cover the occasion, as we shared testimonies as a result of rhapsody of realities,she was left with no option but gave her life to Christ .Glory be to God!!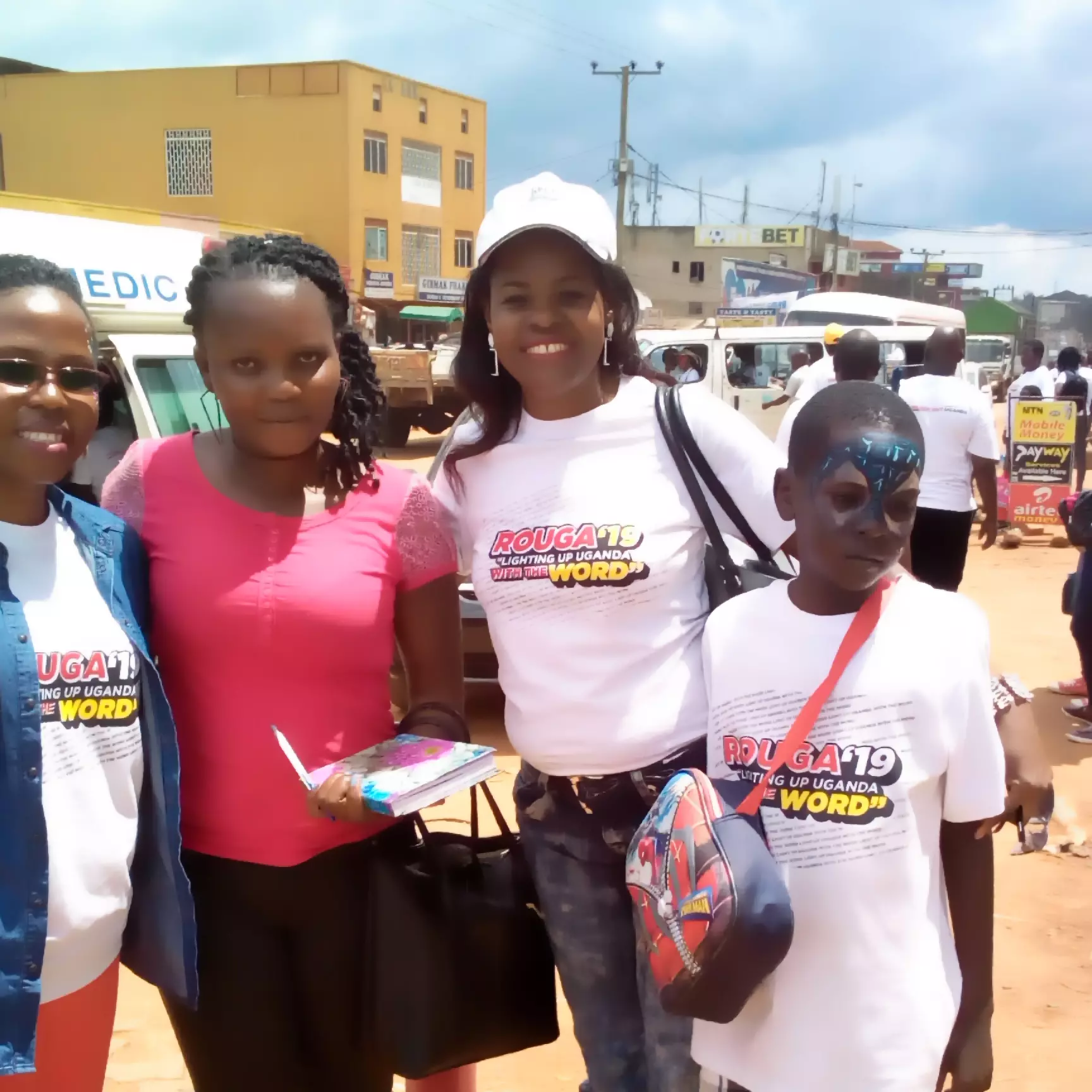 I am ready for Global Youth Leaders Forum Online Conference 2019!!! #GYLFonlineconference2019 #GYLFIndonesia #GYLF #GYLFASIA #iamready
Sis Pearl with the golden voice. She was live at DERISO CONCERT, I was live at DERISO CONCERT, where were you? #blwzonej #deriso #derisoconcert
IT'S THE GYLF ONLINE CONFERENCE 2019! GYLF Ambassadors from Egypt viewing center participating live at the GYLF Online Conference. You can watch now on https://www.globalyouthleadersforum.org/conference/live #GYLFONLINECONFERENCE2019
O! O! Most high https://fanlink.to/cf6b
CHRIST EMBASSY EDO NORTH AND CENTRAL ZONE AND IMM REACHING THOUSANDS OF SOULS WITH THE GOSPEL VIA THE INTERNET IN MARATHI LANGUAGE... Thank you for giving the gospel a voice!!!
DERISO oh oh oh DERISO CONCERT 1 Concert... Several Chapters... It was a blast #blwzonej #deriso #derisoconcert