A wise man is strong; yea, a man of knowledge increaseth strength. Prov 24:5 Congrats Dear Bro chris and sis Charity ...keep shining #cebeninzone1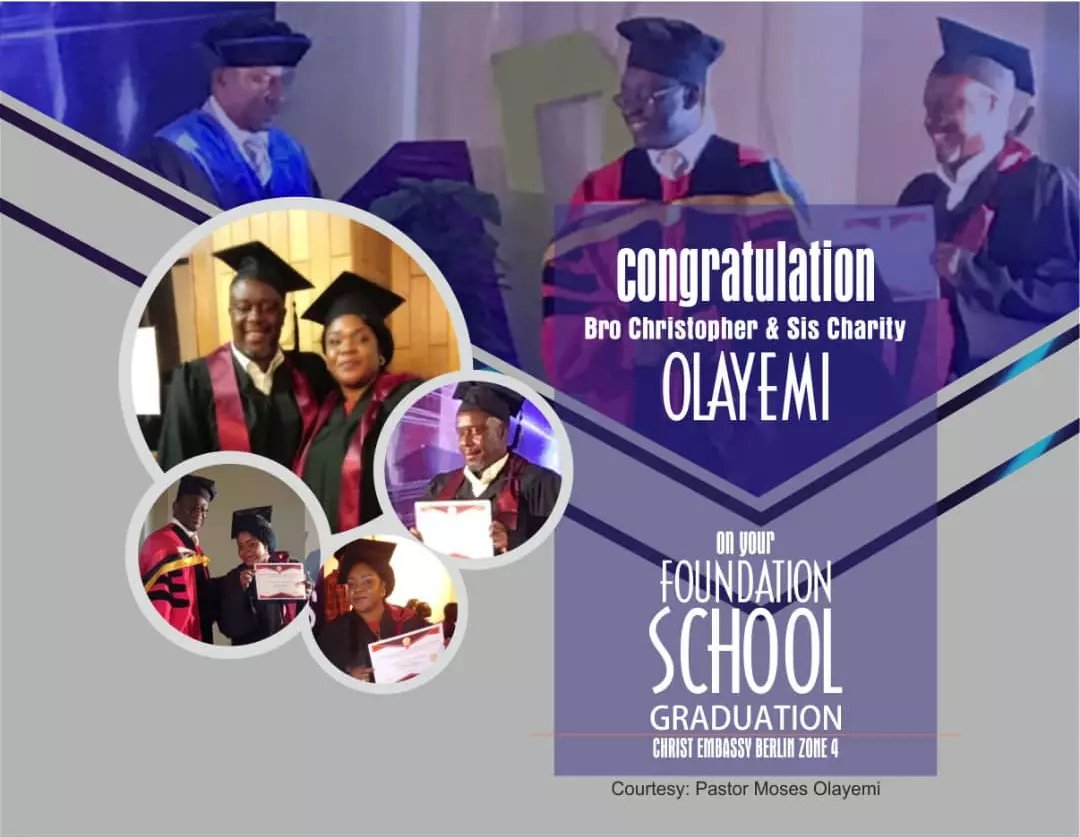 Brought together by God to affect our world for Christ! @dutchessmarkson my Queen for life! M2*
Wow!!! Sis Emem,Our top soul winner! Emerald PCF is proud of you!
Happy new month....Let the countdown begin #Nov5 🎂🍰😍
A time of praise and great worship! #marylandgroupchurchdoingexploits #marylandisrich #celz1rocks
Upon my graduation today from the very revered Believers Loveworld Foundation School. #FOUNDATIONSCHOOL #TLB #CEAMASSOMA #THELANDOFGRACE
#CEGULU Teens church Reach Out. 50 souls won... Glorrrrryyyyy!!! #rouga19 #lughtupug #ewcaz3
Are you ready? Participate live on www.loveworldradio.fm by 5pm GMT+1 You can watch live on the app, download it from your playsore using the reference code: LWR
These teens,shining more light out the streets,before preaching the gospel.Every strategy God has given u to preach the gospel,u got to use it.No excuse.Waooooooo.