Christy Dcns: #thankyoupastorchris #ukzone2 #blwbattersea #past on KingsChat Web
#thankyoupastorchris #ukzone2 #blwbattersea #pastorchrisismyteacher 🙏🙏🕺🏼🕺🏼👏🏽👏🏽🇬🇧🇬🇧🇬🇧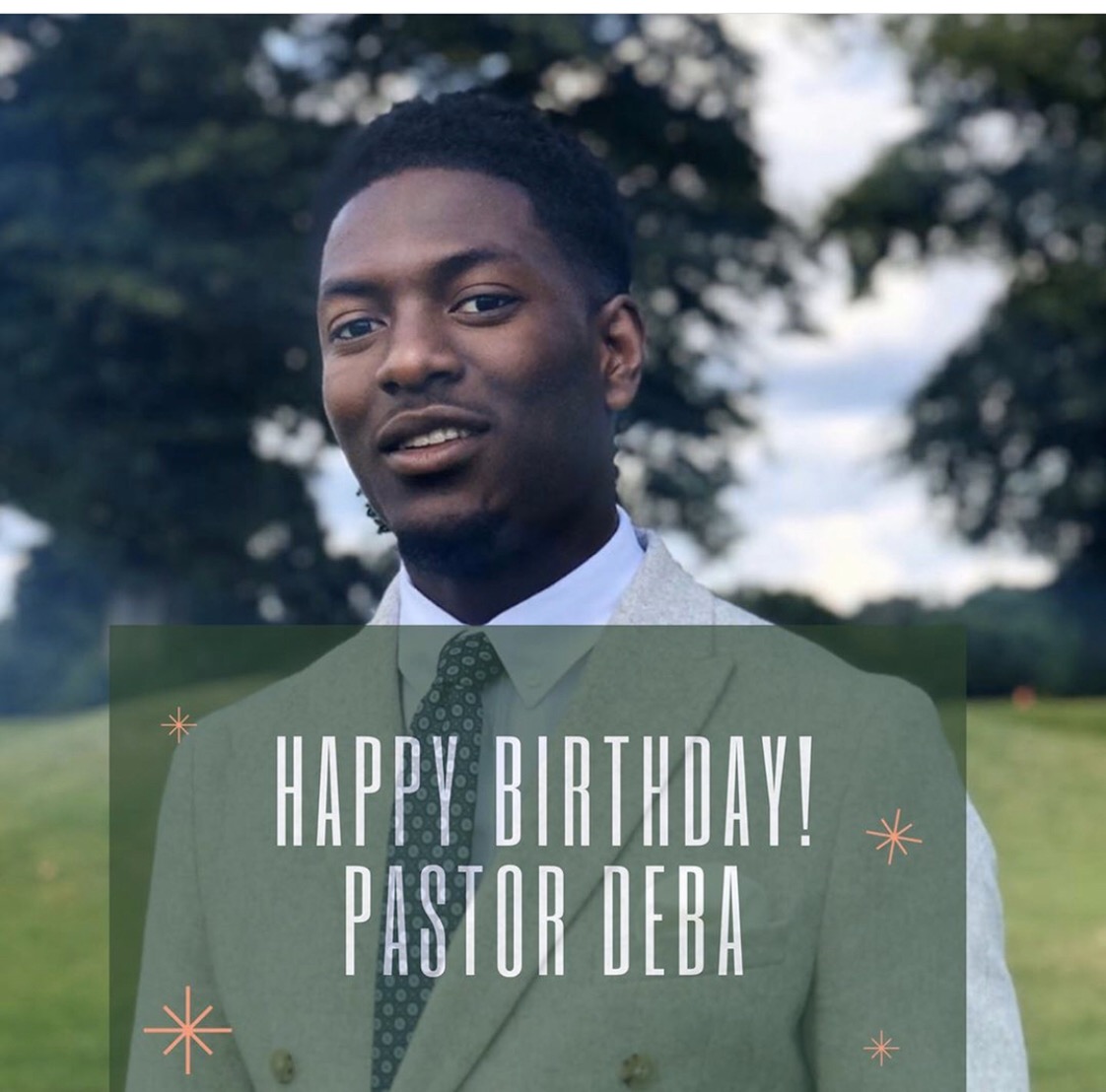 Helen Eriya
commented:
Happy birthday to you pst Deba of the Most High God!
Richard Williams
commented:
HEARTLAND INVESTMENT LTD:https://wa.me/2348165208289 The DOUBLE investment platform It is a platform that gives you double of whatever you invest within 1 hour of investment: 10k to get 20k 20k to get 40k 40k to get 80k 50K TO GET 100K 100K TO GET 200K OTHERS....
Pastor Jane Akpos
commented:
Happy birthday pastor Deba a shining light you are, seasoned with the word of God. God increase your knowledge in his word.
https://jambo360.blogspot.com/2019/11/zaidi-ya-watu-kadhaa-wameuwawa-katika.html
Highly Esteemed Zonal Pastor on the REON conference admonishes Ministers from Benin and encourages them in the use of the starter packs. #reonbenin #cebeninzone1
https://jambo360.blogspot.com/2019/11/waziri-kange-lugola-amesema-hivi.html