IT'S OUT SHINING by THE LMAM UK It's all about winning our world for Jesus Watch Now:👇🏼 https://youtu.be/NzcTvbcnjd0 follow us on our socials: www.lmamuk.com www.facebook.com/lmamuk www.instagram.com/lmam_uk Like & Subscribe God Bless You #LMAMUK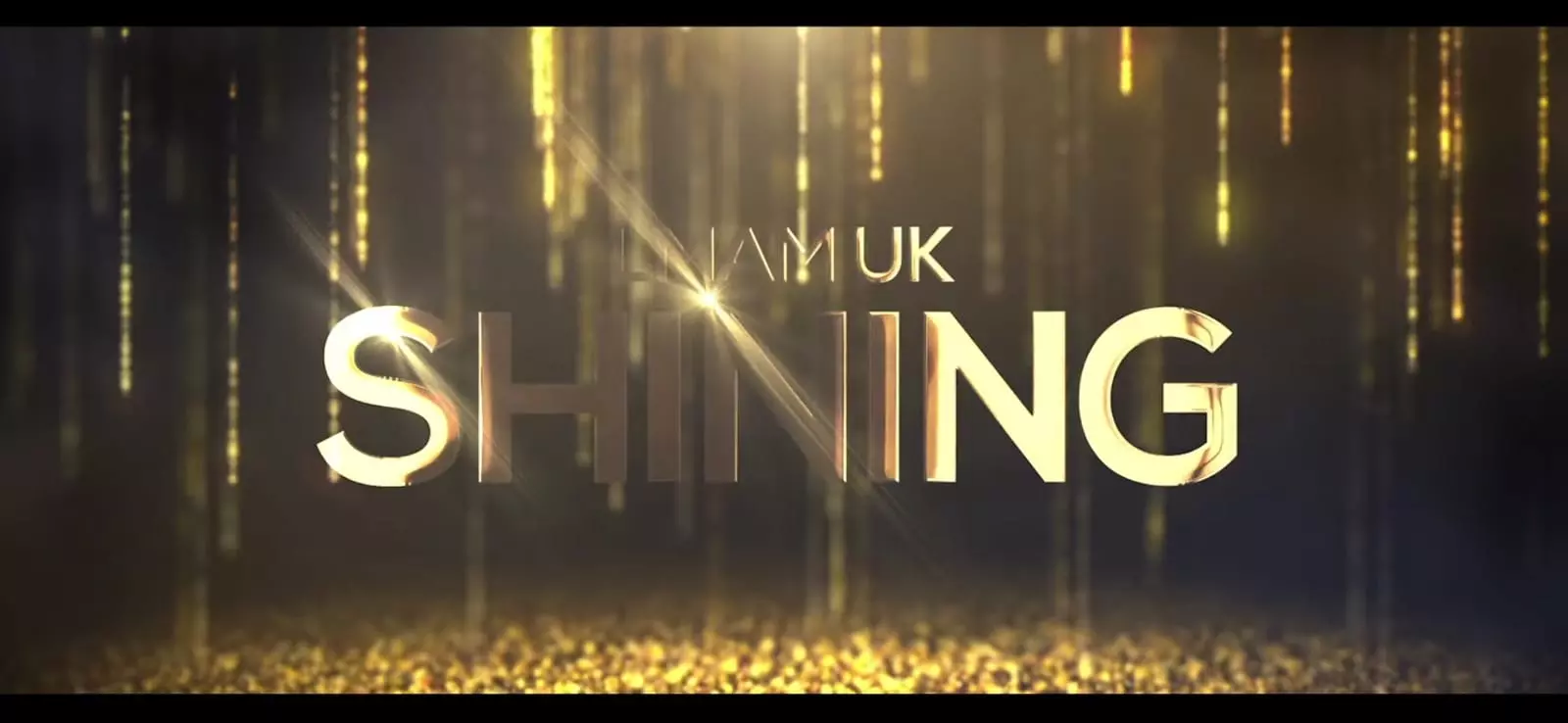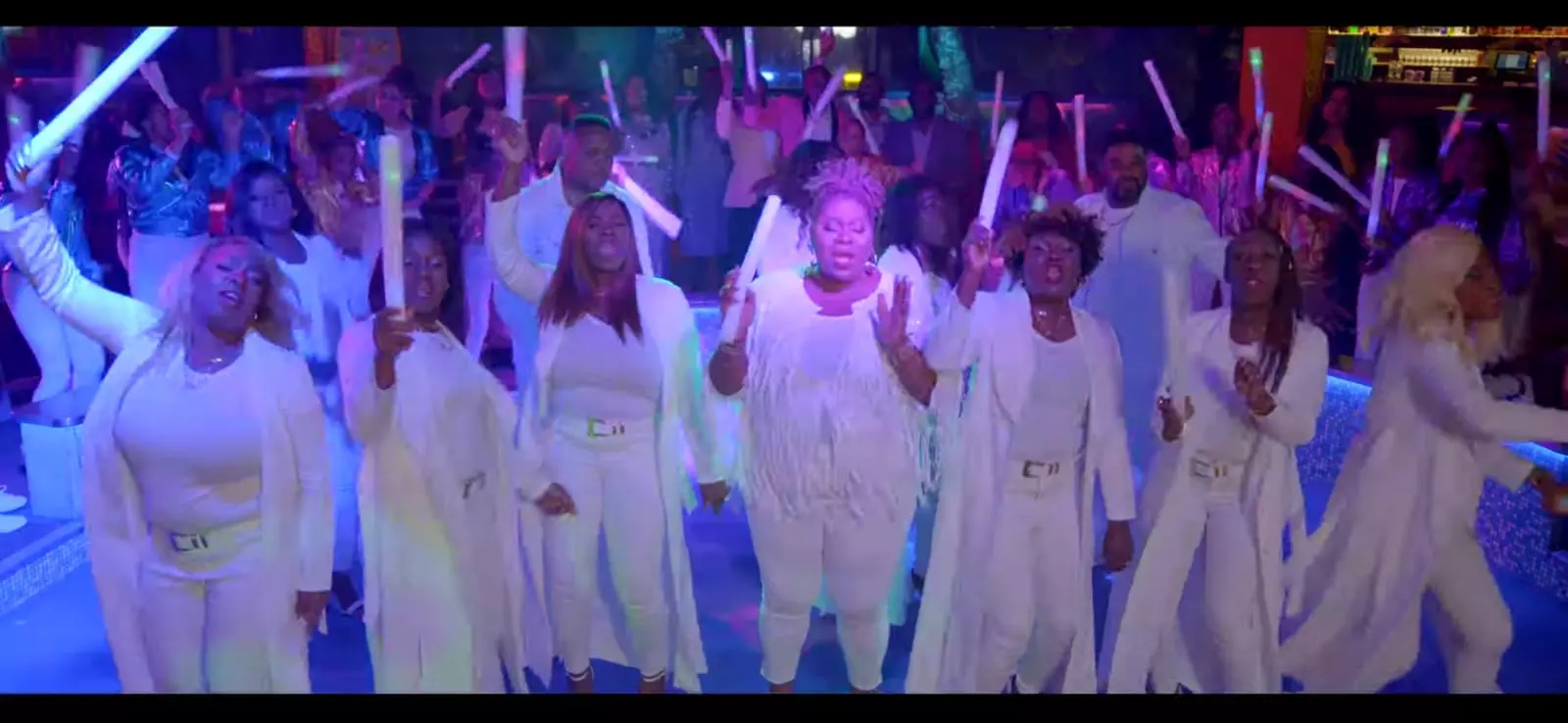 IT'S OUT SHINING by THE LMAM UK It's all about winning our world for Jesus Watch Now:👇🏼 https://youtu.be/NzcTvbcnjd0*📣 follow us on our socials: www.lmamuk.com www.facebook.com/lmamuk www.instagram.com/lmam_uk Like & Subscribe God Bless You #LMAMUK
IT'S OUT SHINING by THE LMAM UK It's all about winning our world for Jesus Watch Now:👇🏼 https://youtu.be/NzcTvbcnjd0*📣 follow us on our socials: www.lmamuk.com www.facebook.com/lmamuk www.instagram.com/lmam_uk Like & Subscribe God Bless You #LMAMUK
#happeningnow. fun time at A Royal Priesthood Celebration @ #CEVerdun with #CEStLaurent. Organized by our Children's Ministry. Chief host - Deacon Nigel himself.
IT'S OUT SHINING by THE LMAM UK It's all about winning our world for Jesus Watch Now:👇🏼 https://youtu.be/NzcTvbcnjd0*📣 follow us on our socials: www.lmamuk.com www.facebook.com/lmamuk www.instagram.com/lmam_uk Like & Subscribe God Bless You #LMAMUK
4th Quarter AMC Graduation...Congratulations to all graduands. Hurray!!!
Issa Worship service with @lwgroupi 💃💃💃💃💃💃
IT'S OUT SHINING by THE LMAM UK It's all about winning our world for Jesus Watch Now:👇🏼 https://youtu.be/NzcTvbcnjd0*📣 follow us on our socials: www.lmamuk.com www.facebook.com/lmamuk www.instagram.com/lmam_uk Like & Subscribe God Bless You #LMAMUK