Excellent Pastor Cynthia: A celebration of greater grace! on KingsChat Web
A celebration of greater grace! Pastor ma,you are a perfect example of great grace ma. #pose1115 #cecanada #cecalgarygroup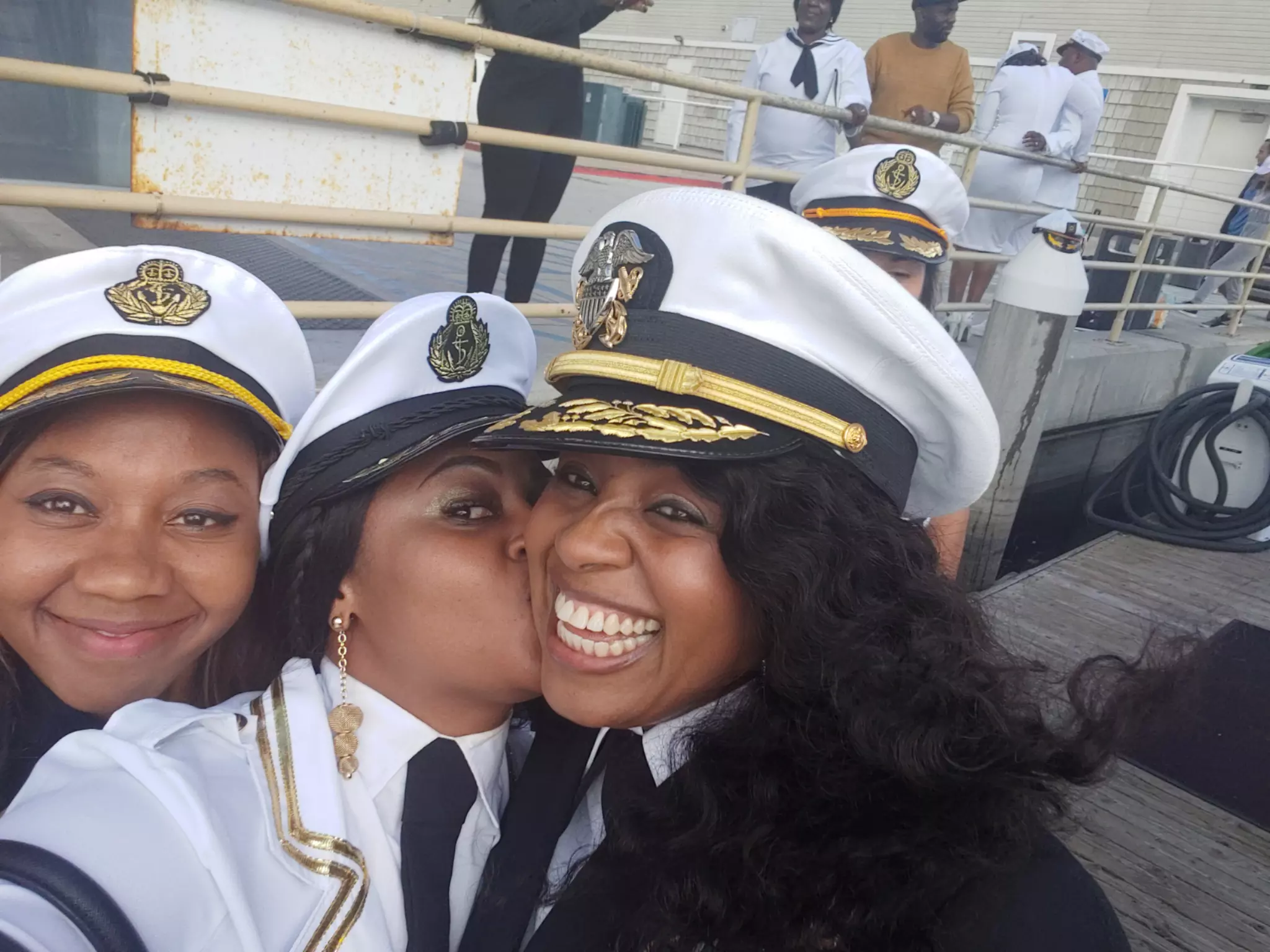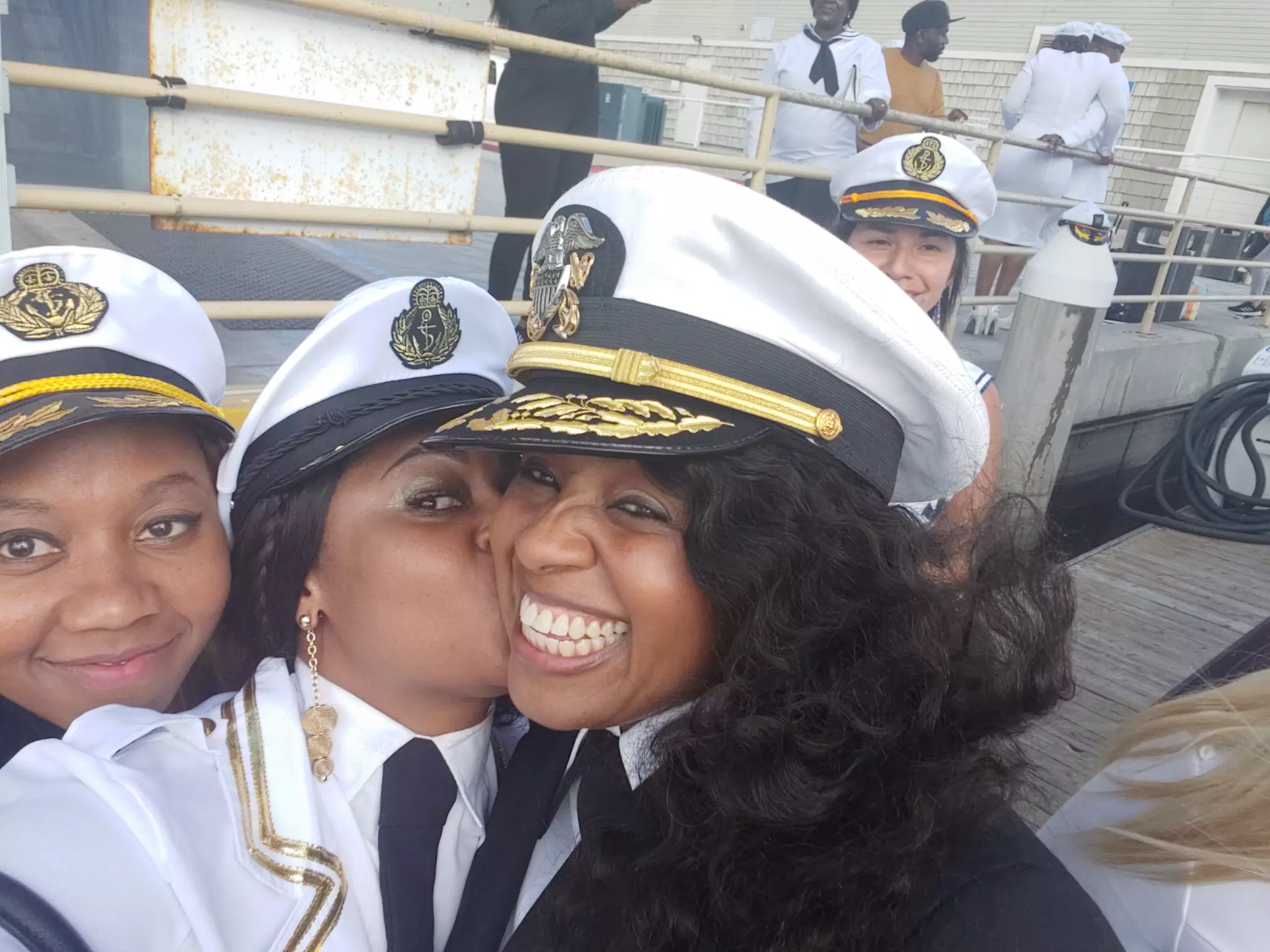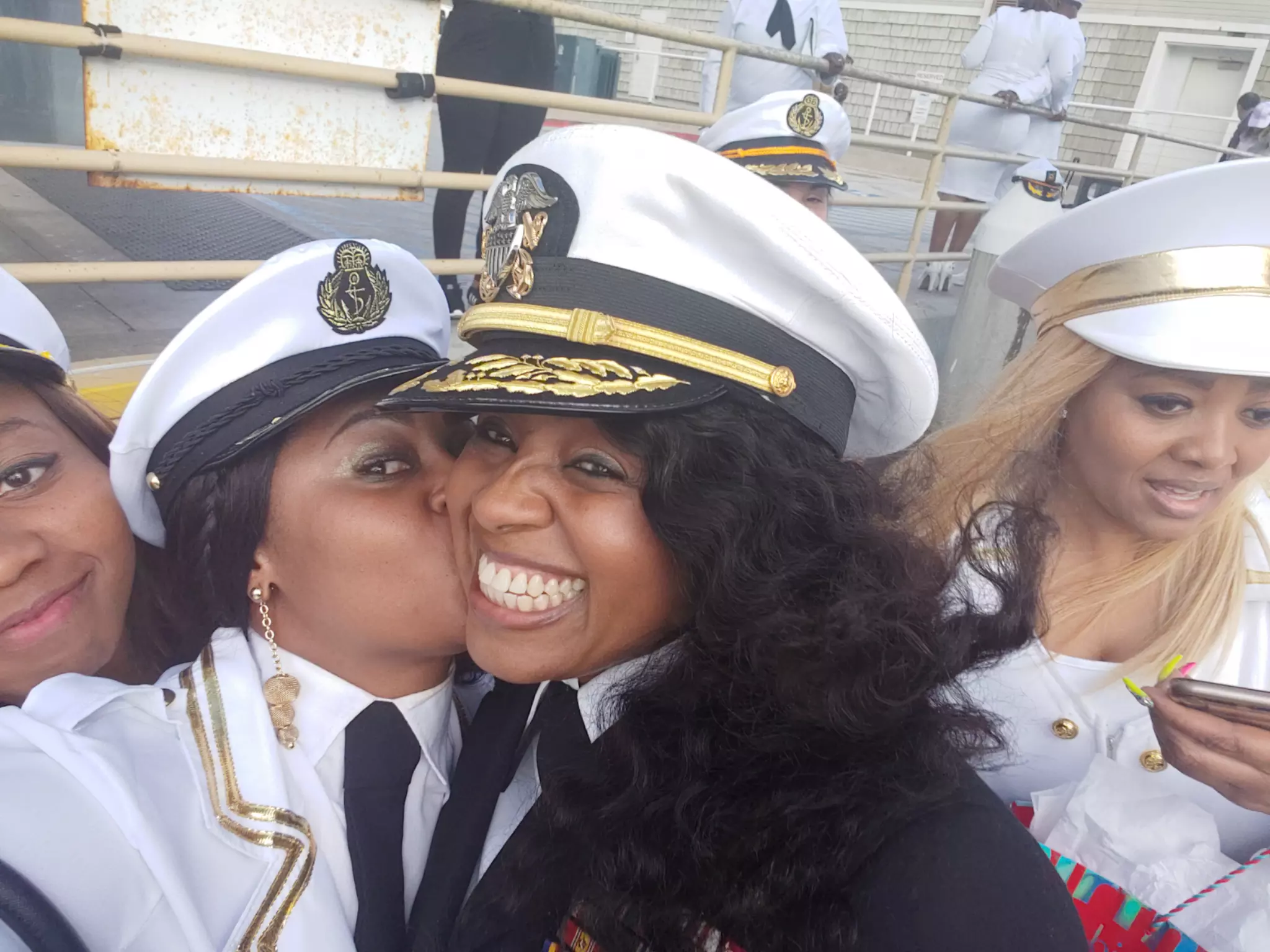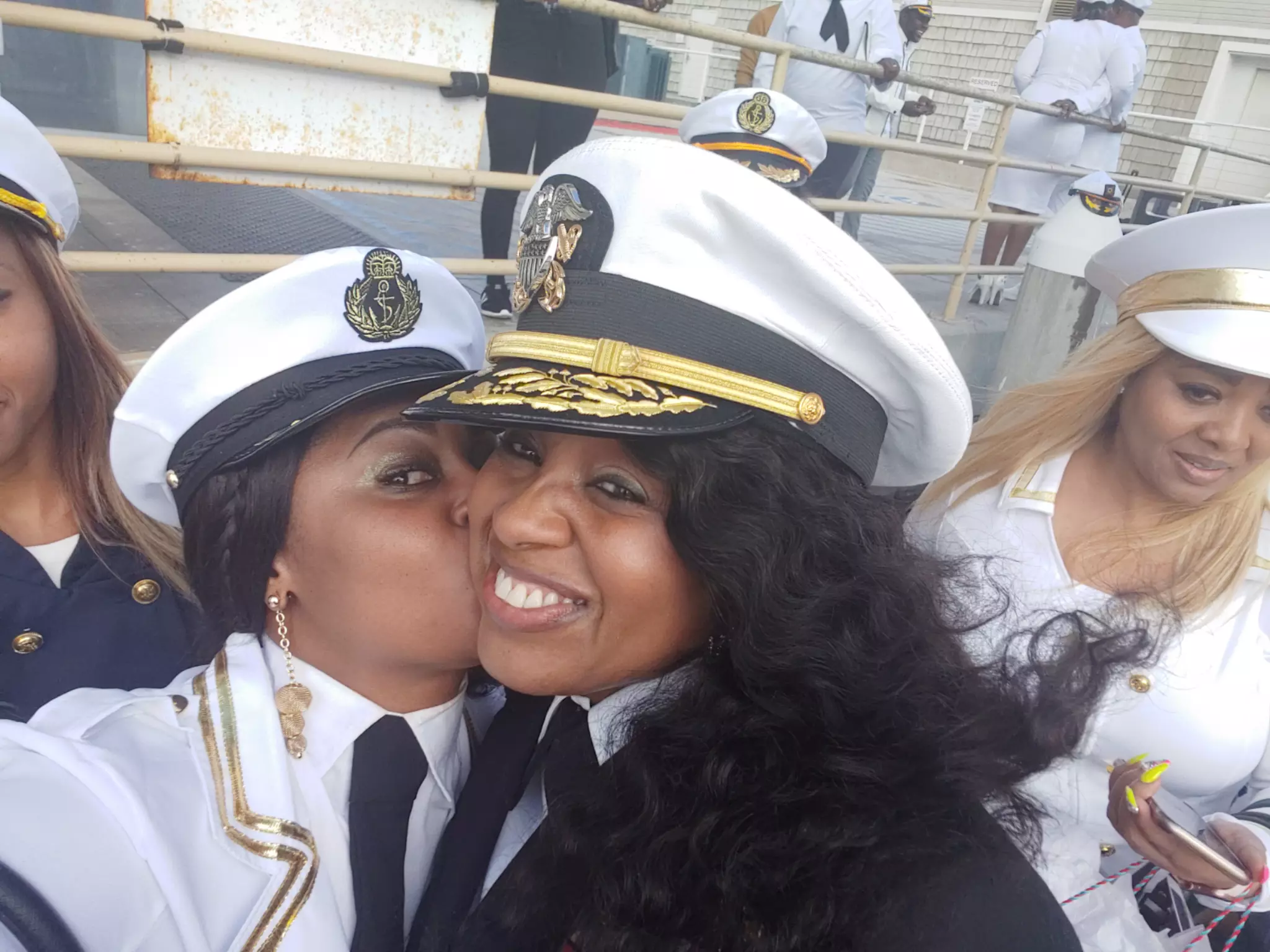 Pastor lniodu Ntia
commented:
Gloooory, we are counting up for Mums birthday, how true esteemed Pastor Cynthia a perfect example indeed Pastor Ose Ma inspires me so so so much i Love you so greatly Ma💃💃💃 it's always an honour to celebrate you Ma
A celebration of greater grace! Pastor ma,you are a perfect example of great grace ma. #pose1115 #cecanada #cecalgarygroup
Our Group Pastor, Pastor Dave ministering the Holy Ghost and salvation to attendees. #ceedmonton #CECANADA
Happy birthday to my wonderful Iya Ibeji! Thank you for your commitment to the work of the ministry and your labor of love in the lord through the years here in New York. Your story is from glory to glory from grace to grace and from strength to strength. I love you dearly.
Dearest @ose_the_great you are kind, you are loving and most importantly a ministry addict. Today I celebrate you and the many victories you have championed in this gospel. Your passion for the ministry and our Lord Jesus is quite inspiring. I love you dearly!! Happy birthday!!
What a fulfilling day! #PastorOseBirthdayCelebration
A celebration of greater grace! Happy Birthday Pastor ma. We love you. #pose1115 #cecanada #cecalgarygroup
A celebration of greater grace! Thank you Pastor ma for the opportunity to celebrate you. It's a great joy! #pose1115 #cecanada #cecalgarygroup
Sinach ministering live @ Total Experience. #ceedmonton #CECANADA