ce siluko 1: Love & faith service Happening on KingsChat Web
Love & faith service Happening now with esteem pastor IB @cesiluko1 #cemidwestzone #cesiluko1 #love&faith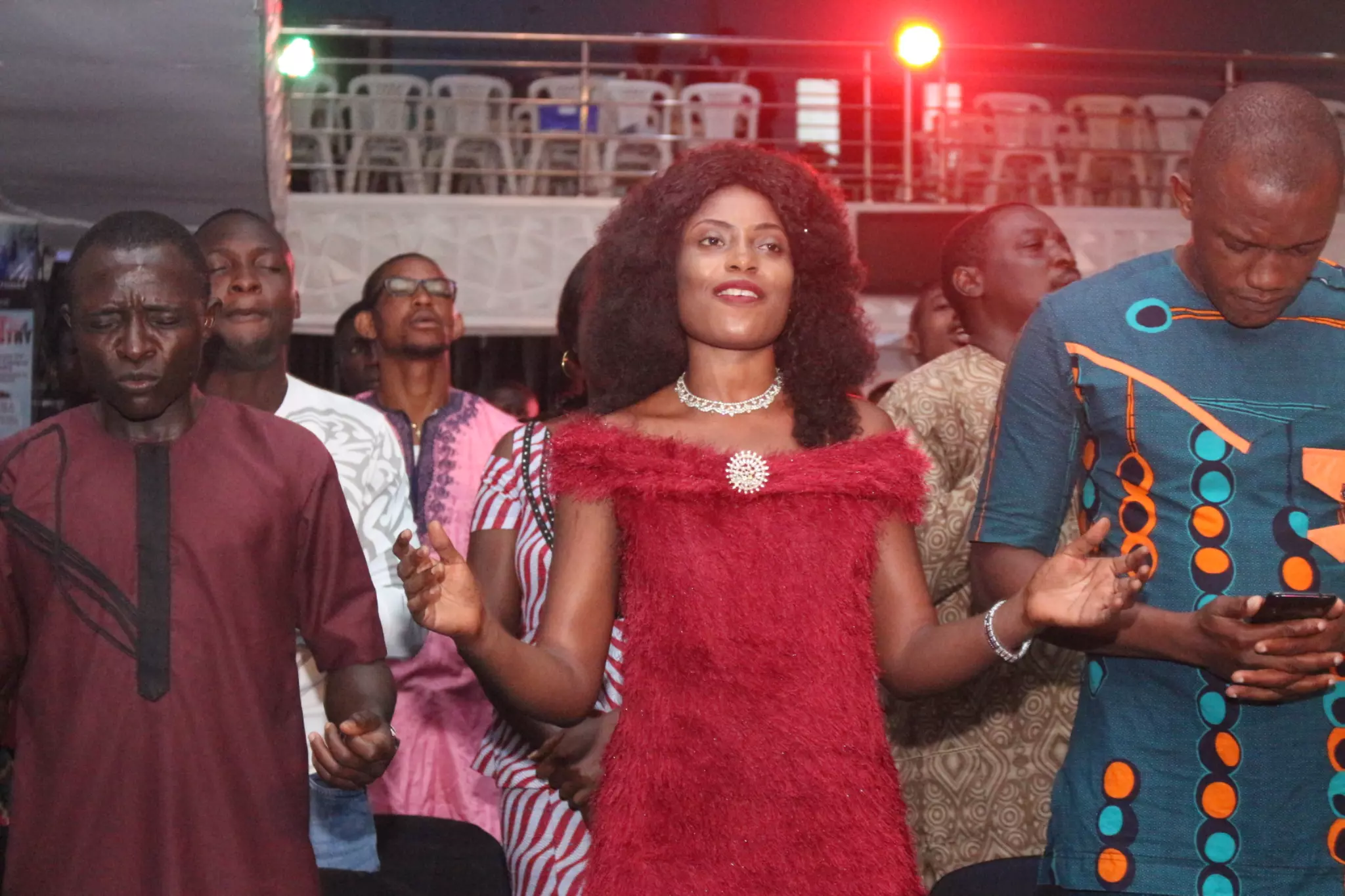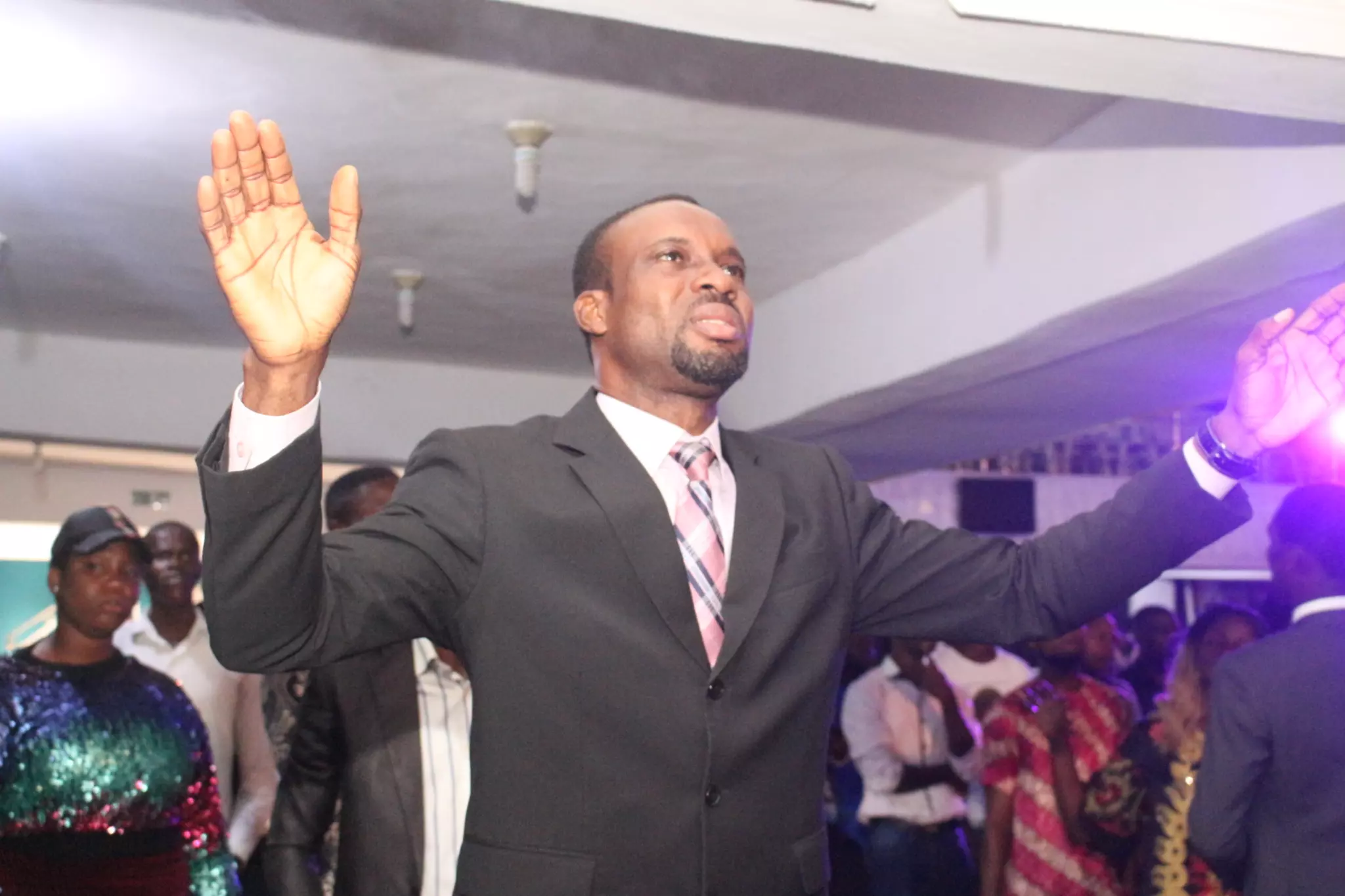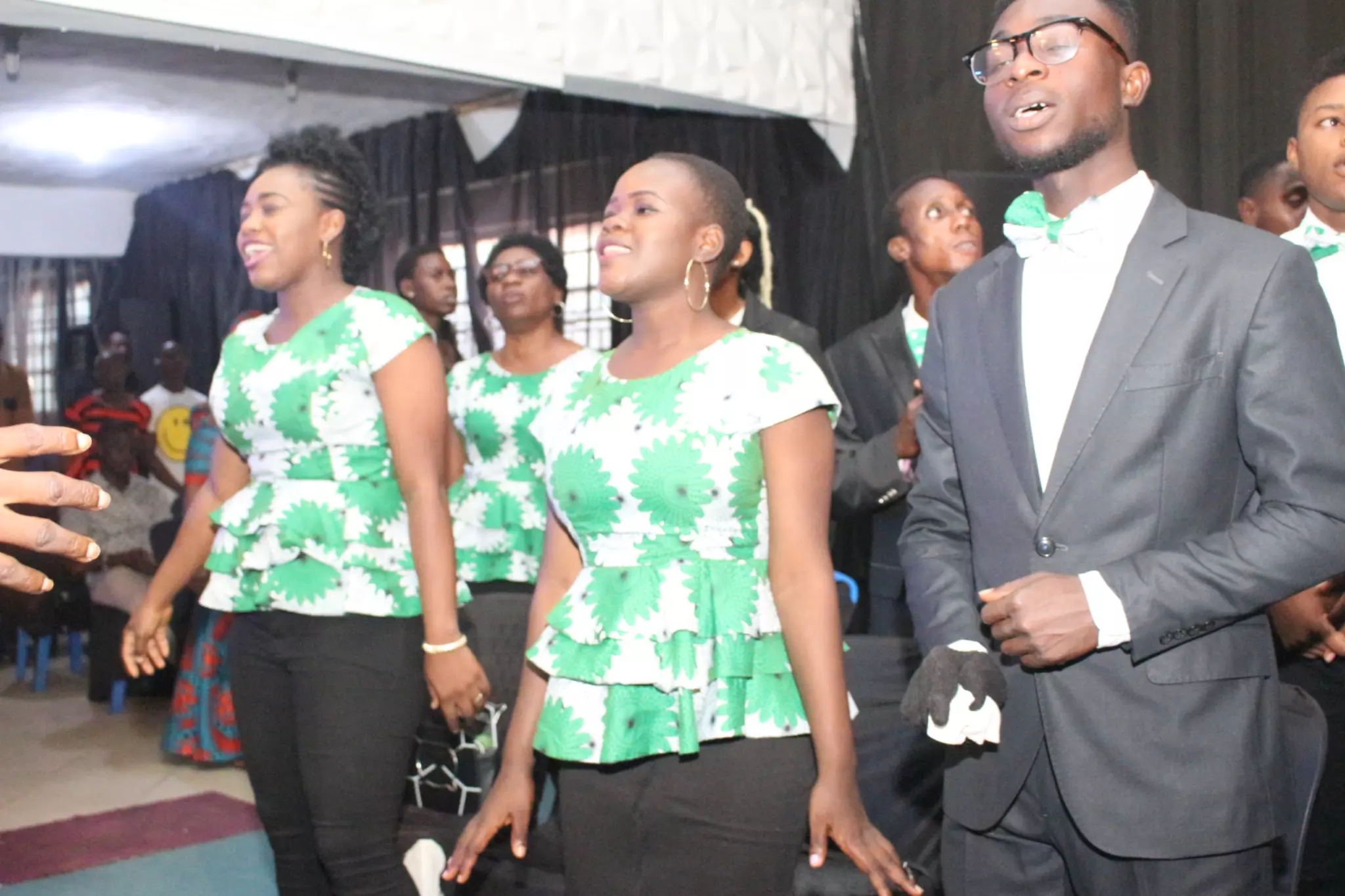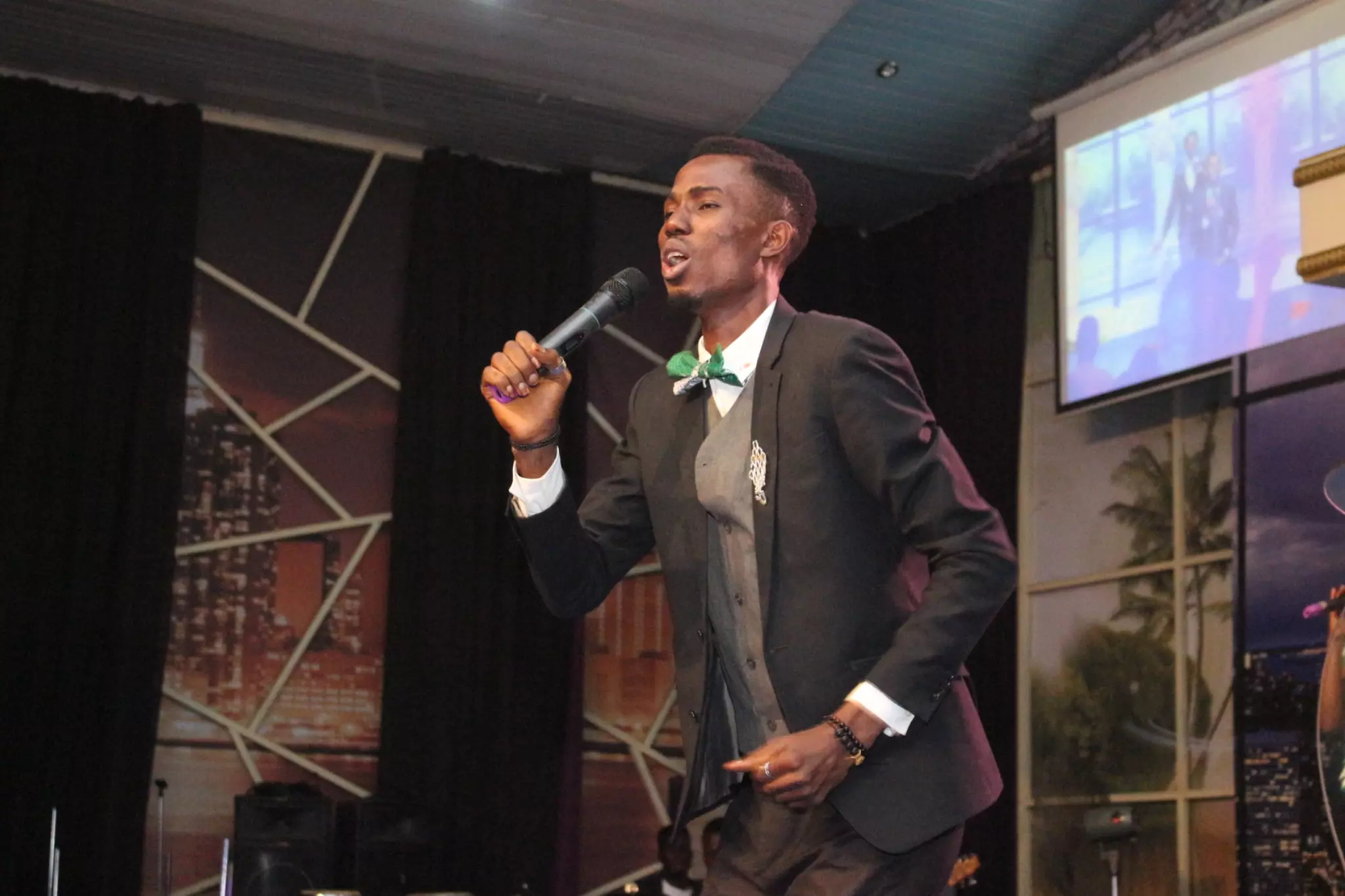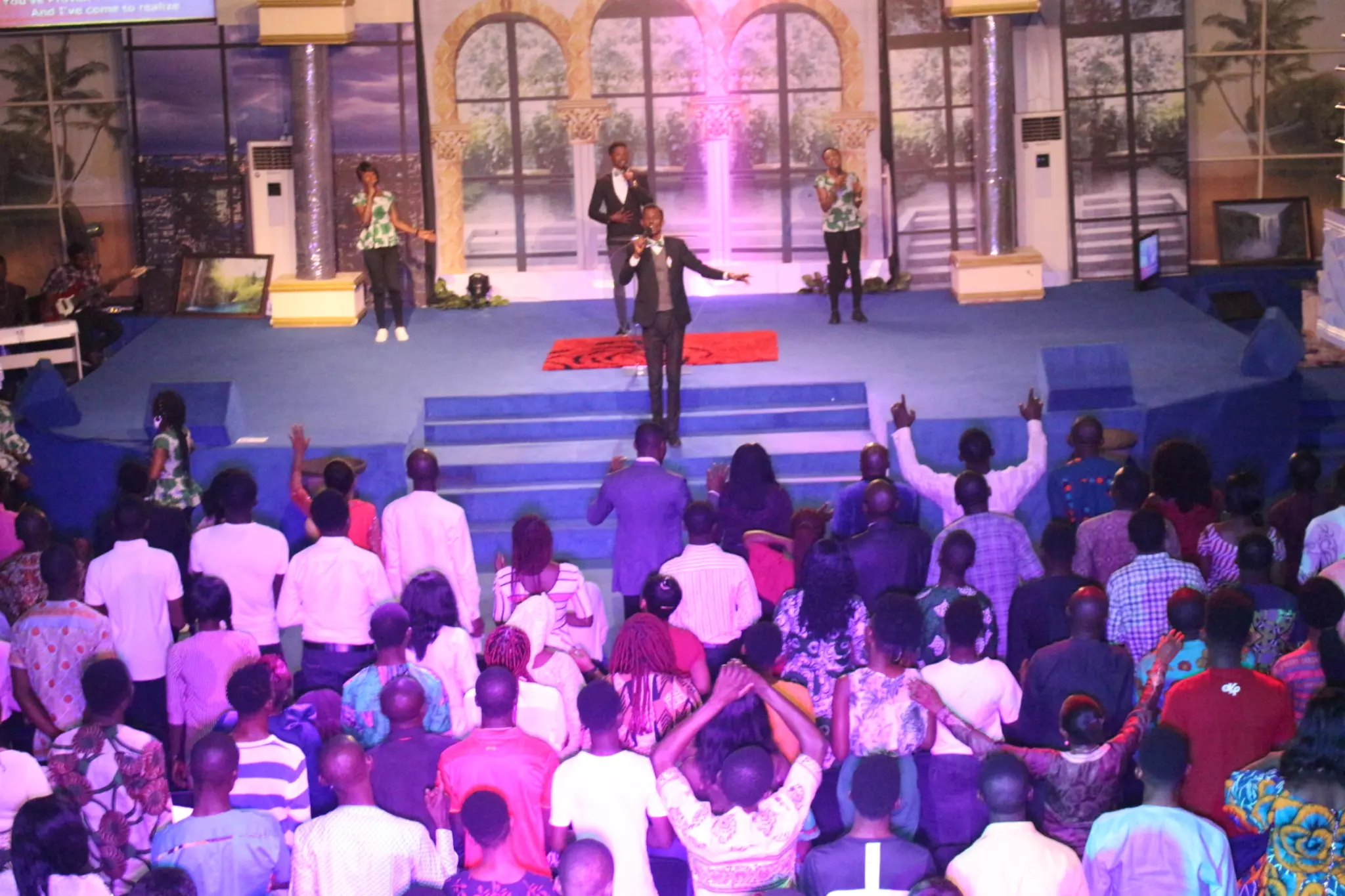 Deriso LW Norwich Happening now!
The Lord has made us watchmen to our world .Let's be exactly that.
Still celebrating you dear Deacon Armstrong, Thank you for the great things you do for the gospel, our man of God and for all of us. The Lord multiply your seeds sown and cause the works of your hands to continually prosper. I love and appreciate you dearly Sir.
Deriso #FIREDUPFORDERISO #DERISOTOOMUCH #LMAMUKZONE2 #ESSEXGROUP
Enjoyment galore💥💥💥 #derisoconcert #cephzone1
Church service at Christ Embassy oke Embassy Oke Ado... It was glorious and powerful... #swvz1 #Southwestregion #CeokeAdoibadan
Sunday service highlight Award segment and parade... Cell Ministry Day was a success Catch picture highlight #ceolodi #ceokumagbgroup #warriministrycentre