Mark Okotie : Reigning in life... what a on KingsChat Web
Reigning in life... what a beautiful service... glory to God #CEBARKING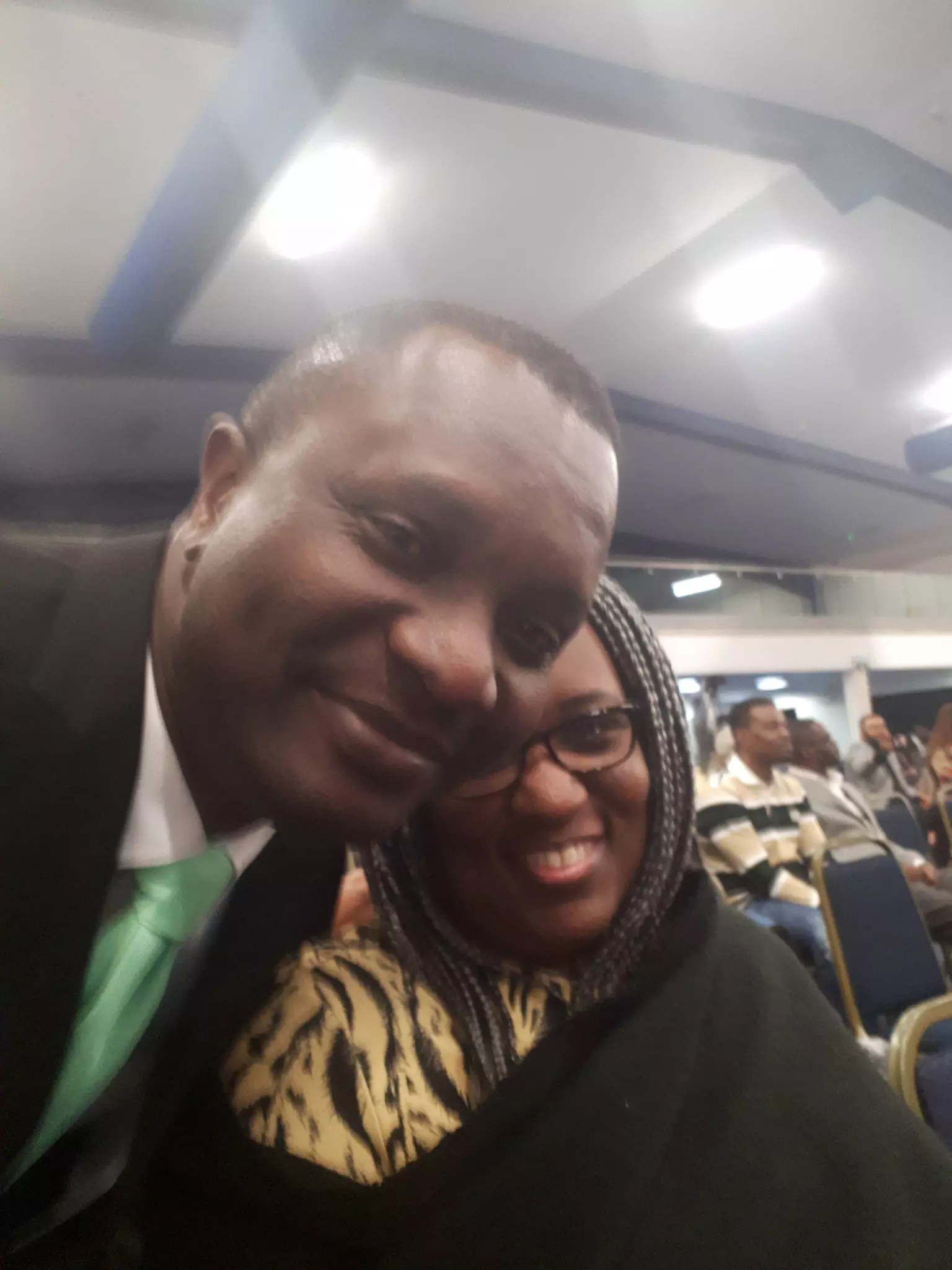 elizabeth
commented:
Your page is lovely , I have a business proposition for you ! If you are interested just give it a shot by sending me a dm 🤝
Service was awesome #CEBARKING
Live in christ embassy barking hurray
Live in service, Christ Embassy Barking #CEBARKING #UKR2Z4
Christ Embassy Barking... I love my family What a glorious service 💃
Great to be in church today - CE Barking. We are so endowed with special favour, highly favoured. Glory!
Live in Christ Embassy Barking #cebarking
Live in service, Having a glorious time in His Presence #CEBARKING
Awesome service at CE Barking #liveservicecebarking