Tech/Innovation Hub: Inside the world's $1 million on KingsChat Web
Inside the world's $1 million DRONE race. Enjoy the video!!! #innovate #inspire #ideate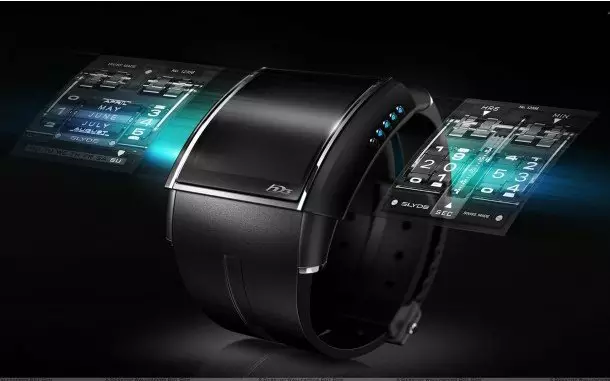 💕Last year's IMCC 2018 was my first. I'm looking forward to a greater outpouring of God's Spirit this year #IMCC2019 #mostinspiringimccmoments #mypostimccimpacttestimonials #myimcc2019expectations #moststrikinglearningpoints #mostmemorableimccquotes #IMCCi-rememberchallenge
NOVEMBER GLOBAL COMMUNION SERVICE: FUMANI HEALED OF CANCER!!!
Another Glorious Sunday Service with 2 More SOULS added to the Kingdom #highlights #CELuton #dspukzone3 #ukzone3
A time of manifold blessings at Sunday Service with the Esteemed Zonal Director in CE Airport City Youth Church. #CeAccraGhanaZone
#Photospeak An Extraordinary Service in central church with the Highly Esteemed Evang Dr Eddy Owase - Rich fellowship with the word, fervent prayer Sessions and prophesies! Glory to God!!! #warriministrycentre
CHRIST EMBASSY ASABA, SOUTH EAST ZONE 2 AND IMM REACHING THOUSANDS OF SOULS WITH THE GOSPEL VIA THE INTERNET IN FRENCH LANGUAGE... Thank you for giving the gospel a voice!!!