CE Lagos Zone 5: Welcome to November - THE on KingsChat Web
Welcome to November - THE MONTH OF BLESSINGS! Faith is a conscious expectation, otherwise it's not faith. This month is the month of Blessing and you are going to walk in the consciousness of blessings. Say this ... "I am the blessed of God; I am blessed in my mind and in my thoughts; I am blessed in my visions; I am blessed everywhere I go. I am the blessed of God. My body is blessed. My work is blessed; My family is blessed; My money is blessed. I am blessed, blessed, blessed!" This month, think blessings, talk blessings, walk blessings, dream blessings. Glory to God! It is a new level!!! #CommunionServicewithPastorChris #CELZ5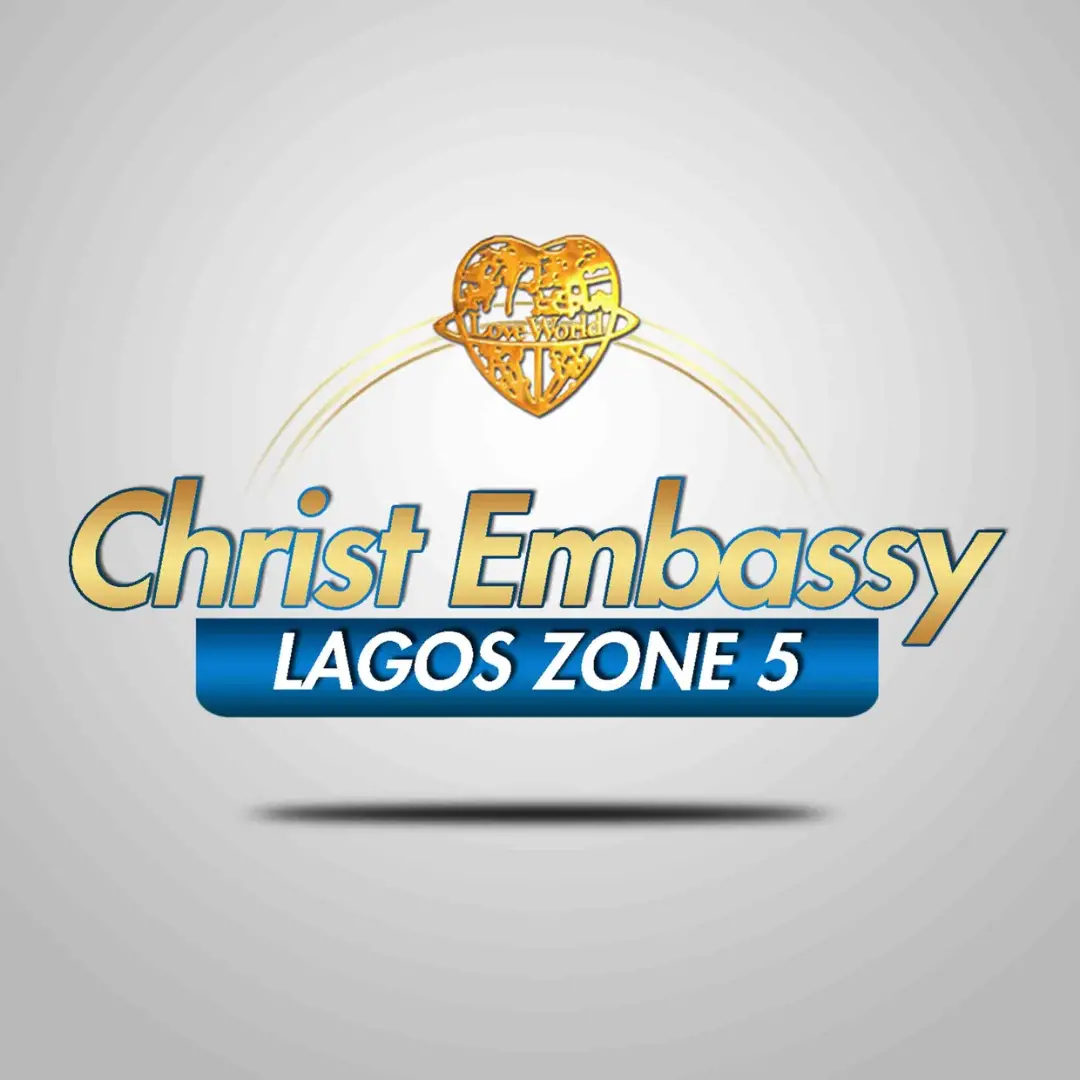 I am raising and training other coordinators and teachers to be like me! #childrenschurchrocks #loveworldchildrensministry #BootcampwithCGI
🎉🇺🇸 Happy Birthday, Pastor Leafe Amosa of CE Hawaii & Group Pastor of the Pacific Group. A man of liquid love, excellence, earnest commitment, power and passion. Thank you for raising a generation of brethren who are full of love, excellence, wisdom, and honor- a true reflection of you! Thank you for all that you do in our Region & in our great ministry. We love and appreciate you dearly sir! Your light so shines. #USAZ2 #USAREGION1
Dad, thanks for declaring New levels into my life. Just when I thought you have spoken so much when your told me September at THC Increased Grace, you did it again from Ministry to Blessings... Every day Dad you leave me speechless. Thank you my father, thank you, its a New level
I am blessed in my coming in and in my going out! I am blessed!! Blessed blessed blessed!!!
CE Newcastle again welcomed two Firstimers Bro Marcello Paradiso and Bro Tony. We are very thankfull for the work of the Holy Spirit.
Get to know your calling of blessings... #PCDL #MonthOfBlessings
A wonderful birthday celebration for a wonderful Pastor and Father , Pastor Richard Pena.We love you so very much sir. Thank you for being a dad, who shows and gives liquid love all the time! Thank you for your investments in my husband and I. We love you and pastor Taba dearly!
I am raising and training other coordinators and teachers to be like me! #childrenschurchrocks #loveworldchildrensministry #BootcampwithCGI #cesazone3