💥💥💥WELCOME TO NOVEMBER - THE MONTH OF BLESSINGS!💥💥💥 Our dear man of God, Rev. (Dr) Chris Oyakhilome DSc. D.D., declares the month of November as the month of Blessings! "This month, walk in a certain type of consciousness. Consciousness is the working of the mind; it is the state of your mind at the moment. This month is the month of Blessings and you're going to walk in this consciousness!" Rev (Dr.) Chris Oyakhilome DSc. D.D. Have a blessed month of November! #ism #PastorChris #blessings #monthofblessings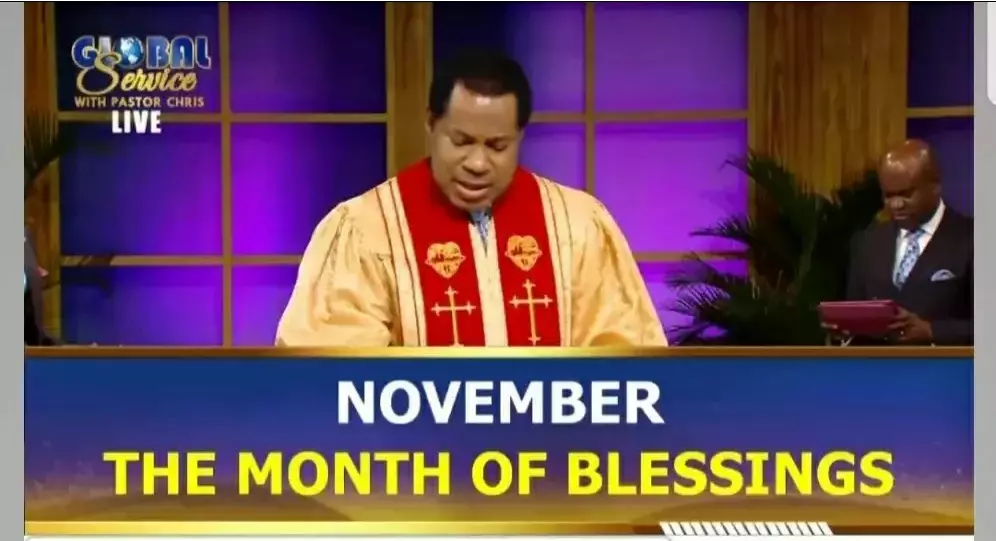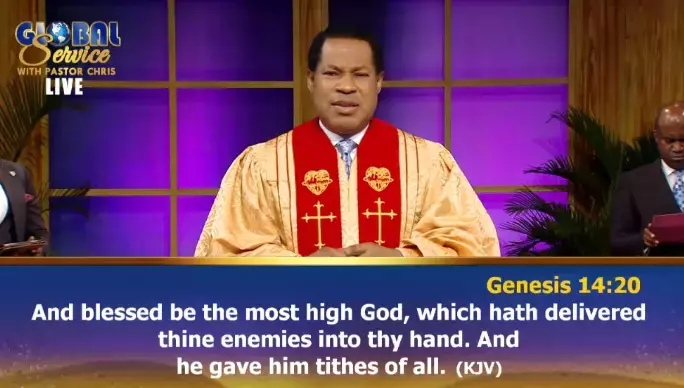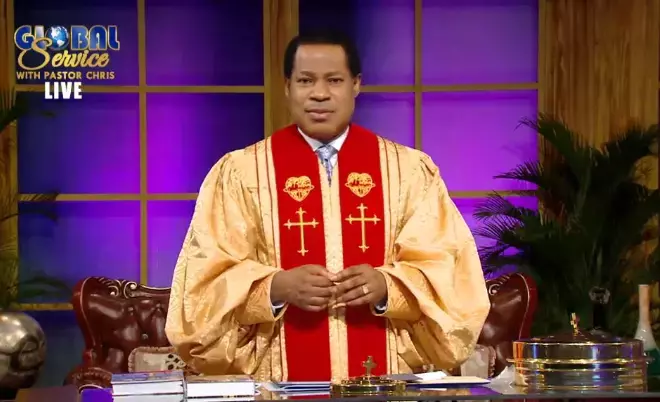 An atmosphere of worship and praise at the Deriso Concert. Glory to God!!!! #celz1rocks #agege4christ #derisoconcert #deriso #monthofblessings
It's my month of Blessing. I'm blessed.
We are rich, so we can do it!!! selah!!! #ceabujaministrycentre!!! #cegarkigroup!!! "I've spoken!!!"
November is my month of Blessings upon blessings upon blessings. Glory to God
Awesome Awesome communion service with my man of God#pastorchris.its my month of blessings gloryyy. Have you noticed that November is such a special month to my man of God cos he takes out time o speially pray for mi.blessings everywhere.
We thank God for you as your Kingdom exploits are wonderful . 44 souls won to Christ in the past 8 weeks. Today she was openly recognised 💫Glorrryyyyy💫 Keep up the wonderful work my dear Cell leader we are proud of you Sis Bolanle