Gorata Keitseope: The Haven Millenials Network.. Lord, on KingsChat Web
The Haven Millenials Network.. Lord, in Christ Embassy I have found a platform to invest my self, I am Pastor Chris's Ministry material 😂😂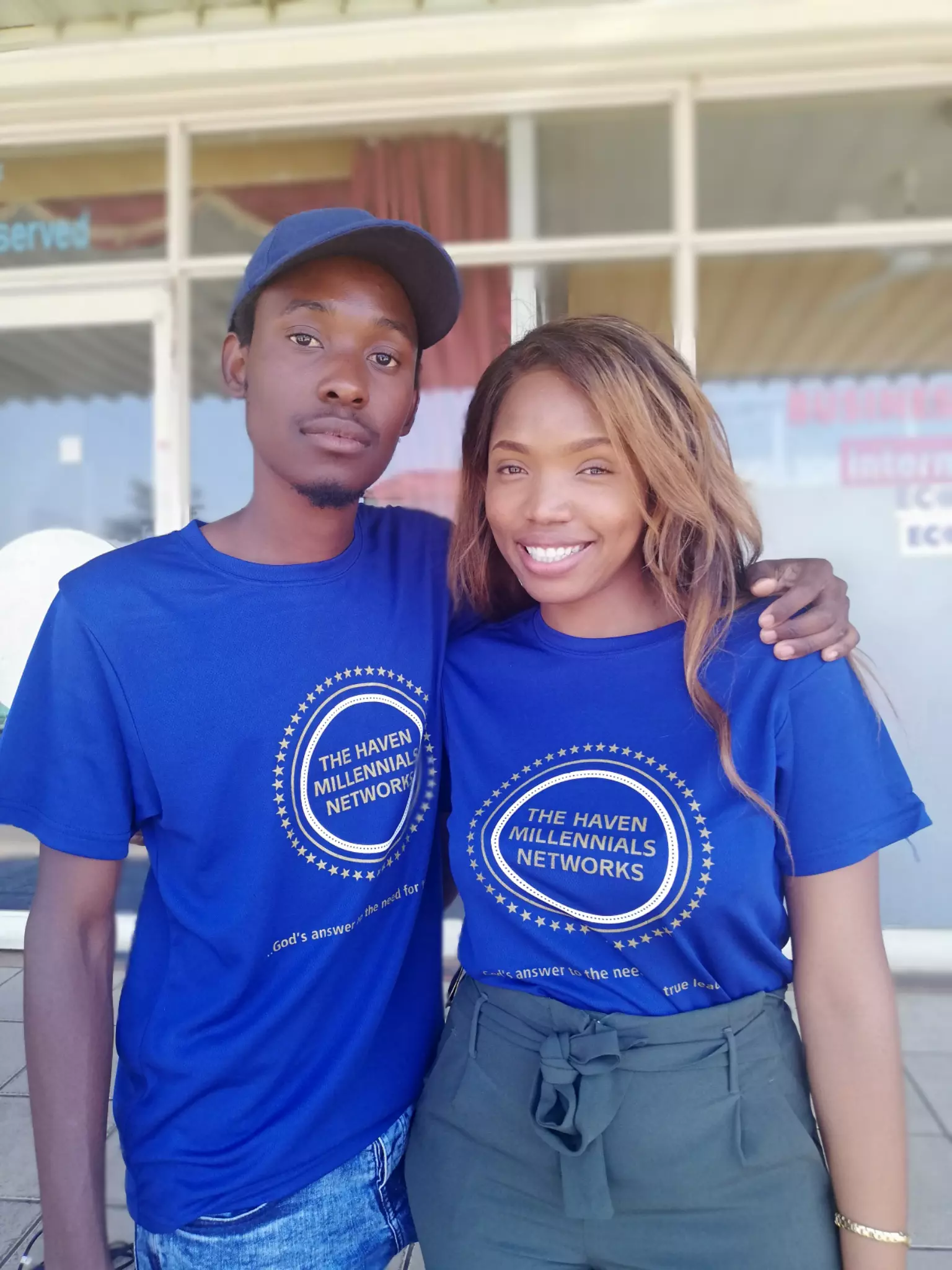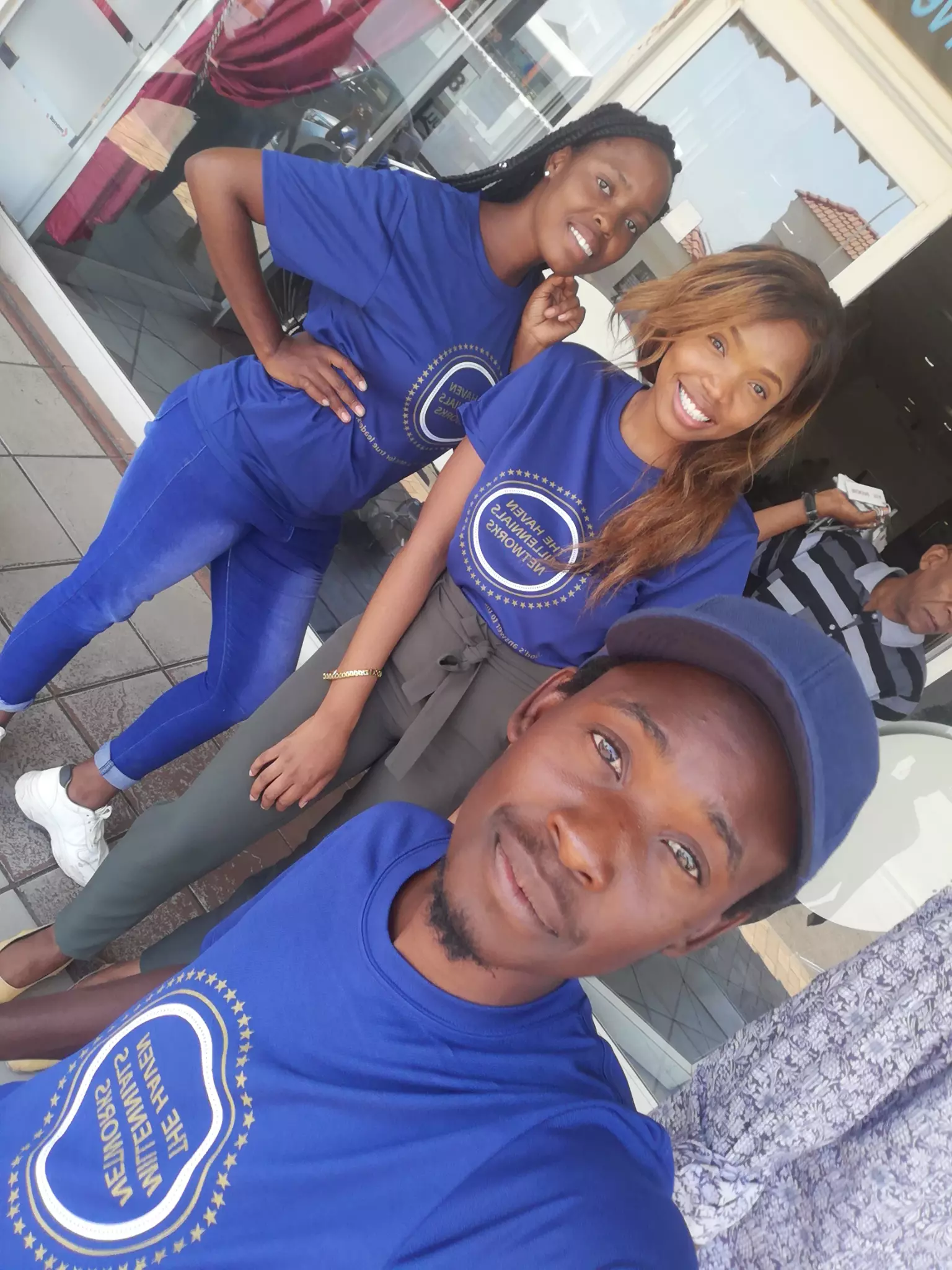 A great honour to celebrate our most precious, loving, kind, graceful, thoughtful & caring Pastor. Pastor Ma'am you are always in Office and Full of the Spirit. Our lives are so enriched and full of BLESSINGS because of your touch. I ♥️ You Dear Pastor! #POse1115 #Cecanada
#Ce Etobicoke Central #Canada # Month Of Blessings It's a new Level. Wow! We are blessed. New levels of Glory & Esteem & Expectancy.
Join the leading trading platform online and start earning huge profit . Earn more in a week than you make in a month. Dm for more info
The Haven Millenials Network.. Lord, in Christ Embassy I have found a platform to invest my self, I am Pastor Chris's Ministry material 😂😂
Hallelujah!!! It's my Month of Blessings. It is settled..
I love this website it's kinda cool
Talkshow on the impact of just concluded kingmaker conference & Atmosphere of miracles Berlin. #ceduesseldorf #wez4 #germany