Bright_Godwin: 🎂🎂🎂🎂🎂🎂🎂🎂🎂🎂🎂🎂🎂🎂🎂🎂🍾🍾🍾🍾🍾🍾🍾🍾🥂 on KingsChat Web
🎂🎂🎂🎂🎂🎂🎂🎂🎂🎂🎂🎂🎂🎂🎂🎂🍾🍾🍾🍾🍾🍾🍾🍾🥂🥂🍾🍾🍾🍾🍾🍾Happy Birthday To You Bro Kelvin, You are Blessed and you are a blessing, full of glory and grace .The word of grow mightily In and through you,you are the proof of God's goodness. Happy Birthday.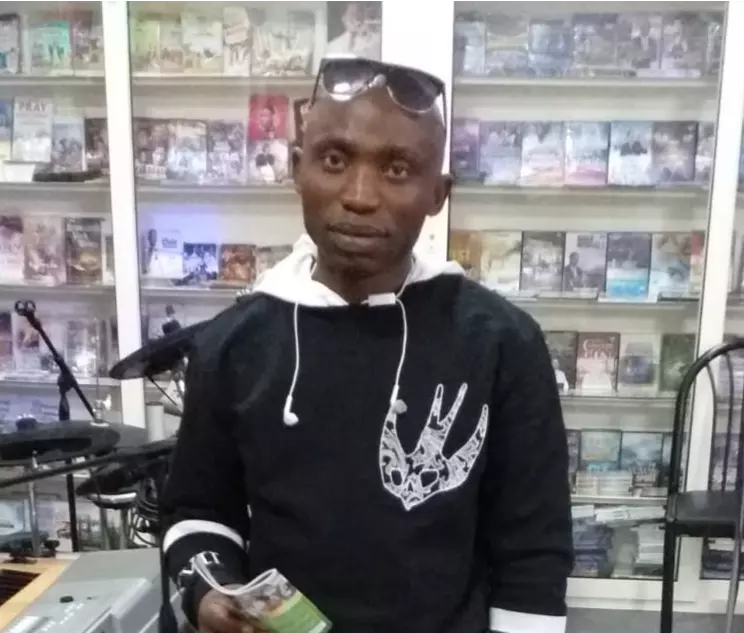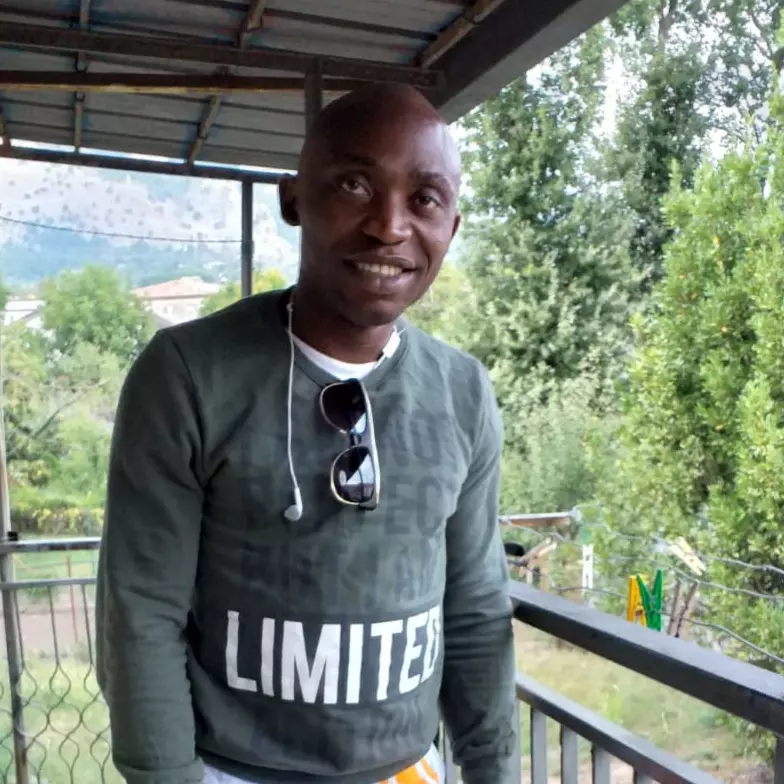 Osasroyalty
commented:
Happy birthday bro. Kevin. I love you bro
Bright_Godwin
commented:
Happy Birthday, you are born for signs and wonders. 🎂🎂🎂🍾🎂🎂🍾🎂🎂
IMCC 2019 SEVEN (7) DAYS PRAY-A-THON. ...Making a difference through prayers!!! #IMCC2019
On the occasion of my Birthday & 20 Beautiful years in Ministry: I am saying a BIG Thank u to The Beautiful People of d Beloved Loveworld Nation. The Highly Esteemed CEC; The Esteemed CEO; our Esteemed Directors, Pastors, Leaders, & Members. There's no other place i'd rather be.
HB of Blessings Pst Nse Uwechi! A pastor with so much appetite for prayers, the Word and passionate about ministry. You are a champion indeed. Every service with you is characterized by so much anointing. Congratulations Great achiever. I love ❤️you so much #P-Nse
Happy blessed wedding anniversary highly esteemed pastor sir and ma🎈🎉❤️ #nssz1 #ceughelli #ceoleh