🥰sweet & darling Pastor Debs! Happy birthday and a super glorious year of blessings to you!💖 You are sweet, kind, well-mannered and the list goes on!😘 'May God's Spirit mantle you, and cause you to stay ahead always🙏 We 💕 you SUPER MUCH!!!😍😍😍😍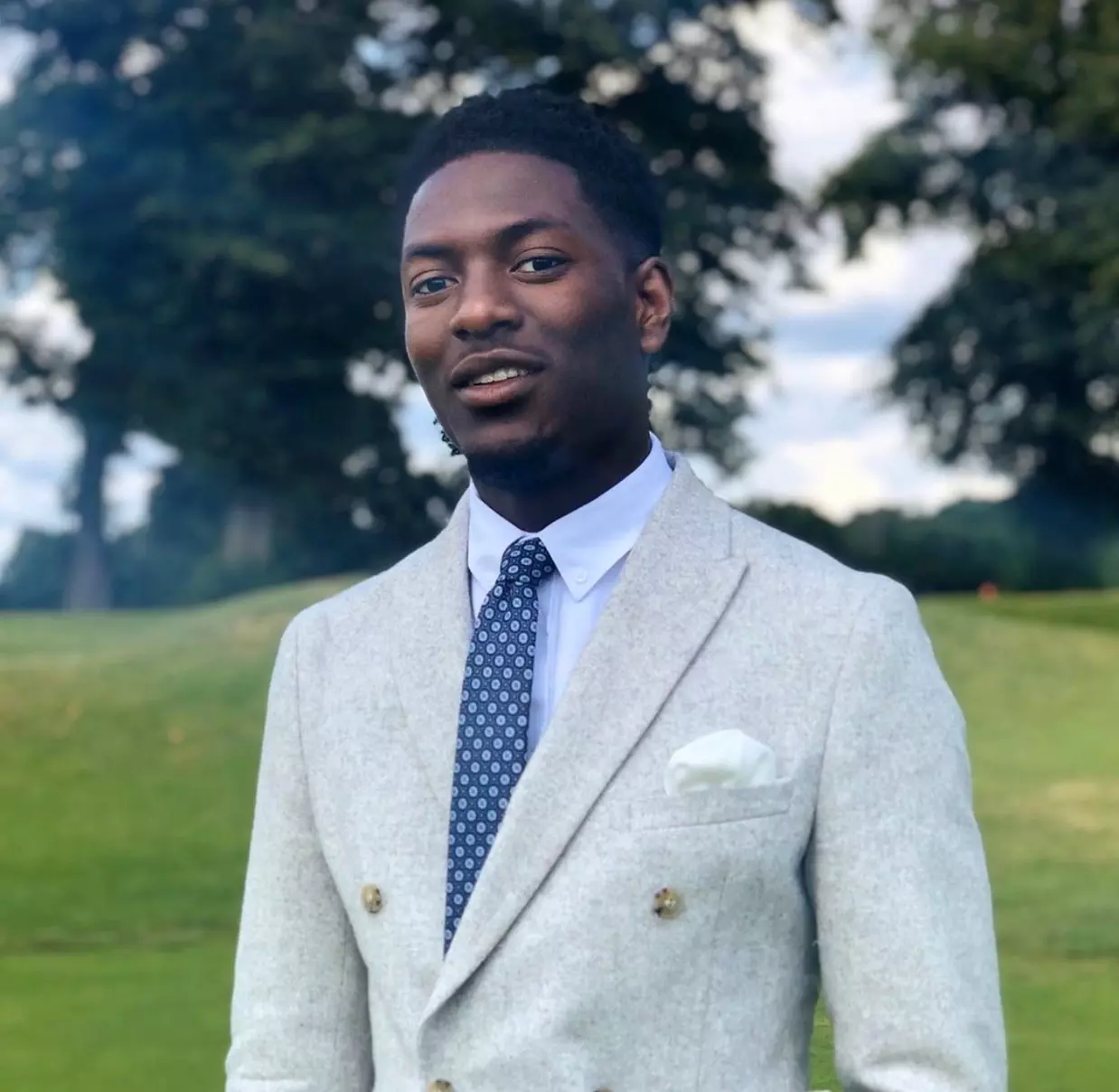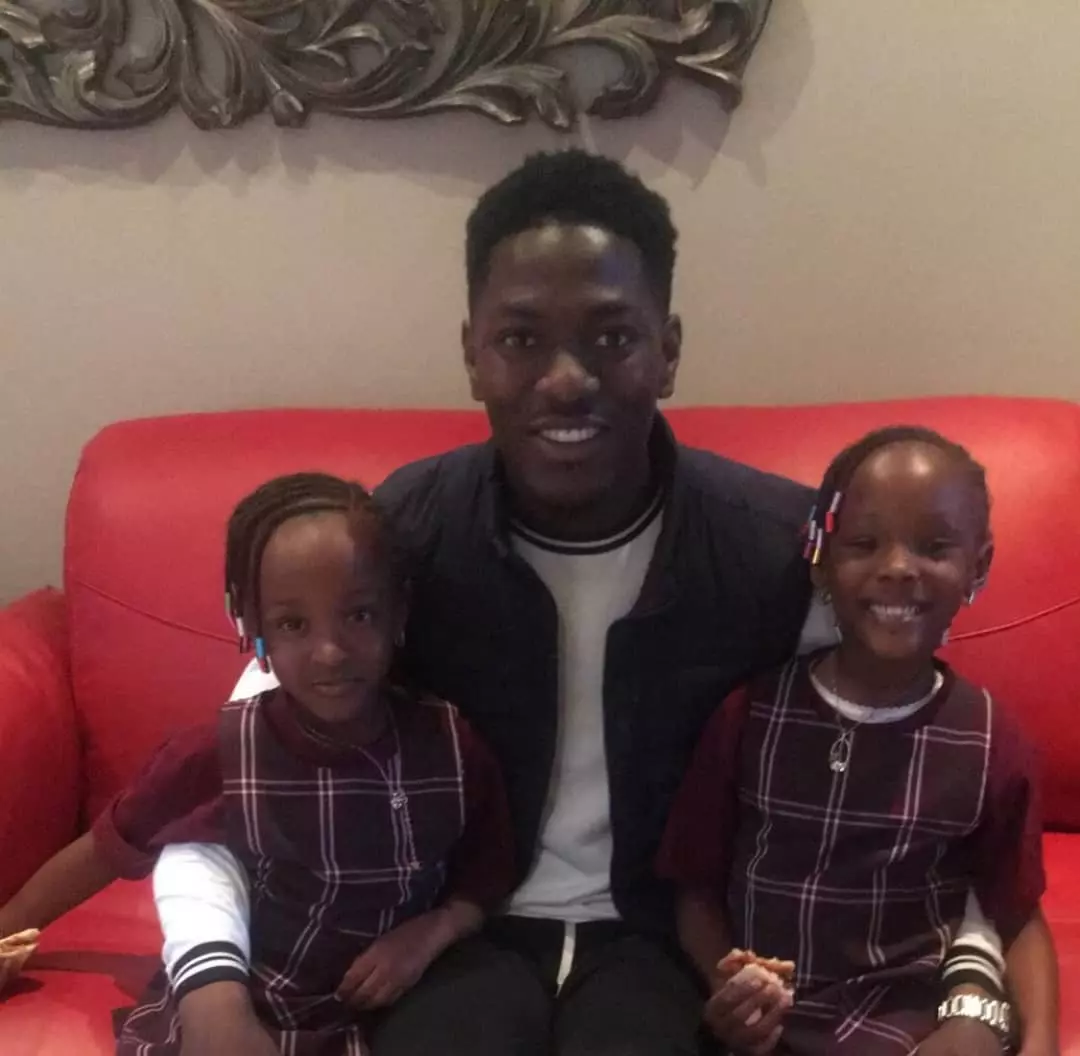 St. CJN.
commented:
Happy Belated Birthday Pastor Sir (@i_am_in_the_ark).
The Countdown has begun Blessed....Blessed.....Blessed I love You Pastor Ma. #Theblessedone #HBDPastorT #811
#PstMtho #pmtho811 #cekensington Its count up to the big day🎊🎈🎉
Look at that thought. God loves and wants our praises. He blessed us, so we will praise Him. Our praise provoke His blessings. So He blesses us more. And because He has blessed, we praise Him. And because He blessed us, we praise Him. Over and over again. 🙌 Hallelujah 🙌
DAY 4 OF EARLY MORNING PRAYERS OF OUR 7 DAYS PRAYER AND FASTING AT CHRIST EMBASSY ABUJA ZONE. ESTABLISHING OUR MONTH OF BLESSINGS.
We Love Our Group Pastor! We celebrate her today and always My Blessed Group Pastor! #Thebleseedone #HBDPastorTayo #8/11
HIGHLIGHTS OF SUNDAY SERVICE CHILDREN'S WEEK It was a glorious time in the Lord's presence as the Children were in charge this week, ministering the word in power & grace, they made us know that you are never too young to be a minister in God's house.... It was glorious in every way!! Hallelujah!!! #cekano #nnwz2
#PstMtho #pmtho811 #cekensington Happy birthday Dad!💃💃🕺🕺😃