Chioma: With confidence she strides. With on KingsChat Web
With confidence she strides. With grace she moves. With wisdom she leads. With love she guides Her heart is for the lord. And for him she lives... She is God's beloved and he is hers Her name is Pastor Ose and with joy overflowing I wish her Happy Birthday Ma. #pose1115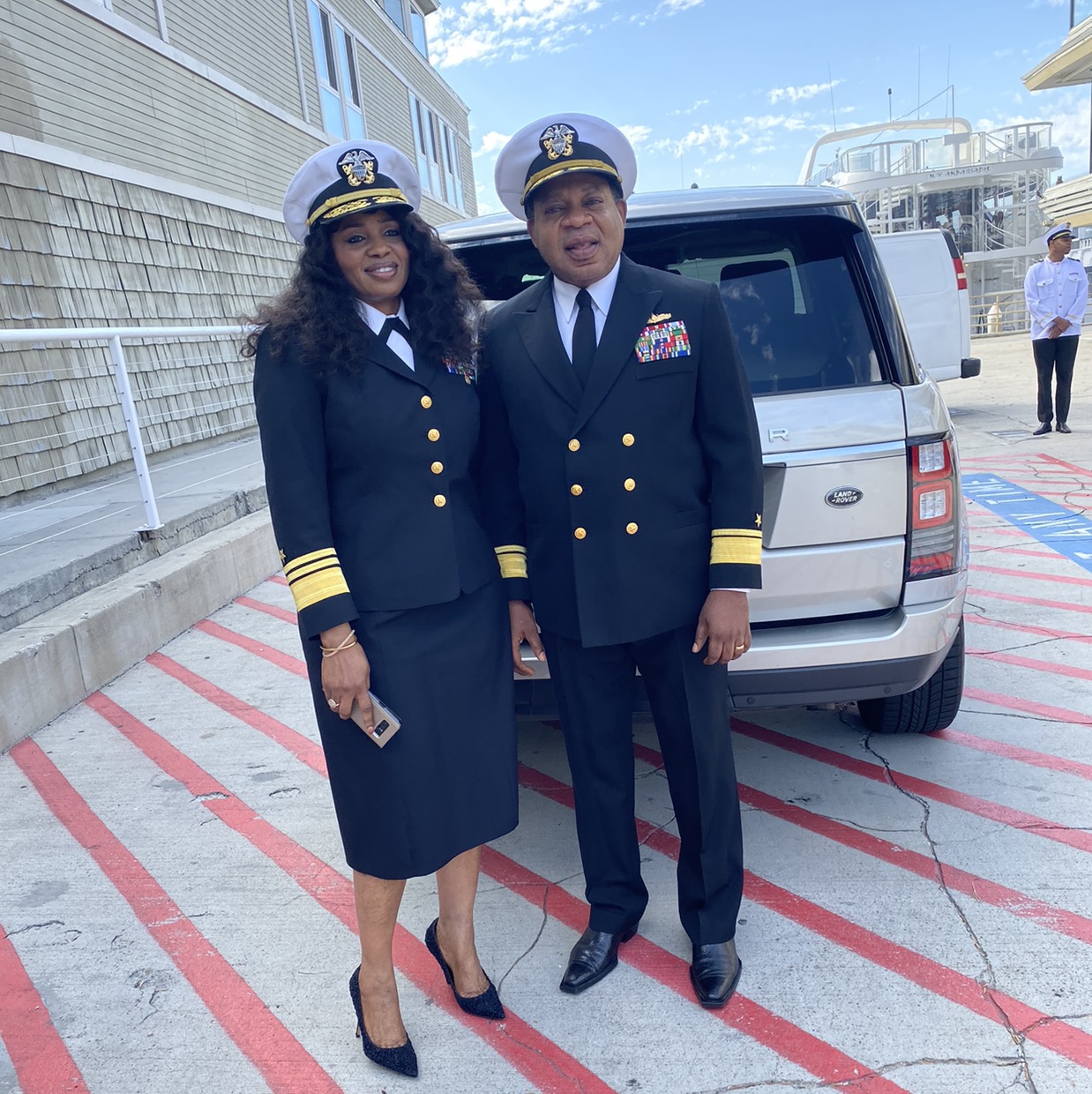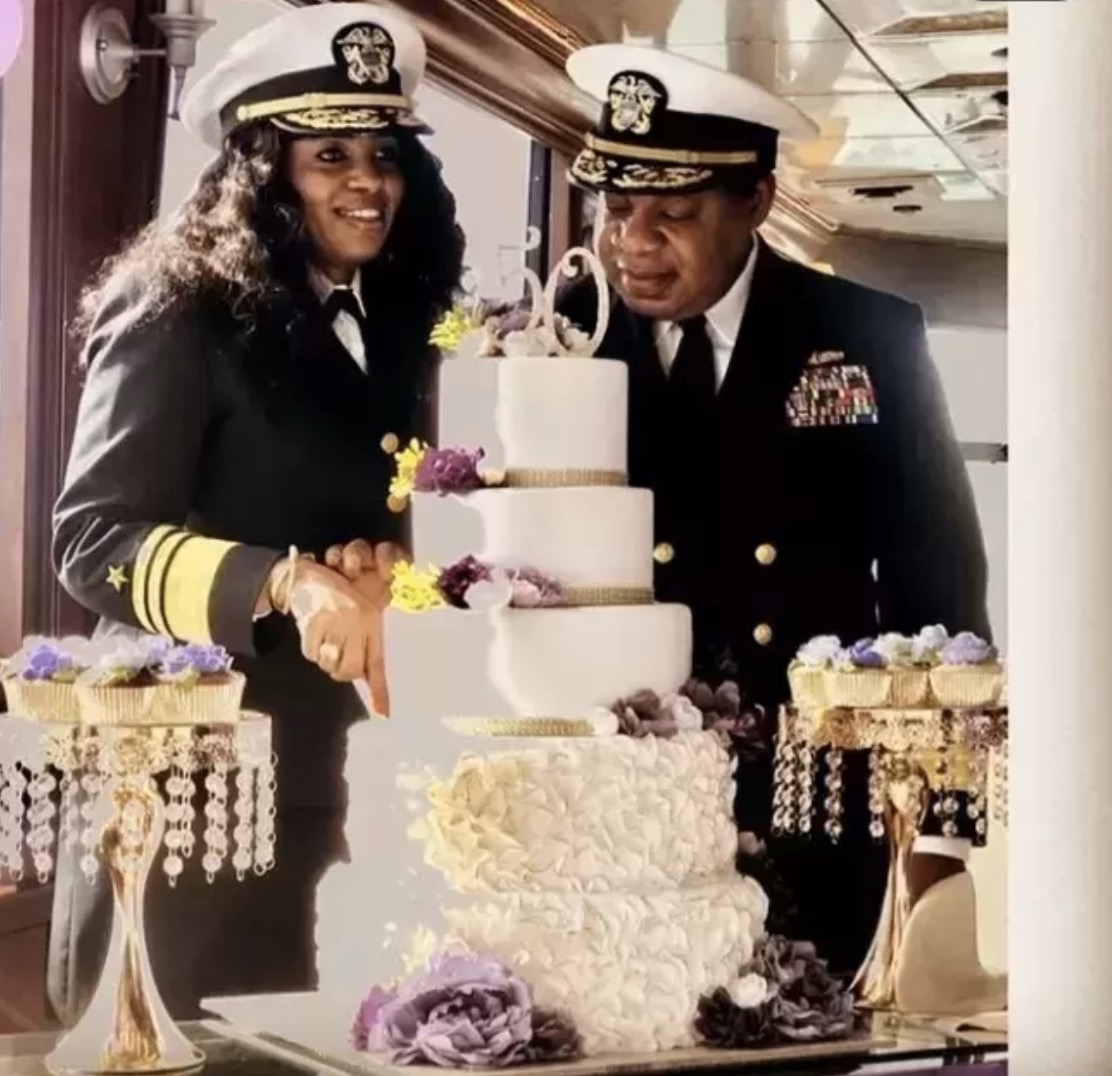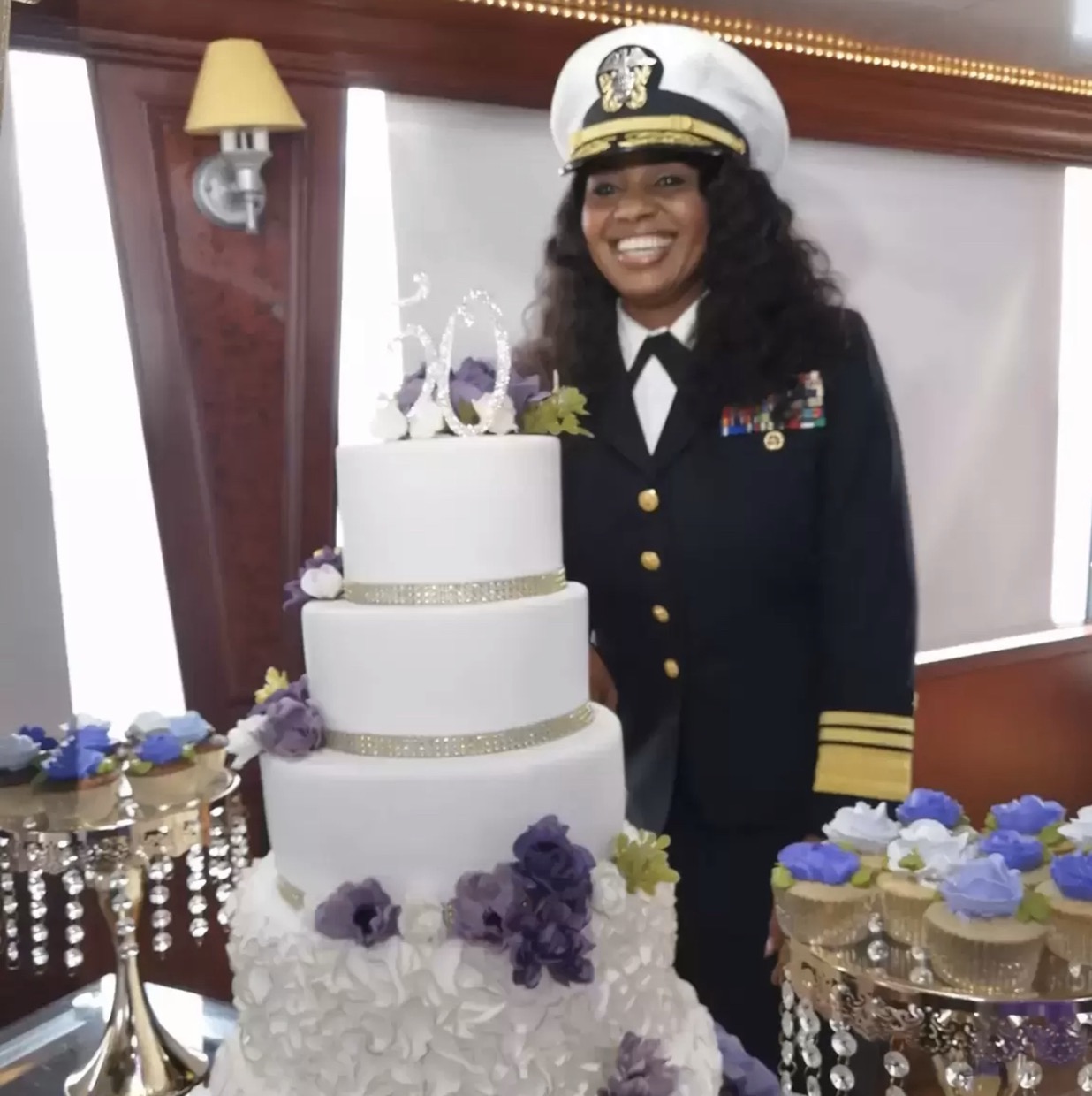 Collins Ajiya
commented:
Happy Birthday esteemed Pastor ma'am. More Grace.. Thank you ma'am for your relentless Love in the gospel
"This month, we are going to be declaring these blessing. My day is blessed. I am blessed. My body is blessed. My finances are blessed. Glory to God. I'm blessed in all things. Everywhere I go I am blessed. The lines are fallen unto me in pleasant places. Hallelujah!" #2017
Its my month of blessings. Am conscious of Gods blessings upon my life Am blessed in everything I do My home is blessed My job is blessed.. Abundance of blessings, an overflow of Gods blessings upon mè and my family
"MONTH OF BLESSINGS! Blessings. You know when we use Words like that, some people don't understand it. Blessing is that which confers, invokes authorizes or shares prosperity, power, ability & welfare. Welfare is the contained estate of being happy, healthy & successful." #2017
Q & A Service loading........ Beginning Wednesday 6th November!