Thendo Madzhie: Happy Blessed Anniversary✨ May the on KingsChat Web
Happy Blessed Anniversary✨ May the Lord our God keep your marriage intact🔥‼️ We Love you both ♥️ #sazone2 #cekemptonpark #lwteensministry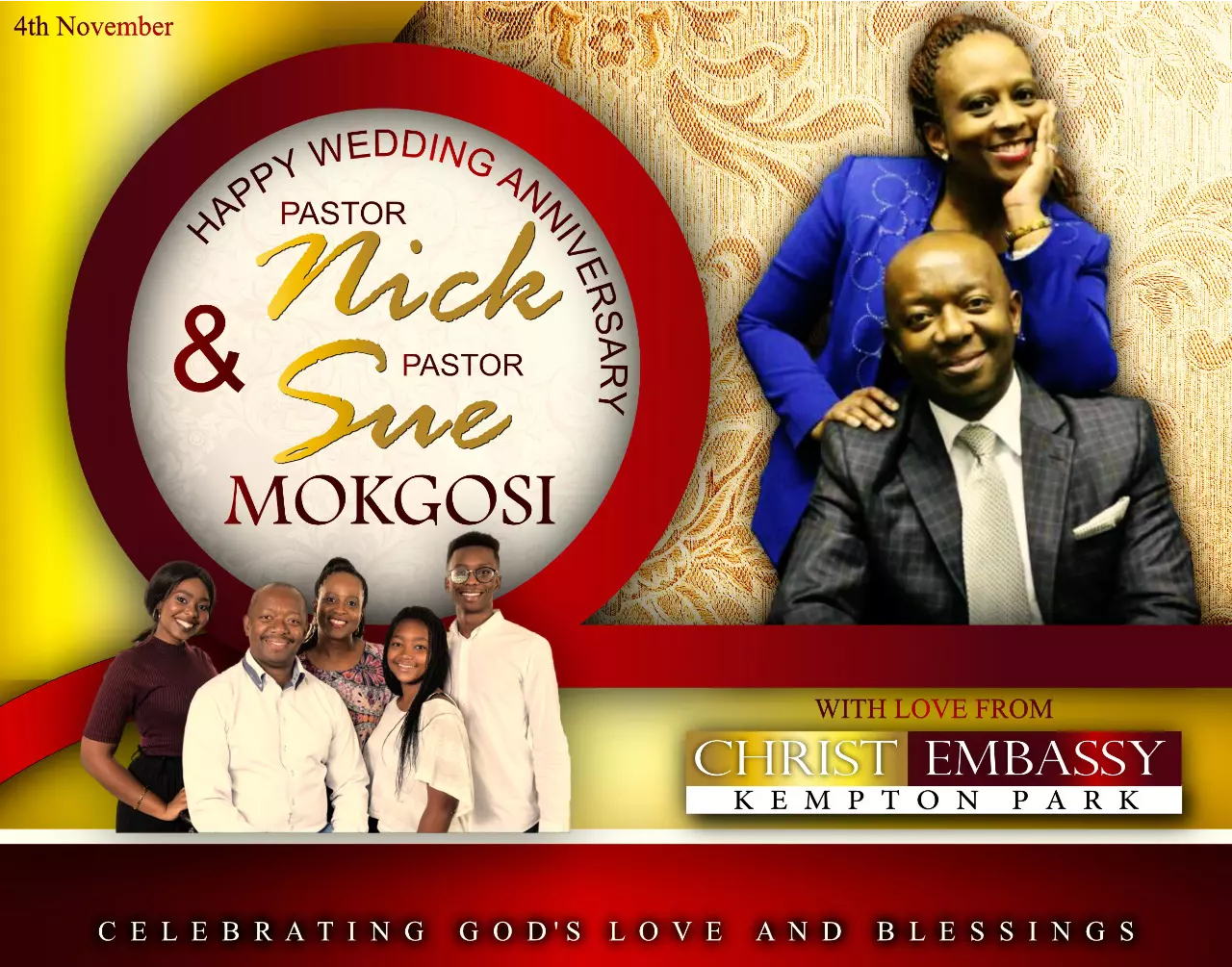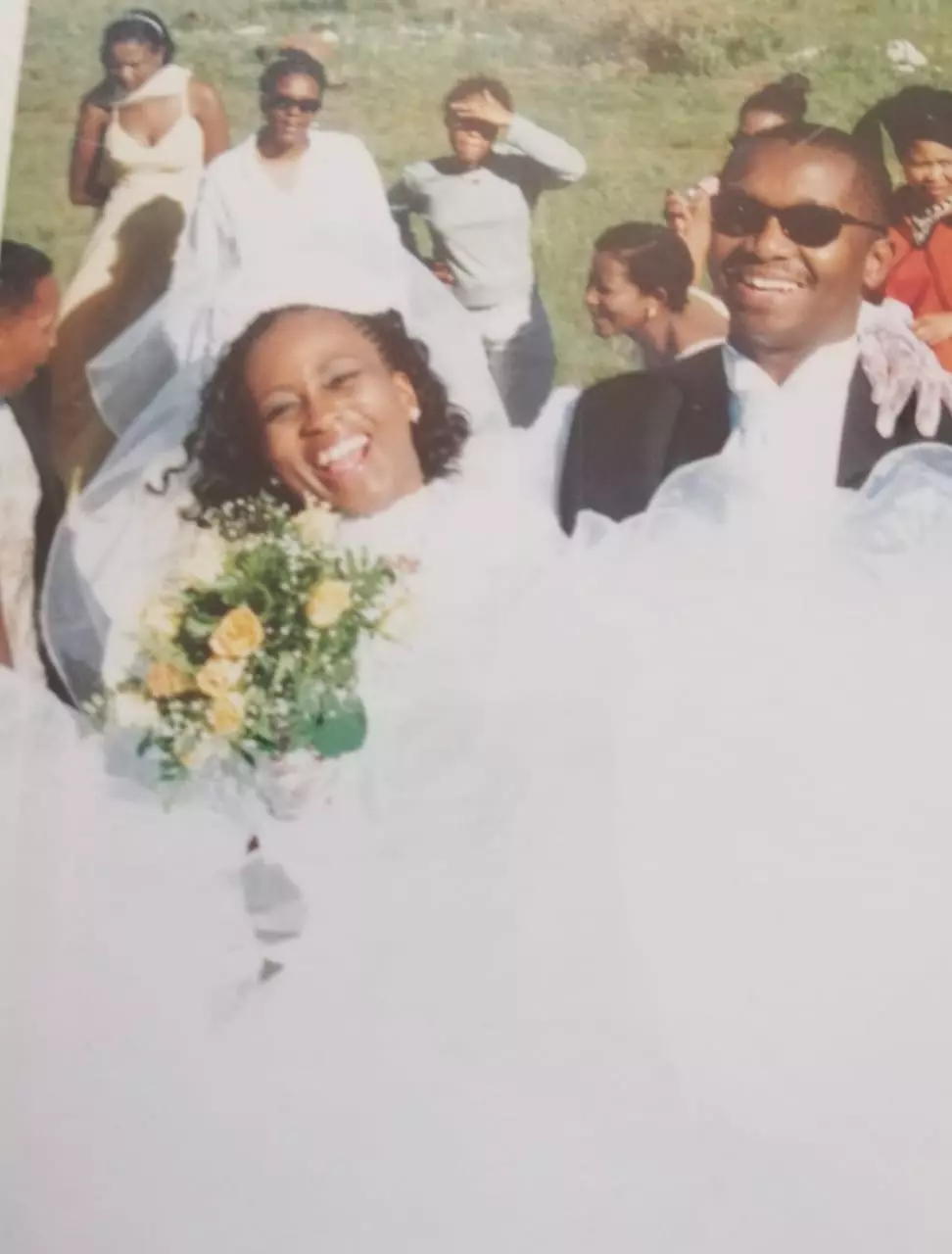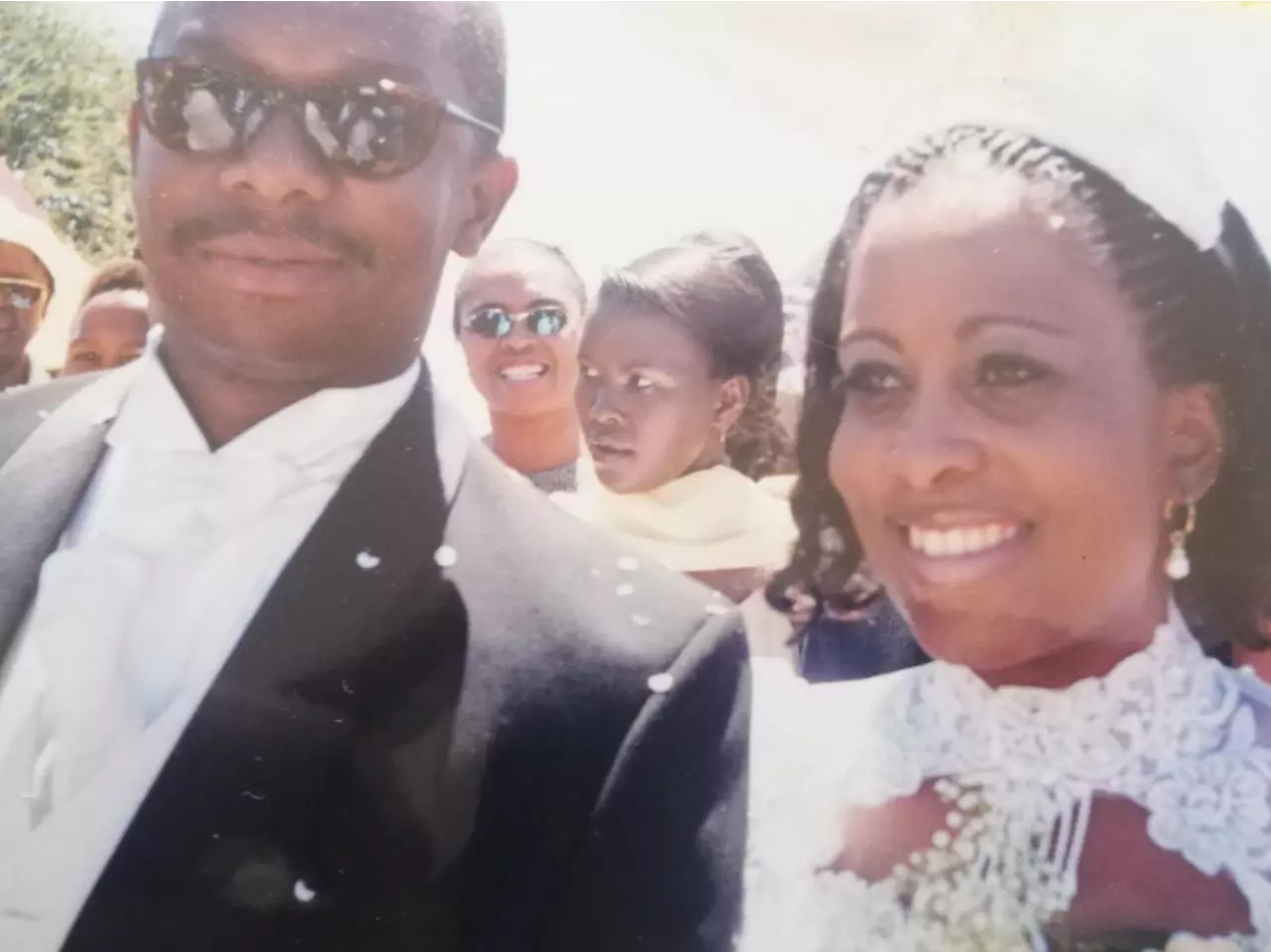 Sipho Sydwell
commented:
Wawungakanani when this happened? I was still in their spiritual loins
For your long and short time stay kindly call 07062027077 minimum stay is 2days,Magodo phase 2,Lagos Nigeria.less than 25mins to LCA.
270 Radio Stations & Still Counting!!! Cetunes offers you the best of Radio experience on the go. With unlimited access to world class programming & unrivalled entertainment. Available on Android & iOS
"Evil is perpetuated when good men folds their arms and do nothing" We not folding our arms, we shouting it out loud. #SWWREVTOM #AMBOLD
Dear friend, wishing a happy fabulous birthday! Thank you for all you do in the ministry of our Lord Jesus. God is your rewarder. I love you 😘.
#ourmonthofblessings #alwaysconsciousof #thankfuleverydayfor #countlessblessings #iknow #i'mablessing We keep sharing the Good News for it is salvation power Teach what fits (wholesome) doctrine... connected to character & right living that identify true Christians. #titus2v1
Monday 4th November Teevo Topic: Give Some Stuff Out Have The Mentality Of Prosperity #TeevoTv #TeensMinistry #DailyDevotional #AgentsOfChange #UKVZ4 #MonthOfMinistry
Monday 4th November Teevo Topic: Give Some Stuff Out Have The Mentality Of Prosperity. #TeevoTv #TeensMinistry #DailyDevotional #AgentsOfChange #UKVZ4 #MonthOfMinistry
RELIVING THE MOMENTS A special photoshoot session with the esteemed CEO and Director of the Global Youth Leaders' Forum. #GYLFONLINECONFERENCE2019
Monday 4th November Teevo Topic: Give Some Stuff Out Have The Mentality Of Prosperity #TeevoTv #TeensMinistry #DailyDevotional #AgentsOfChange #UKVZ4 #MonthOfMinistry
For your long and short time stay kindly call 07062027077 Location:Magodo phase 2 less than 25mins drive to LCA