Pst Precious Alogo: Happy birthday my Sweetness, You on KingsChat Web
Happy birthday my Sweetness, You are a such a delight. It's a new level and you are moving with the speed of the Spirit.Enjoy these abundance of blessings now and always. Kisses 😘😘😘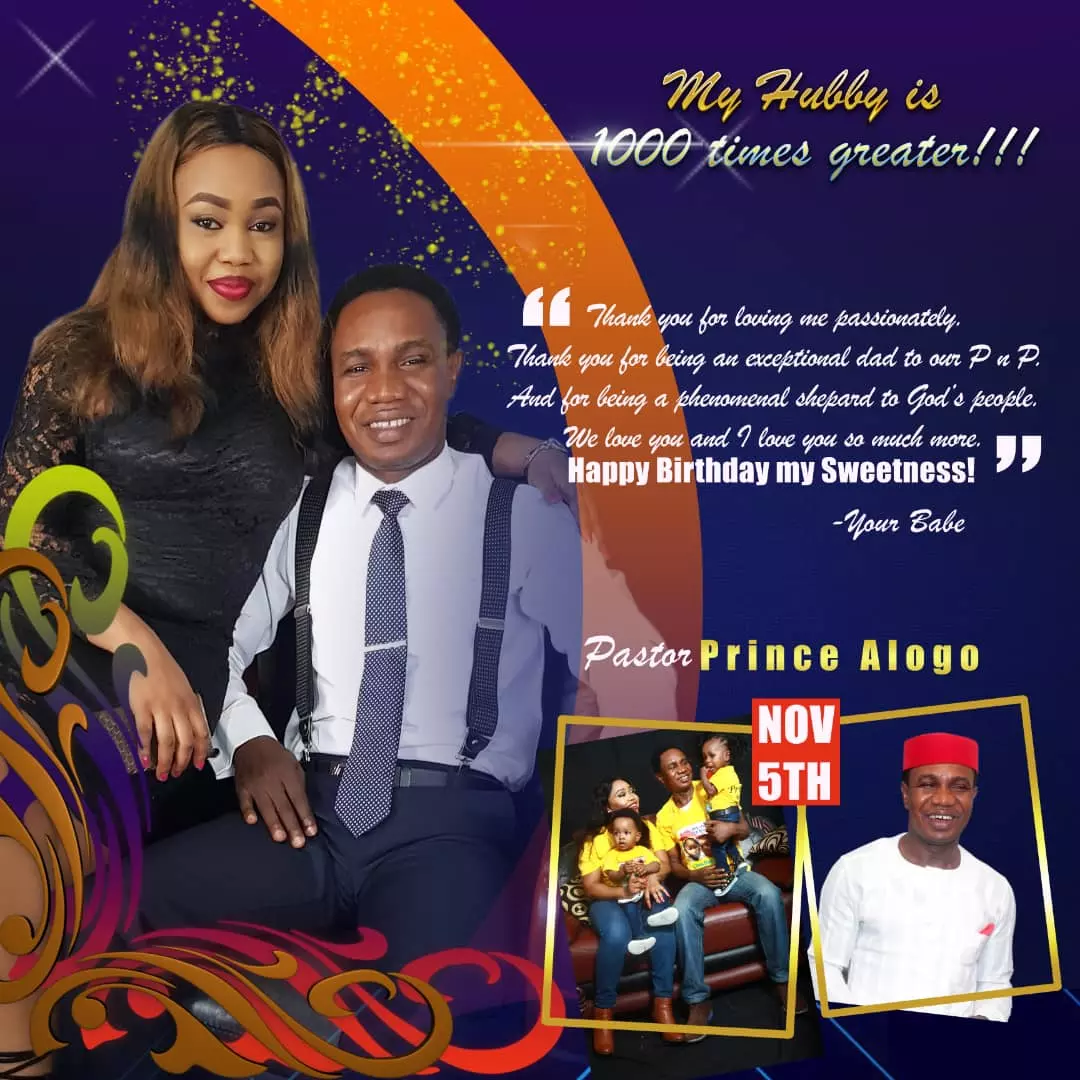 Brother Silas Tor and brother Andrew Beshel on the move, spreading the gospel( Still in OCTOBER): Champions cell all the way.
Soul winning Saturday's; we're blessed and a blessing to our world! #InOffice #MonthofMinistry #CEBaltimore #USAR1VZ1
A nossa tarde de culto de comunhão global foi tremenda! Recebemos a direção do mês de Novembro e é fantástica... Novembro, mês de bênçãos! Nós somos uma benção! Nós agimos e andamos conscientes nisto! Nada nos roubará esta consciência! #christembassylisboa #ukzone2
PHOTOHIGHLIGHTS FROM A MOST COLOURFUL DERISO CONCERT WITH THE HIGHLY ESTEEMED ZONAL DIRECTOR AT THE ZONAL CHURCH, CHRIST EMBASSY PETER ODILI. #deriso #cephzone3
#PhotoHighlights A BEAUTIFUL DANCE PRESENTATION BY THE CHILDREN'S CHURCH AT DERISO CONCERT WITH THE HIGHLY ESTEEMED ZONAL DIRECTOR #deriso #CEPHZONE3
I Celebrate Your faith and walk with God which is ever so inspiring. Thank you for affecting lives with this unique message of our man of God,Pst Chris.Indeed you are amazing.All of us from Christ Embassy cable love you and i love you so much more.
AMAZING TIME OF REFRESHING AT CHRIST EMBASSY ABUJA ZONE'S
Paris climate accords: US notifies UN of intention to withdraw Notification begins the one-year process of withdrawing from the landmark climate agreement. https://www.bbc.co.uk/news/world-us-canada-50297029