Angela Damte: ITS A NEW LEVEL!!!! @_TheKingsKid_ on KingsChat Web
ITS A NEW LEVEL!!!! @_TheKingsKid_ YOU ARE BLESSED! God bless you Sir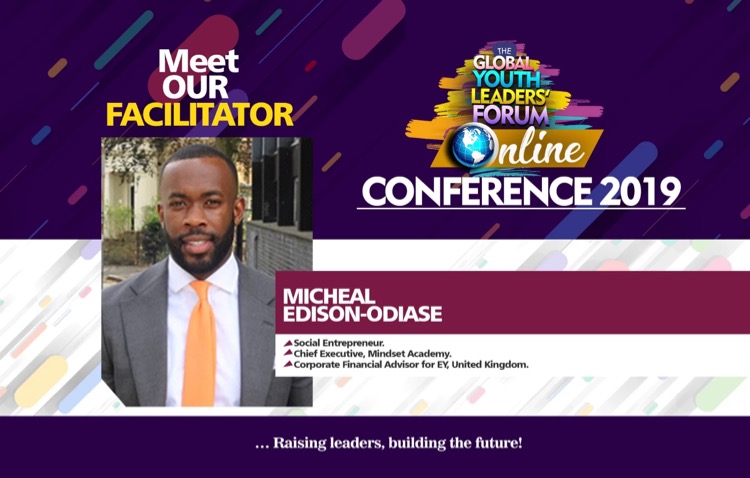 Juan Afonso
commented:
Novo nível para você. Deus te abençoe.
And blessed be the most high God, which hath delivered thine emeies into thy hand.And he gave him tithes of all.Genesis 14:20 #Southampton#ukzone2
Welcome to the Month of Blessings. #blessingsinalldirections #ewcz4
WELCOME TO OUR MONTH OF BLESSINGS. #SWZ2 #SWREG
THANK YOU ESTEEMED BRO MICHAEL EDISON-ODIASE!!! Thank you Esteemed Bro Michael Edison-Odiase for instilling the requisite insight to chart a productive cycle in millions of youth around the world at the GYLF Online Conference 2019. We love you. To watch the rebroadcast, kindly visit www.globalyouthleadersforum.org/conference/live #GYLF #GYLFOnlineConference2019
Happy Birthday to my one and only darling sister like no other. Thank you for being such an amazing person to me and all around you, it is raining Blessings on you!!! I love you dearly Sis.