Tanisa Headlam: Psalm 139 For the director on KingsChat Web
Psalm 139 For the director of music. Of David. A psalm. 1 You have searched me, Lord, and you know me. 2 You know when I sit and when I rise; you perceive my thoughts from afar. 3 You discern my going out and my lying down; you are familiar with all my ways.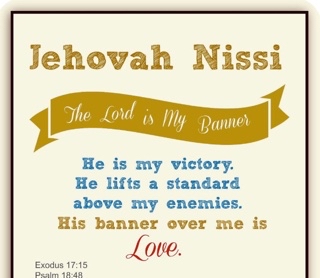 #ron2019 #lightofhope #cemidwestzone
#prayingnow #Australia #declaration We are BLESSED, regardless of surrounding circumstances... Unbelievers are rushing to our light...
All I listen to, hear, see or speak are BLESSINGS. I am Blessed beyond measure. #mymonthofblessings #iamblessed #PCDL #loveworldmediavideos #blessingsconcious
https://www.adarose.com.au/ladies-perth-escorts/raven-busty-
Before a word is on my tongue you, Lord, know it completely. 5 You hem me in behind and before, and you lay your hand upon me. 6 Such knowledge is too wonderful for me, too lofty for me to attain. 7 Where can I go from your Spirit? Where can I flee from your presence?