PShay: Happy Wedding Anniversary!! It's our on KingsChat Web
Happy Wedding Anniversary!! It's our month of blessings! So Blessings Blessings Blessings Eternally!!! @abiemiola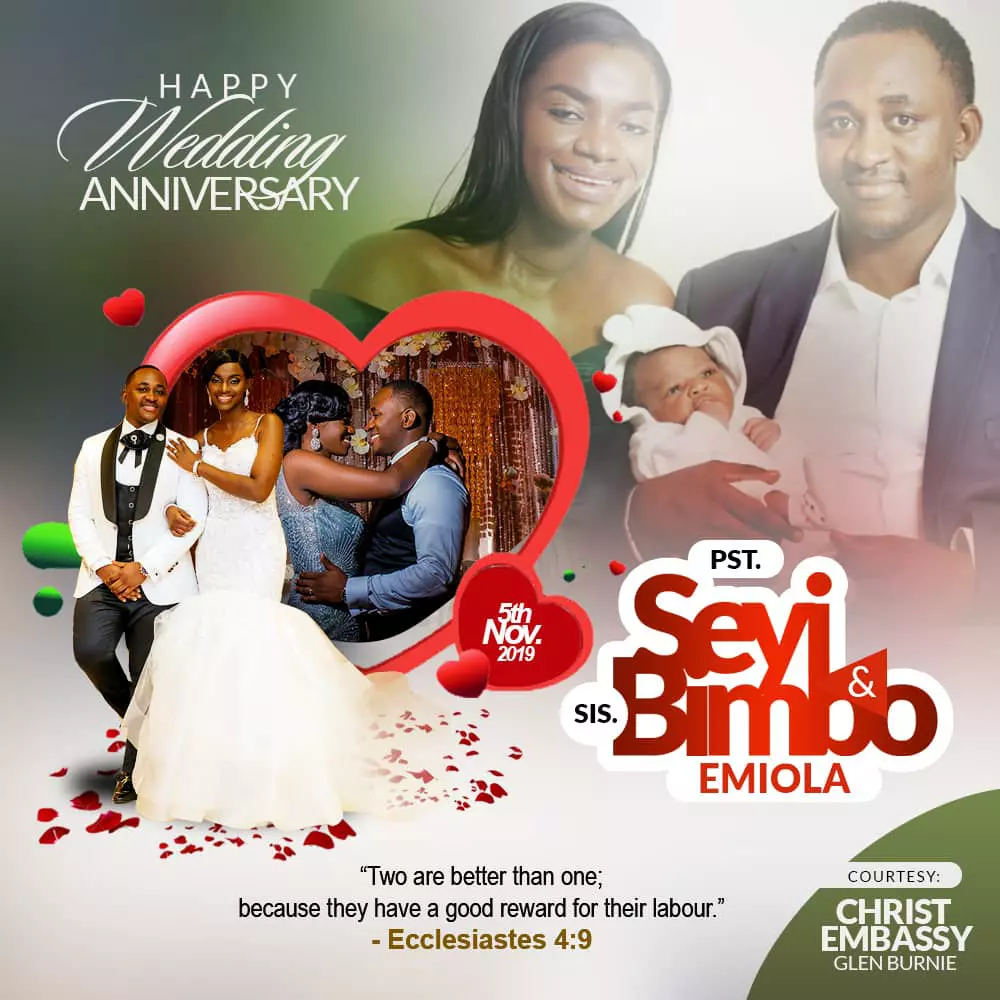 Alether
commented:
Happy Wedding Anniversary 🥰
LOVEWORLD AWARDS 2019 WILL BE HOLDING AT THE LCC AUDITORIUM!!! Date 11th - 16th Nov. 2019. Time: Immediately after the morning sessions! It's going to be fun and exciting as we celebrate our dear partners. See you there!
Celebrating Greatness. Celebrating love Happy birthday to my wonderful Pastor Nic @negbaran. Thank you for all you do Sir. I love you dearly.
#pastorjoyinilorin #wordconventionilorin #ceilorin1
LOVEWORLD AWARDS 2019 WILL BE HOLDING AT THE LCC AUDITORIUM!!! Date 11th - 16th Nov. 2019. Time: Immediately after the morning sessions! It's going to be fun and exciting as we celebrate our dear partners. See you there! #LoveWorldAwards2019
#TeevoTakeoverSummit #TeevoTakeover #TeensCan #lwteensministry #CECANADA Repost and post
LOVEWORLD AWARDS 2019 WILL BE HOLDING AT THE LCC AUDITORIUM!!! Date 11th - 16th Nov. 2019. Time: Immediately after the morning sessions! It's going to be fun and exciting as we celebrate our dear partners. See you there! #LoveWorldAwards2019