PD™ Lights: "I'm drenched in the rains on KingsChat Web
"I'm drenched in the rains of the Spirit!" - Pastor Chris - ROR So much blessings in this statement on my left and on my right!!! Thank you Pastor Sir! I love you! #mymonthofblessings #blessingsconscious #howidispenseblessings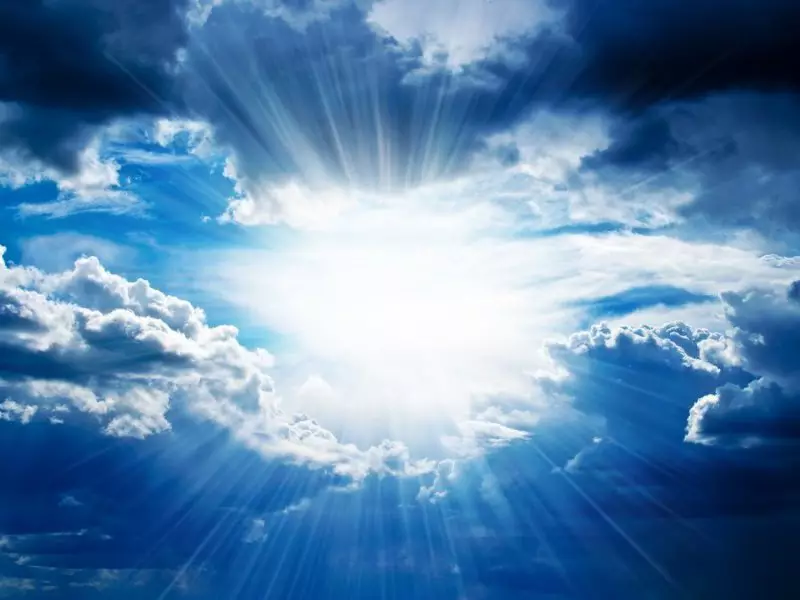 Celebrating a Burning and a Shining Light Happy Birthday to the Esteemed Sister Funmilayo Lamptey Your passion for the Lord, dedication to the ministry and selfless love for the house of God, are worth shouting about. Thank you for being a blessing. We love you dearly #CeAccraGhanaZone
Pastor Austin Aimiokun Speaks: Today is Super Wednesday with Reverend Tom at Christ Embassy Durumi! Two Meetings (12noon and 6pm), one purpose, same anointing, same manifestation and same impact. Your expectations will be exceeded! See you there...
Prayer with Pastor Chris@ 12noon & 10pm.
#mymonthofblessings #blessingsconscious #howidispenseblessings we had reach out Uganda,i met a sister who could not believe my age, I looked so much younger and yet she is younger ,she gave her life to Christ,started coming to church so as to look like me.Radiating His glory!!!
When you know it's only 2days to your birthday😆😆😆😆... It's going down!! 💃🏽💃🏽💃🏽🎉🎉🎉🎊🎊🎊 #TheBlessedone #HBDPastorT #PTA1108
Rhapsody of ReRealities Download: https://t.co/3iaXm0Q3Sl Wed. 6th Nov. 2019 In these prophetic words, Zion refers to the Church, for it is God's dwelling place. It's revealed in God's Word as the... https://t.co/Ly0vH1NtRo