Always ready and on the go for the work of Christ! Thank you for saying YES to the Lord Sir! I love you Sir! Happy birthday Pastor! #Pksaah1106 #CelebratingtheWord #Cecan #cecalgaryGroup #Calgarne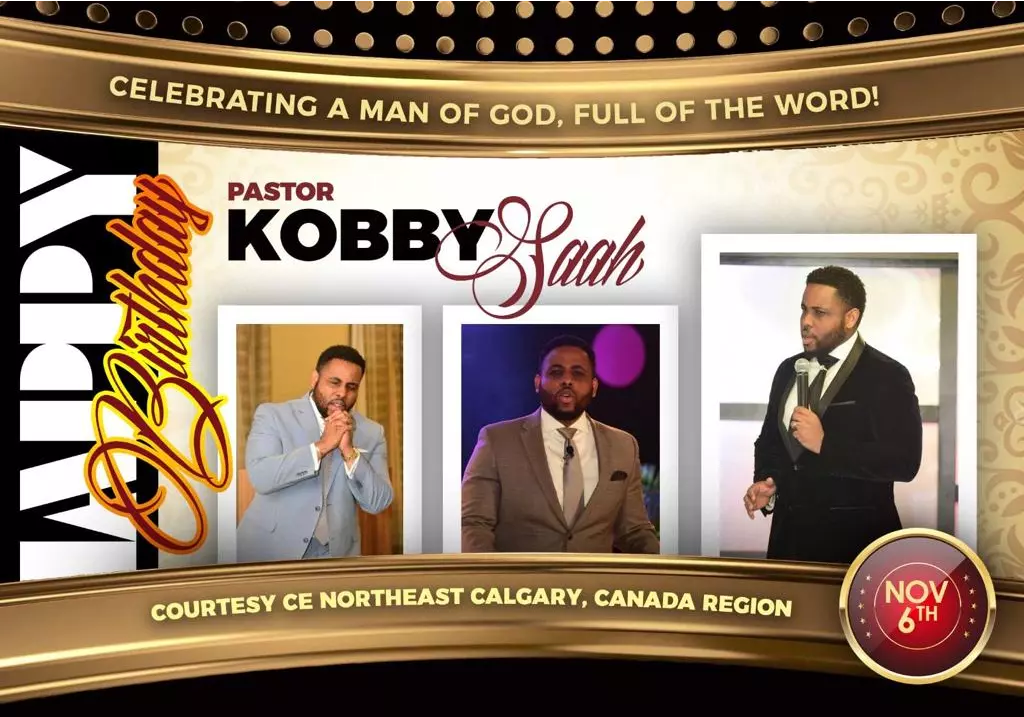 Just the right time to let you know how much of a BLESSING u'v been to me. Thank you for being so helpful, swift, proactive and dependable. God has blessed u & made u a blessing! And of the increase of your greatness, there shall be no end. Increased Grace in all u do.I love😘 u
Happy birthday Pastor Sir, I specially celebrate you and love you dearly. #CeCalgary #CeCanada #blessing #PKS
HBD sister sandra ever so gracious. Enjoy everlasting blessings.
This month is specifically for me so I am rocking my month🤘🤘🤘 #Blessings #Beloved #Best #Bold #ceakinmateola #ceisolo #zone2
Working the word. I am victorious on every count. Blessed be God. Grusssapah 💥💫🎉🌟⭐🙌
#Theblessedone #HBDpastorTayoma #8/11 Love you ma #CESunninghill
Always full of love and always full of the Holy Ghost! Thank you Pastor for teaching us the word! Thank you for teaching us to be "undieable"!!!
"Nearly everyone(86%) uses social media at least once per day, and 72% use it multiple times per day." REACHING THIS PERCENTAGE WITH THE GOSPEL IS KEY. AT IMCC 2019, you will learn more on how to reach them effectively. #imcc2019 #myimcc2019expectations #imccirememberchallenge