Shadrach Beba: Congratulations Pastors Gbuyi & Ehi on KingsChat Web
Congratulations Pastors Gbuyi & Ehi on your anniversary. It's from another level of glory to another. Thank you so much for touching and giving our lives meaning. We love you dearly. Happy Blessed Anniversary! #NNR #NCZ2 #CEMAKURDI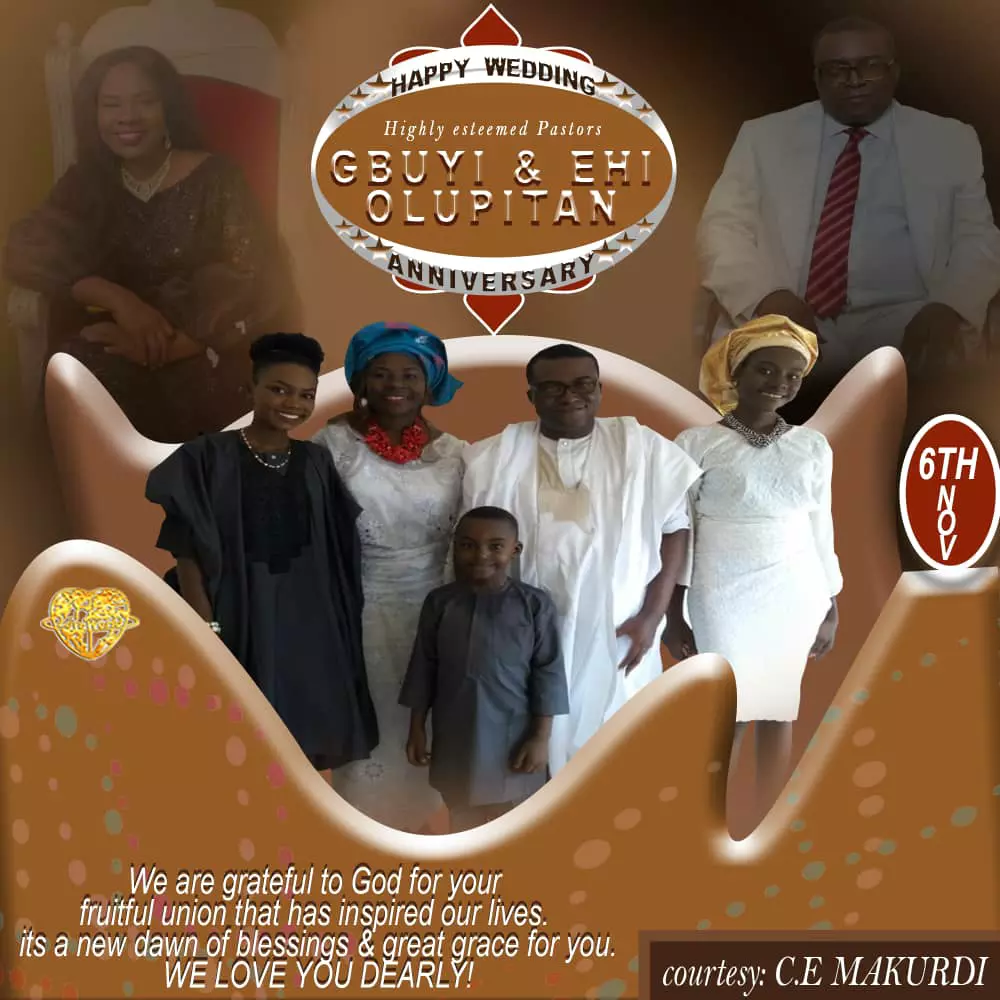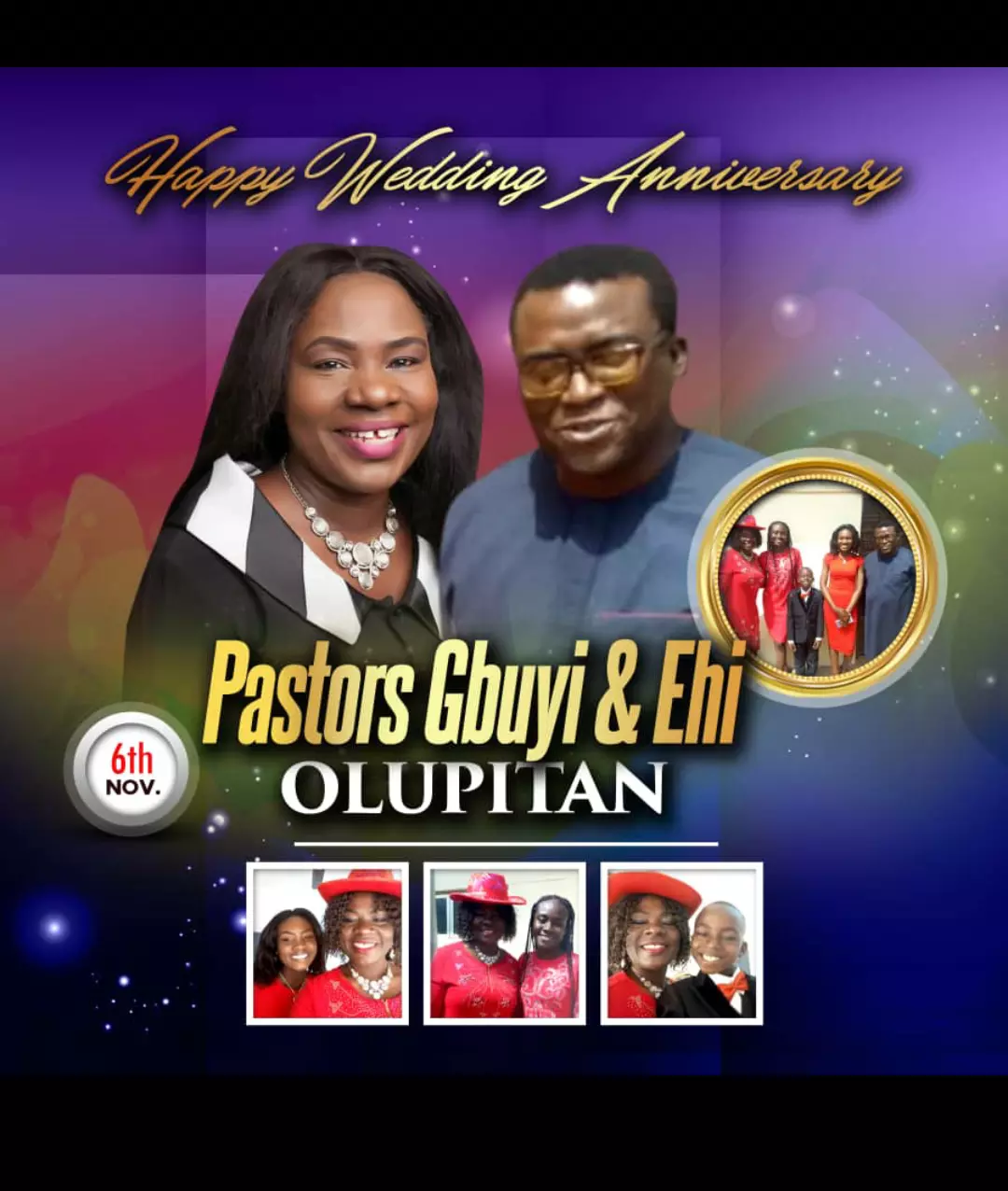 A special invitation for your kids,here in Netherlands Almere. Spread the news See pictures 👇
Reach Out EWAVZ. #ROSS@southsudan.
#PKS1106 #CEgroupNE #CalgaryCanada Celebrating God's General,Pastor Sir I joined to the host of Heaven in awe of praise to God to celebrate u today, u hv been such a marvellous blessing to us.Thank u! Thank u!! Thank u!!! 🙏🏻🙏🏻Happy Birthday Sir🎁🎁🎉🎊
It's happening Live this friday 8th Nov. SSNR mass choir rehearsal; IPPC set to go #cephzone2 #ssnr #lmamssnr
"You can only bless that which has been blessed". Learn more from this excerpts as we continue to walk in blessings. Remember to share to your loved ones.
LOVEWORLD AWARDS 2019 WILL BE HOLDING AT THE LCC AUDITORIUM!!! Date 11th - 16th Nov. 2019 Time: Immediately after the morning sessions! It's going to be fun and exciting as we celebrate our dear partners. See you there! #IPPC2019 #IPPC2019LWAwards
Dear esteemed Pastors and Partners, we welcome you specially to our month of Blessings. Psalm 118:15 NIV 'Shouts of joy and victory resound in the tents of the righteous: "The LORD's right hand has done mighty things. #CELZ1Wonderful #celz1rocks #zonalvisitation #Ikoroduisbig
Teens Pastors and Leaders, Are You Ready???? International Teens Pastors and Leaders Conference 2019 - 4 DAYS TO GO! Illuminate. Empowerment. Leadership. #itplc2019 #lwteensministry