Happy Blessed Birthday to my Big Twinny Sister, Deaconess Efe Aluko.This is your best year yet.You are moving upward and forward, from glory to glory.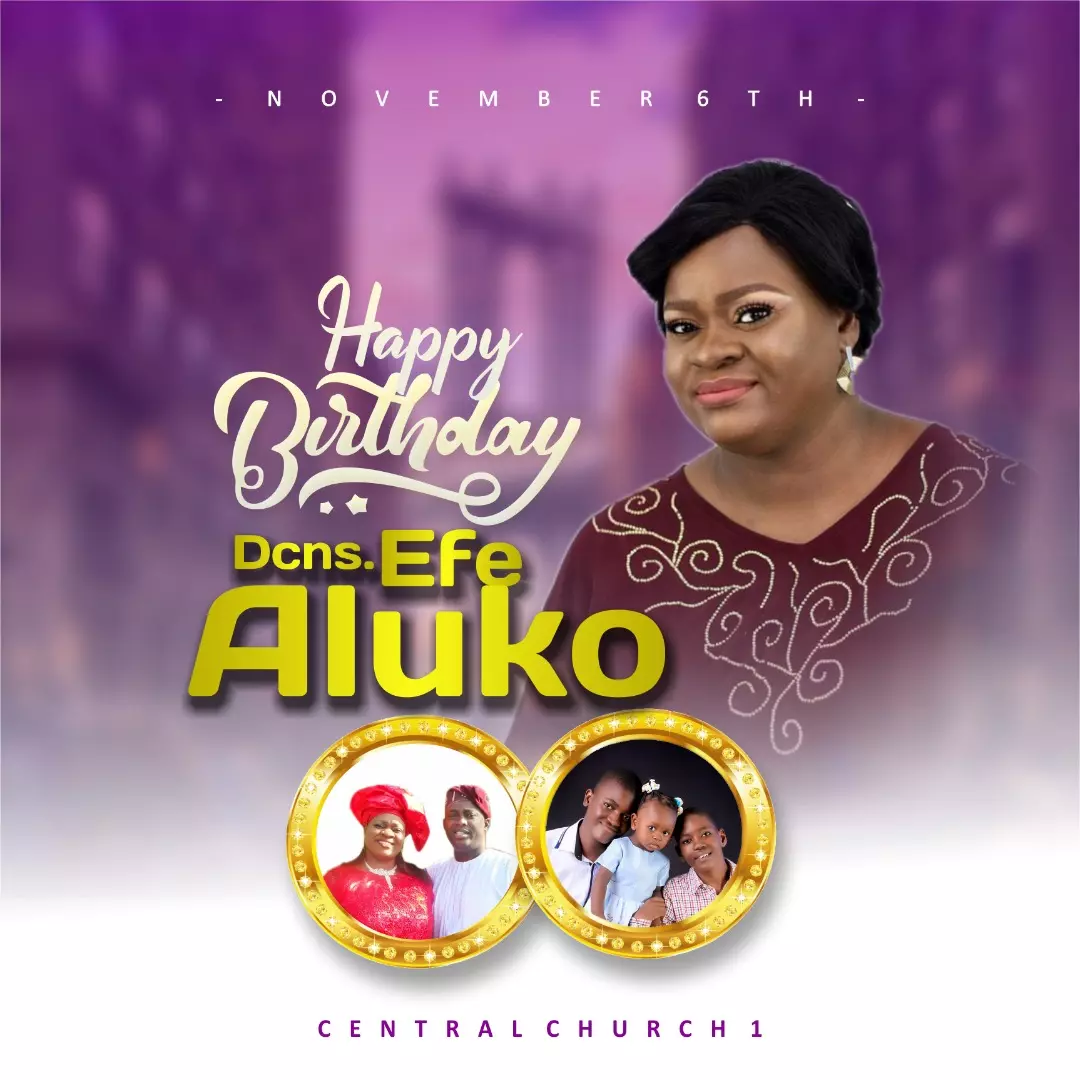 In THE MONTH OF BLESSINGS, let me start by counting my BLESSINGS. Pastor Sir,you are top on the list. Happy birthday to MY PASTOR #Pksaah1106 #CelebratingtheWord #Cecan #cecalgaryGroup
#prayingnow #mymonthofblessings #cameroon #ewcaz4
MONITORING STREET LIGHTS FIRST OF ITS KIND. www.cds-solar.com ikuwanonos@cds-solar.com
A blissful &most glorious BD to a most wonderful &sweetest spirit filled, passionate sister I know! Thank you for always being so helpful, caring &kind! You're a true example of our Loveworld exceptionalism.This is the morning of your life.You're destined for greatness I love u.
Super Wednesday Service with Esteemed Pastor Eunice Worship by LMAM #ceabakaliki #mmtchallenge #mindconcert2019 #derisoconcert #pastorchrisismyteacher #liftchallenge #pastorchris #christembassy #theamazingchoir