I can't keep Calm 🕺 Join me Celebrate a Man full of Liquid love and so much Grace. I'm so BLESSED to be a member of CECALGARYGROUP. #Pksaah1106 #CelebratingtheWord #Cecan #cecalgaryGroup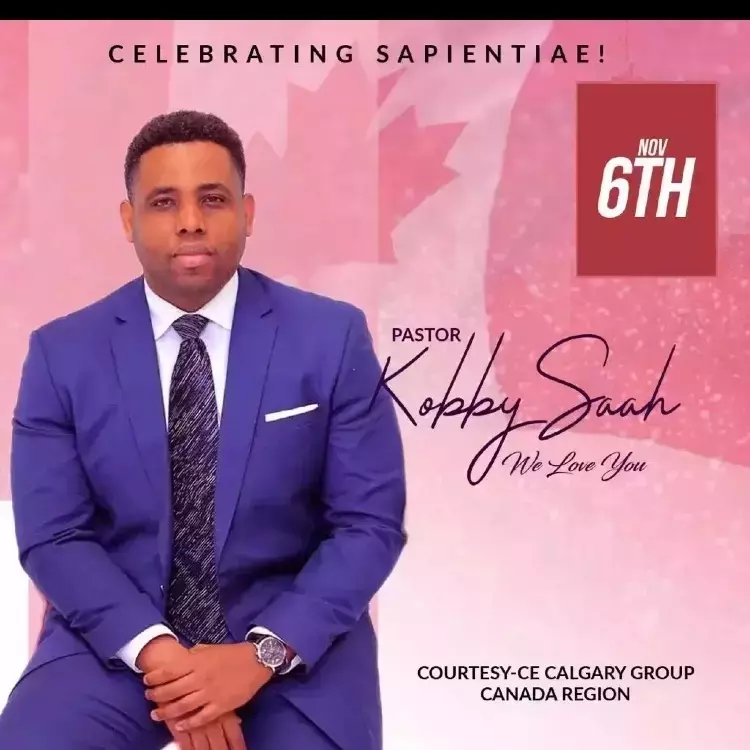 Happy Birthday of Blessings To Our Highly Esteemed Number 1Group Pastor. Sir, We Love And Celebrate you. Let everyone celebrate with Pastor.
#ITPLC2019 #LoveWorldTeensMinistry #SWZ3 #CEAkure
Super Wednesday Service with Esteemed Pastor Eunice Worship by LMAM #ceabakaliki #mmtchallenge #mindconcert2019 #derisoconcert #pastorchrisismyteacher #liftchallenge #pastorchris #christembassy #theamazingchoir
A blissful &most glorious BD to a most wonderful &sweetest spirit filled, passionate sister I know! Thank you for always being so helpful, caring &kind! You're a true example of our Loveworld exceptionalism.This is the morning of your life.You're destined for greatness I love u.
Get ready Lagos Zone 1 for an amazing time @ IPPC 2019. See you at the red carpet.
https://www.kingsch.at/p/RHpGQ1Y
#Pksaah1106 # CelebratingtheWord #Cecan #cecalgaryGroup #Calgary NE #The Haven Love you dearly Sir, I am grateful to have you as my Pastor.