Diepreye: Happy Wedding Anniversary Sir/Ma Keep on KingsChat Web
Happy Wedding Anniversary Sir/Ma Keep enjoying Marital Bliss as you continually function in victory & Blessings from a position of rest All things are yours to enjoy Keep flourishing like cedar in lebanon Thanks for impacting lifes in this ministry I luv u so much Cheers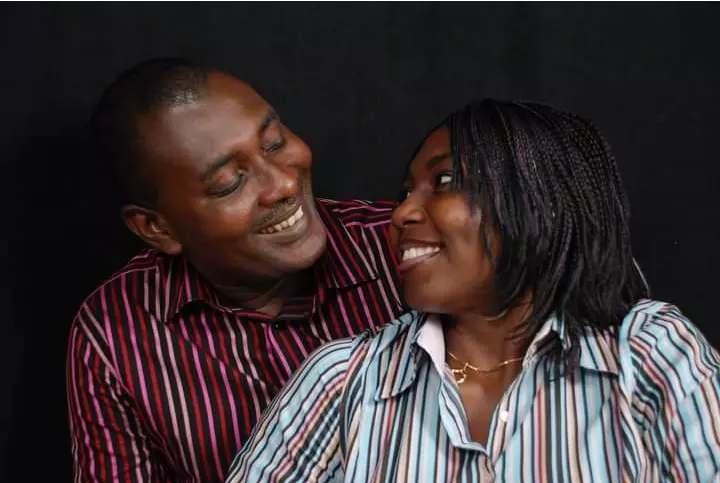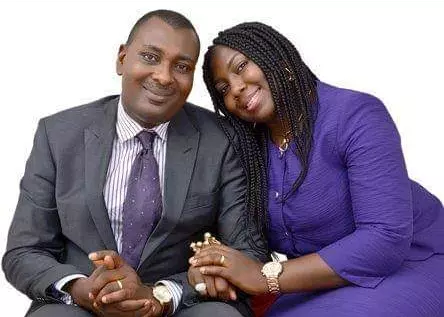 Brand new Opay P.O.S with complete accessories 12months warranty and 30% discount. You need one for your Business Place your order now.. WhatsApp: +2348132687408 Website: https://opayassetcompany.websites.co.in Email:opayassetpos@gmail.com
Brand new Opay P.O.S with complete accessories 12months warranty and 30% discount. You need one for your Business Place your order now.. WhatsApp: +2348132687408 Website: https://opayassetcompany.websites.co.in Email:opayassetpos@gmail.com
Brand new Opay P.O.S with complete accessories 12months warranty and 30% discount. You need one for your Business Place your order now.. WhatsApp: +2348132687408 Website: https://opayassetcompany.websites.co.in Email:opayassetpos@gmail.com
Brand new Opay P.O.S with complete accessories 12months warranty and 30% discount. You need one for your Business Place your order now.. WhatsApp: +2348132687408 Website: https://opayassetcompany.websites.co.in Email:opayassetpos@gmail.com
Happy Birthday Prince Mayode. You are blessings and joy Personified. I love you dearly.
Brand new Opay P.O.S with complete accessories 12months warranty and 30% discount. You need one for your Business Place your order now.. WhatsApp: +2348132687408 Website: https://opayassetcompany.websites.co.in Email:opayassetpos@gmail.com
Happy Birthday Esteemed Sis Sandra, Thank you so much for being so loving, kind, gentle, and an effective and instrumental mover in the furtherance of the gospel. You're inspiring and such a blessing @sandrastrong . I love you!