Pst Osagie Osaghae: My PRESIDENT SIR,REV CHRIS OYAKHILOME. on KingsChat Web
My PRESIDENT SIR,REV CHRIS OYAKHILOME. Today marks a month to your Birthday SIR Thank you SIR for changing my Life and passing on your passion to me Your Leadership Qualities, Characteristics & Mystique are phenomenal and rear to find .I love you Passionately SIR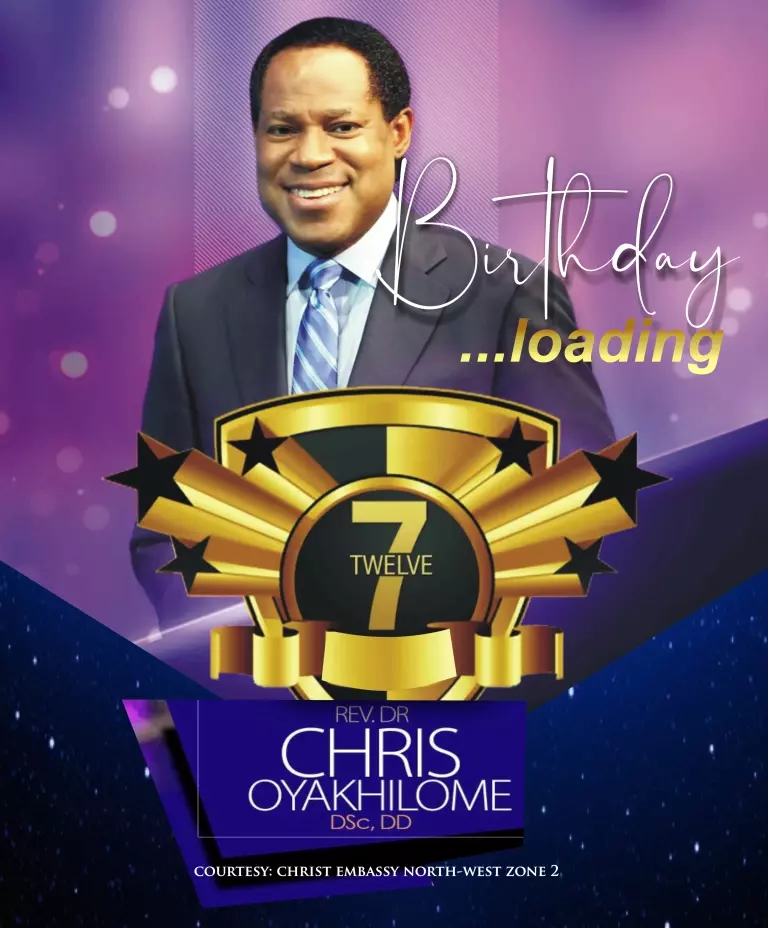 Happy Birthday to a Great Blessing!
My highly esteemed Pastor , the number one, I celebrate you sir! In this month of blessing as our prophet pronounced, your blessings will not recognize boundaries. In this your new year will be a showcase of testimonies. I love you sir!
Celebrating the Flow..... #inspiredandinspiringpastorflow #G4G1031 #pflow1031 #CEanwai
💃💃💃💃🤸🏼‍♀️🤸🏼‍♀️🤸🏼‍♀️🤸🏼‍♀️Special Appreciation to an inspiring IMCC SILVER SPONSOR ...🙌🏻🙌🏻🙌🏻 Thank you Esteemed Pastor Emeka Eze for your lavish generosity abounding towards many ...🔥🔥🔥 We love and celebrate your audacity of faith ...your unwaning hope ...and your liquid love 💕 To participate as a sponsor for the IMCC 2019 sponsor kindly please reach us on this KingsChat number +2347032970219 #thankyoudearimcc2019sponsors #imcc2019 #mostmemorableimccquotes #myimcc2019expectations #immci-rememberchallenge #myfavoriteimccpictures
Celebrating Lesedis Mum.... Hahahaha it's Happening tommorow. A Holy ghost party.. #theBlessedOne #happybirthdayPastorTayoMa
BE THE FIRST TO KNOW!!! ☀️Of the many lives you touched! ☀️ The shinning hopes you restored! ☀️The many territories you conquered!!! Be the very first to know! ☀️ All that your partnership did in 2019!