Pastor Sue: Happy happy Birthday Pastor Mtho. on KingsChat Web
Happy happy Birthday Pastor Mtho. Always on point,full of love for the Master. Thank you for all you do for our man of God. I appreciate you so much. Thank you for the joy and laughter you bring always. Love you lots and lots. Do enjoy this day to the full.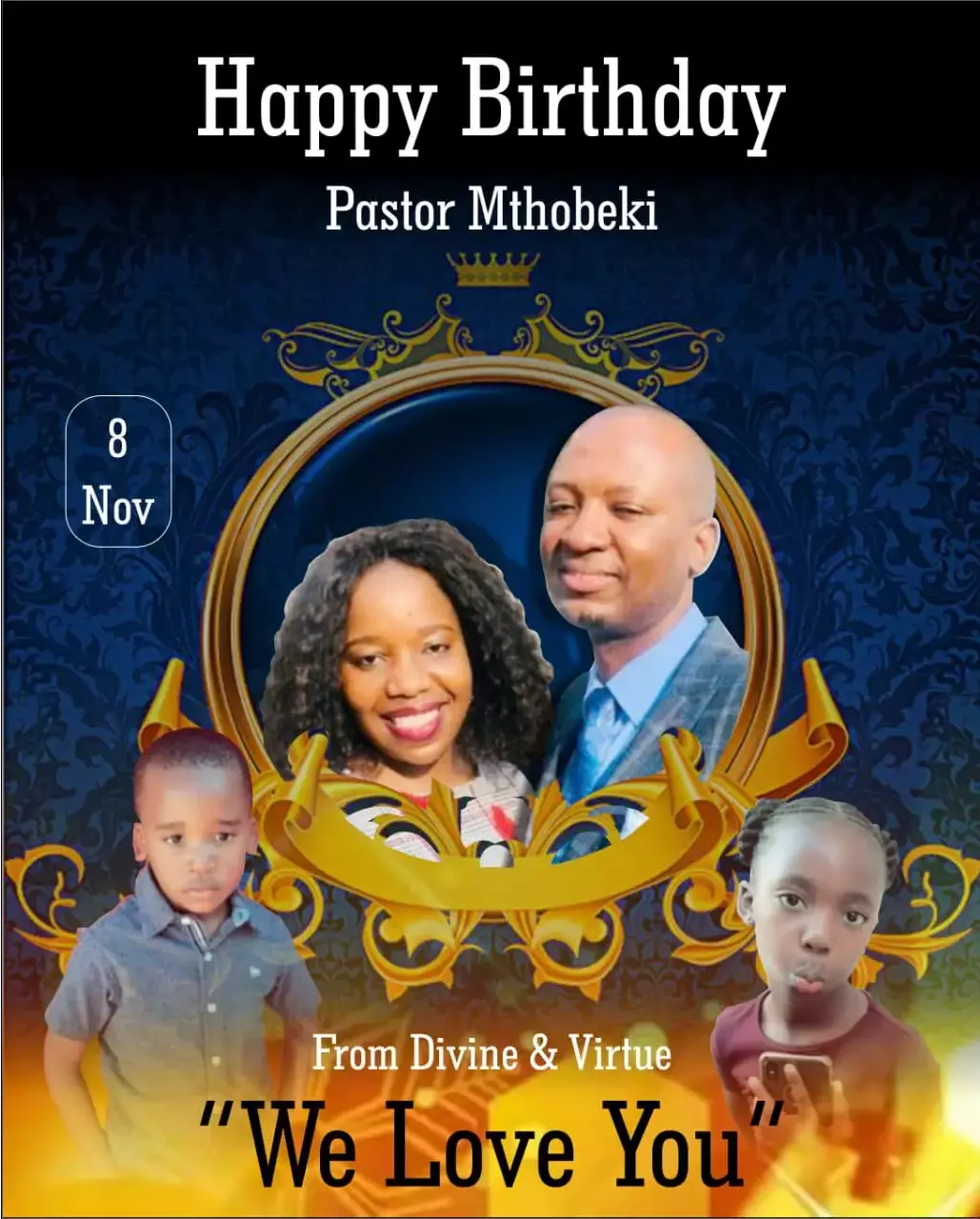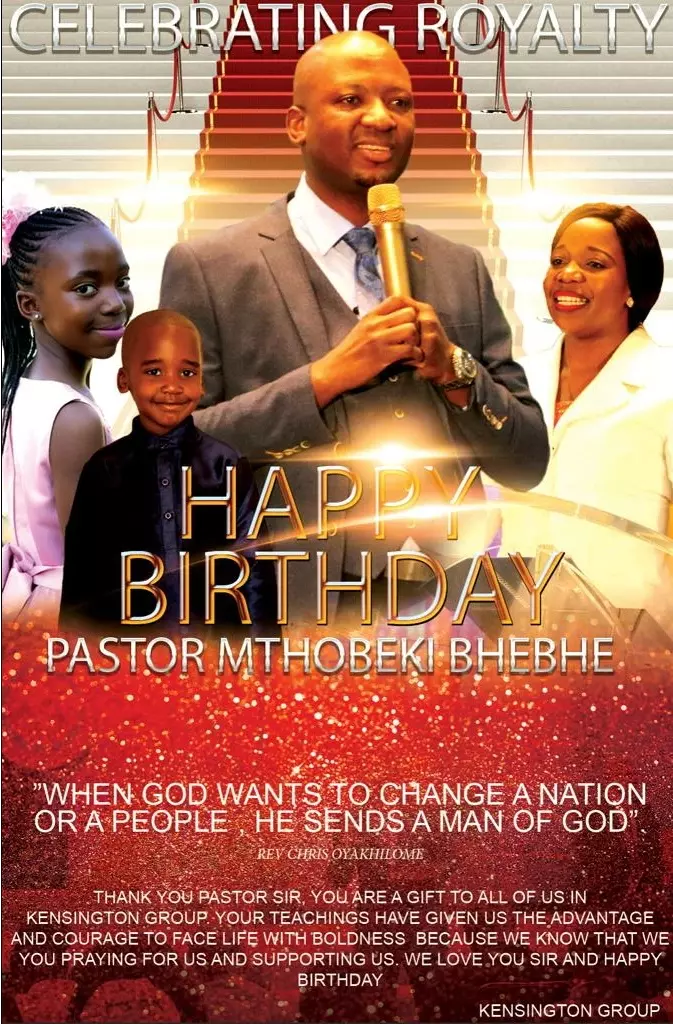 Hlobisile
commented:
Happy Birthday to you Pastor Sir. Love you, love you, love you so much 🤗😄💞💃
😃😃More favourite pictures from IMCC 2018... 2 days to go at IMCC 2019 #IMCC2019 #mostinspiringimccmoments #mypostimccimpacttestimonials #myimcc2019expectations #moststrikinglearningpoints #mostmemorableimccquotes #myfavoriteimccpicstories #IMCCi-rememberchallenge
Are you readyyyy???😄 Prepare your selfies 🤳 and let's make history together at the Loveworld Red Carpet💃💃💃. #loveworldawards2019
Happy Birthday Pastor Tayo ma. More Grace to you♥️ #theblessedone #HBDPastorT #CEKwamhlanga #sunninghillgroup #sazone2
Celebrating God's Light Illuminating, Leading, Empowering, and always bringing a season of Joy, Laughter and Love #CESAZONE2 #Happybirthday
After the IPPC morning sessions, all routes leads to the prestigious Loveworld Awards🏆!!! Get ready💃!!! #loveworldawards2019
Breaking News!!! Lagos State Government again approves Teevo clubs in 140 Secondary School in Lagos State. Sequel to the Lagos Zone 2 Teens Ministry courtesy visit to the Lagos State Education District V in commemoration of the World Teachers Day Celebration, we got yet another approval to commence Teevo clubs in 140 secondary school in District V. It is indeed our year of light. Somebody shout Glory!!! The gospel of Christ will be accepted in every school in Jesus name.