Pst Kola: 😃😃 2 days to go on KingsChat Web
😃😃 2 days to go at IMCC 2019. My appetite is so voracious. Can't wait for Sunday #IMCC2019 #mostinspiringimccmoments #mypostimccimpacttestimonials #myimcc2019expectations #moststrikinglearningpoints #mostmemorableimccquotes #myfavoriteimccpicstories #IMCCi-rememberchallenge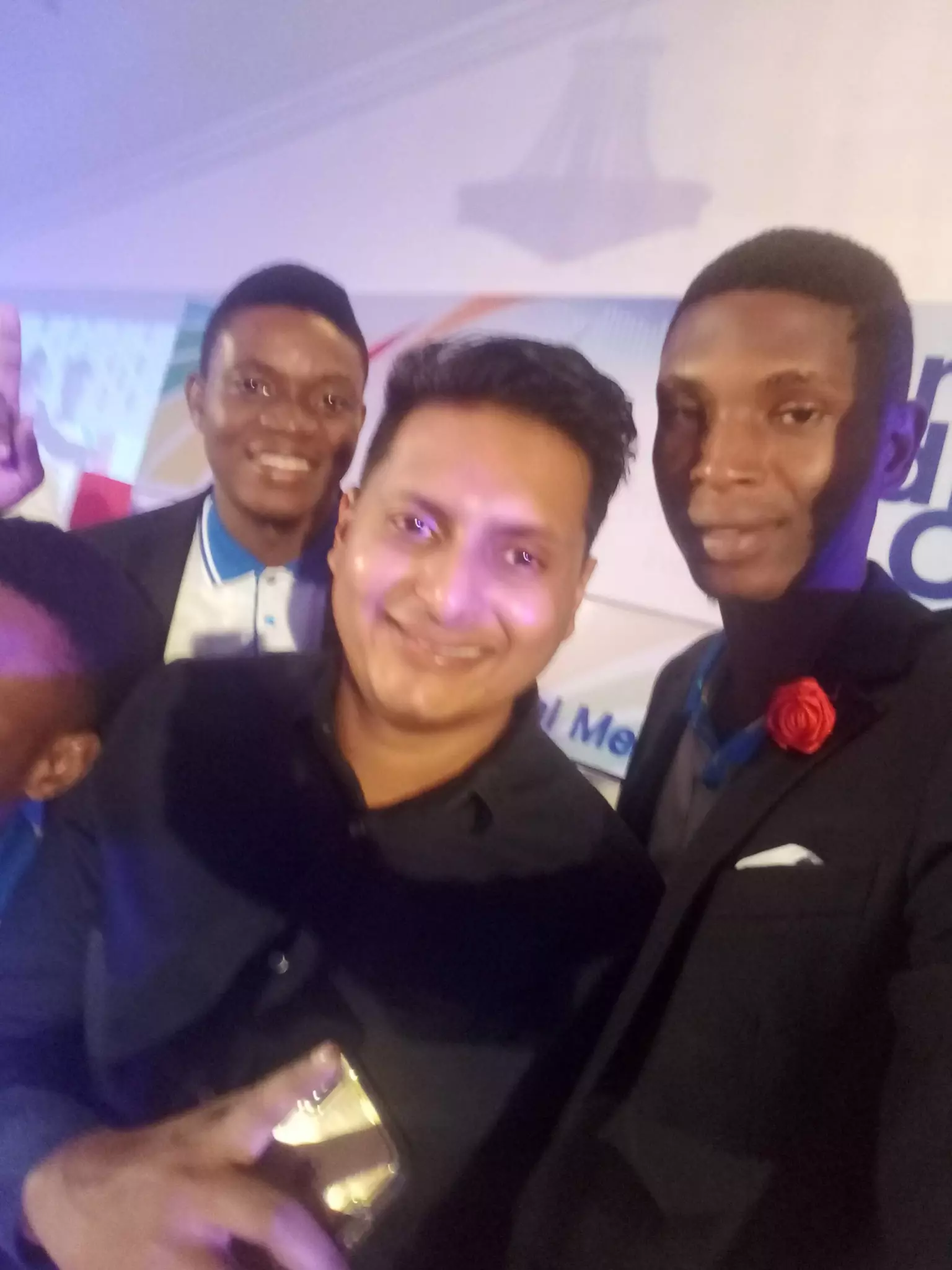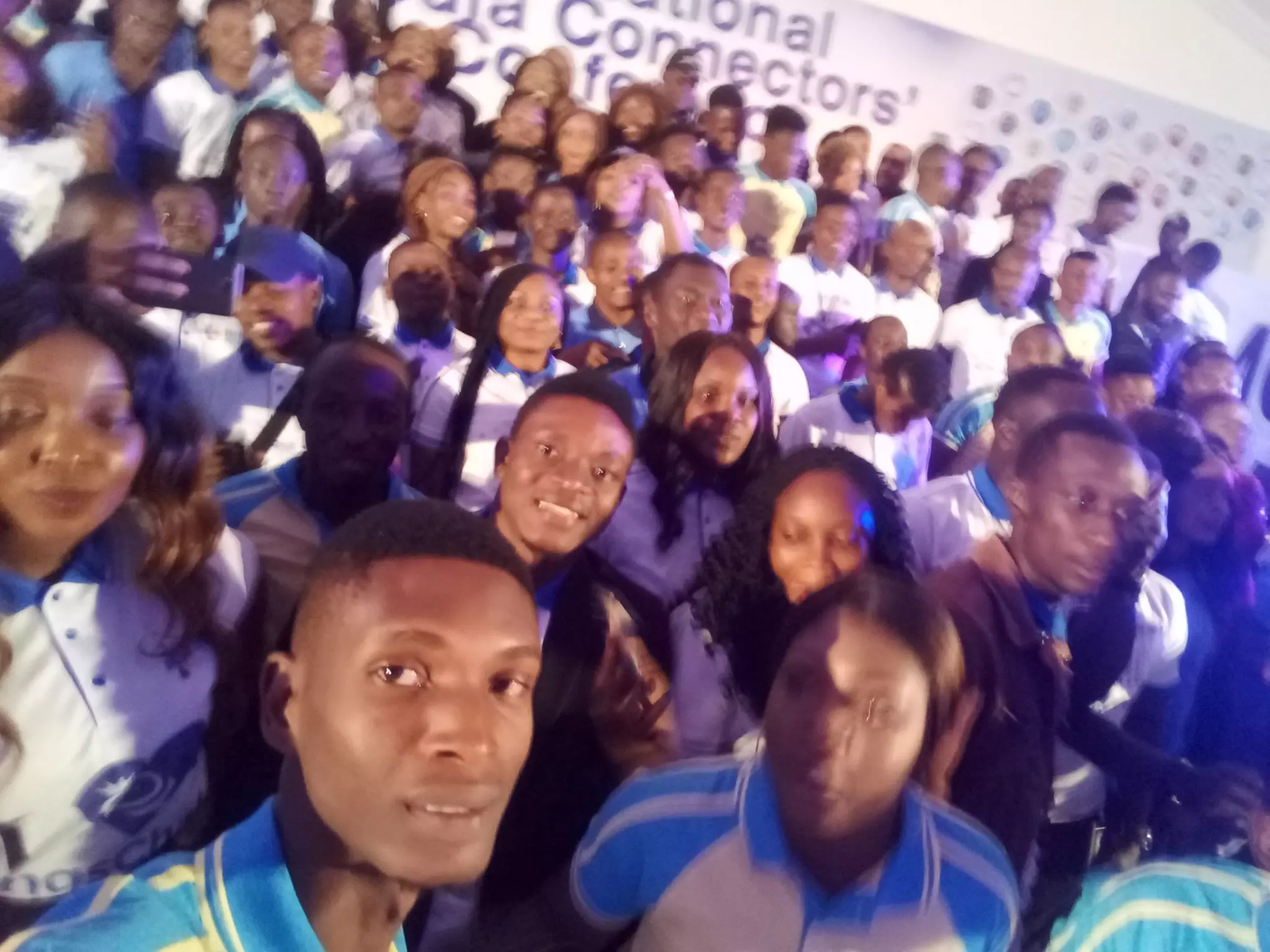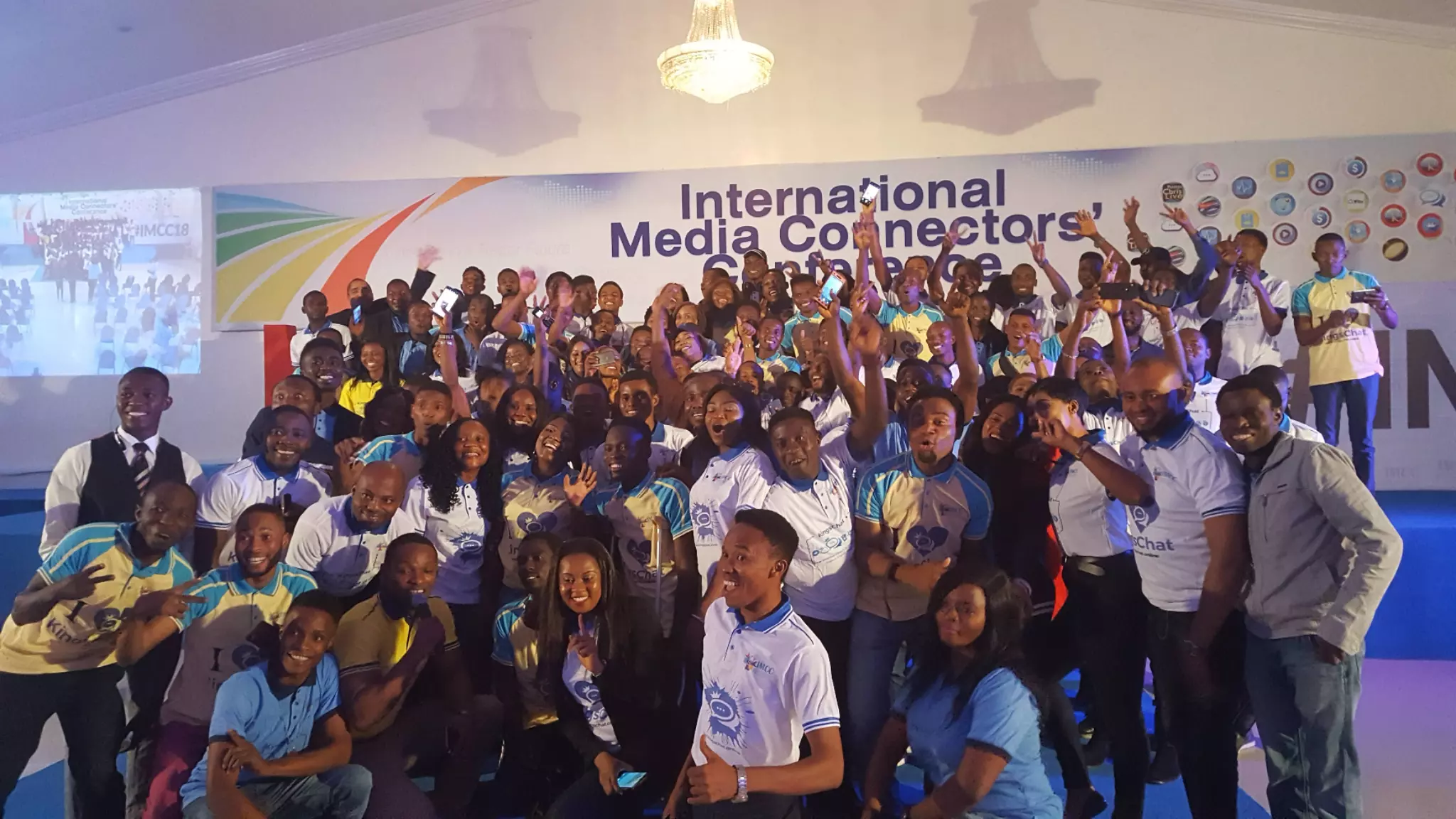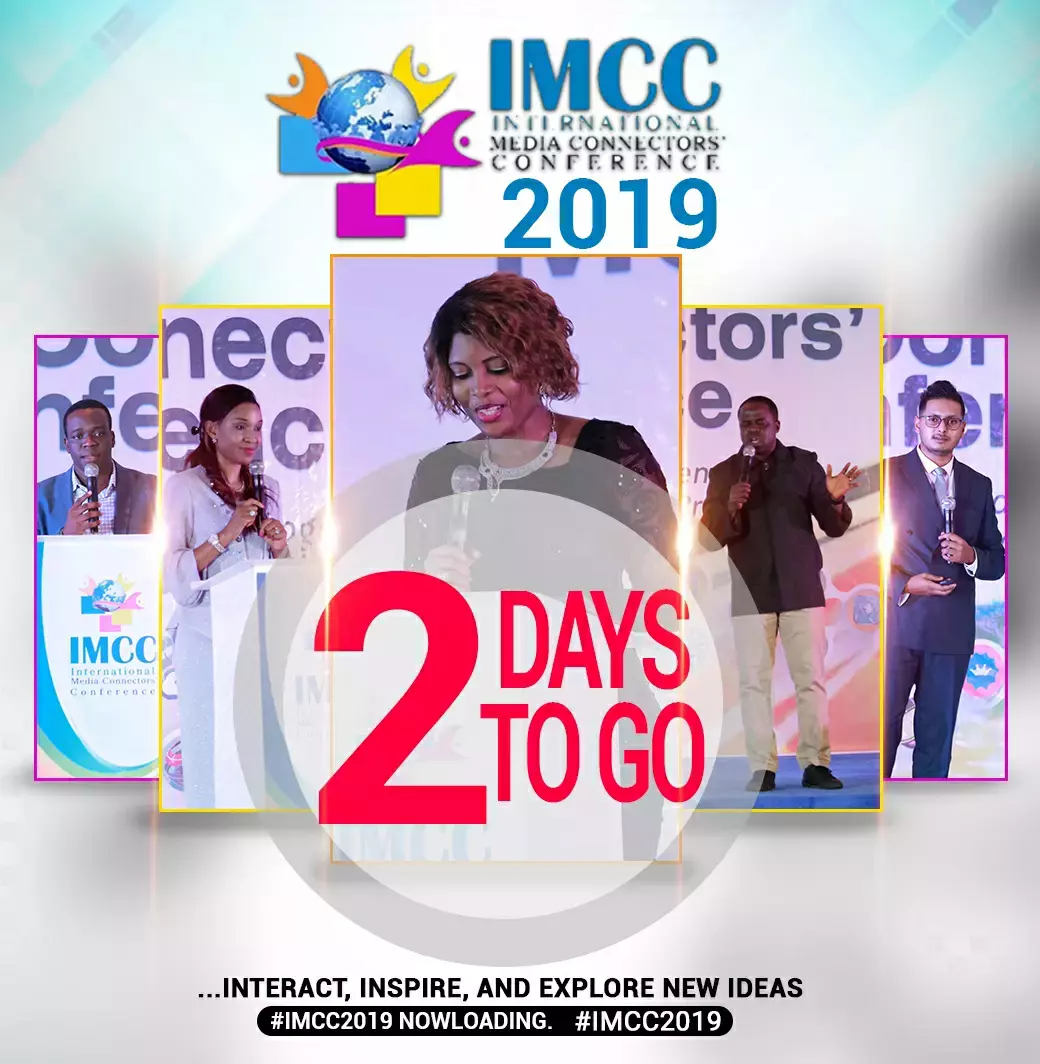 Breaking News!!! Lagos State Government again approves Teevo clubs in 140 Secondary School in Lagos State. Sequel to the Lagos Zone 2 Teens Ministry courtesy visit to the Lagos State Education District V in commemoration of the World Teachers Day Celebration, we got yet another approval to commence Teevo clubs in 140 secondary school in District V. It is indeed our year of light. Somebody shout Glory!!! The gospel of Christ will be accepted in every school in Jesus name.
After the IPPC morning sessions, all routes leads to the prestigious Loveworld Awards🏆!!! Get ready💃!!! #loveworldawards2019
Celebrating God's Light Illuminating, Leading, Empowering, and always bringing a season of Joy, Laughter and Love #CESAZONE2 #Happybirthday
PICTURE SPEAKS .. HIGHLIGHTS FROM THE ALL PRAISE SPECIAL WEDNESDAY SERVICE.
#LoveWordAward2019 Don't plan to miss it Is going to fun