CSO & Jeannine Zoe at LIMA 2018 with Pastor Chris.😊😊😊 Watch the full video of this soul-lifting ministration on today's episode of LoveWorld Expressions as we count up to #LIMA Awards 2019. Tune in to @loveworldplus Tv today 11am GMT +1 or the LIVE TV App #lmammedia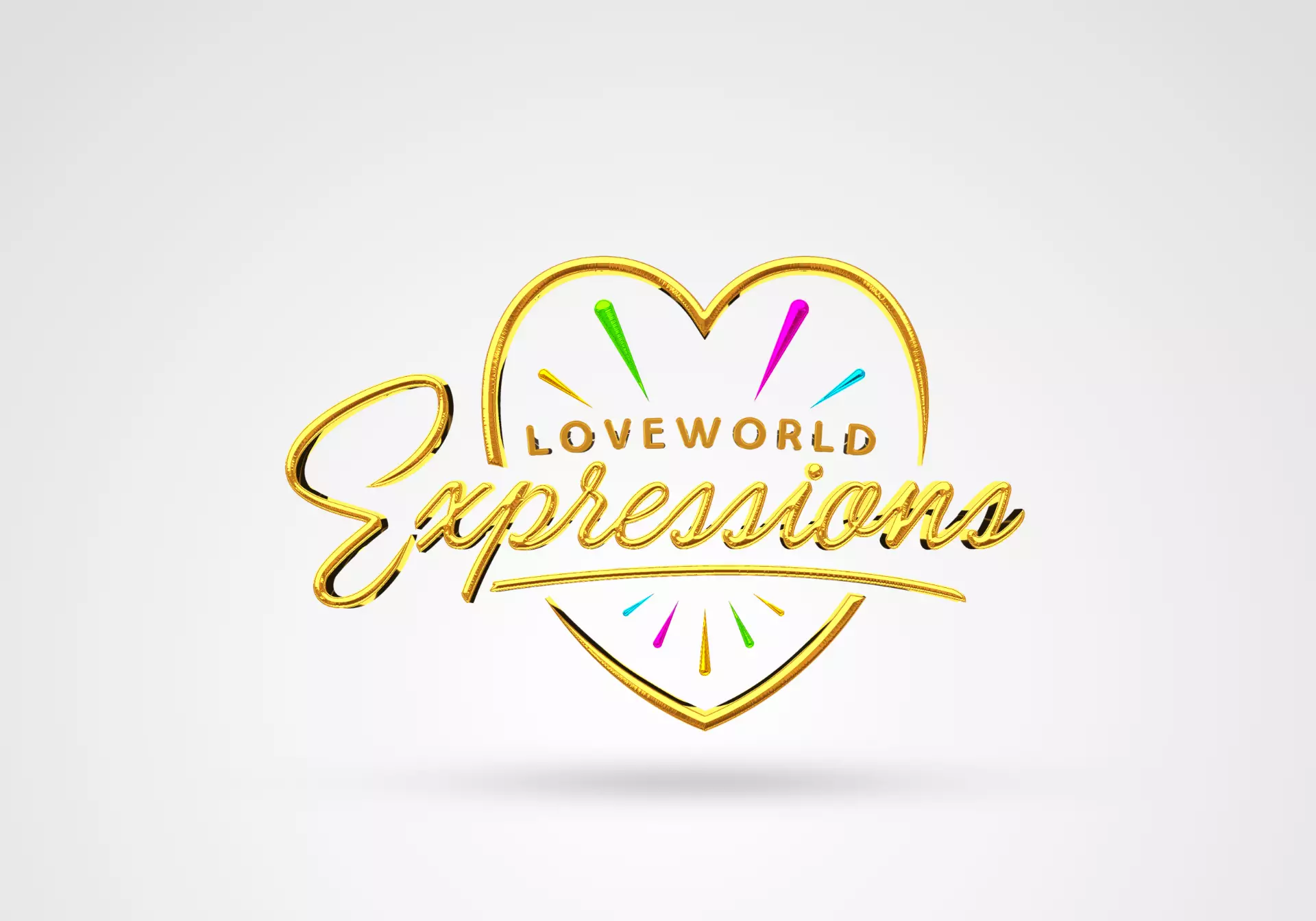 Yes today a giant was born in the Kingdom of priests a very special day in divine calendar. HBD to our Group PastorThank U Sir for teaching me to know that the beauty and the miracle working power in the gospel is experienced when I share it with another person. I do love U Sir.
CELEBRATING AN EXCEPTIONAL PERSONALITY!!!!!! HAPPY BIRTHDAY DEAR ESTEEMED PASTOR MOJI ISAACS!!!!!! WE CELEBRATE YOU MA, TODAY AND ALWAYS!!!!!!!! #CELAGOSZONE2 #1000TIMESGREATERGRACE
CONFESSION Great ideas, pictures of success, possibilities and victories continuously brew in my mind. I take charge of my thoughts and refuse negative thinking, for the Holy Spirit causes me to have wholesome thoughts, say the right words and act the right way. Blessed be God!
Celebrating our no1 boss. Thank you Sir. Unbana Sir. #TLB #TLBStaffAppreciationDay #TLBMyAdvantage #CEBAYELSA #NSSZONE1
STAY CONSCIOUS . Blessed Everyday . Blessed Everyway . Blessed Everywhere . Blessed in ALL THINGS https://tinyurl.com/y9sqaabd Listen to these messages over and over again and STAY CONSCIOUS of all the glorious blessings we have received in Christ Jesus. They are available on the Pastor Chris Digital Library App. Click on the link below to instantly purchase your PCDL vouchers online. https://tinyurl.com/y9sqaabd #monthofblessings #blessingsconscious #PCDL #loveworldmediavideos #MMTCelebration #meetmyteacher #ippc #loveworldawards